If you've scrolled down your Facebook timeline recently, you know that it is Wedding Season. Indeed, the majority of the approximately 2.5 million American couples that wed this year will do so between Memorial and Labor Day. From the vows to the cake, there are many things to like about Wedding Season, unless of course, you are a municipal or county clerk. Then, you may be too busy processing marriage licenses to enjoy it.
If you're a government clerk, you may want to RSVP "No" to Wedding Season. The color white may not evoke wedding gowns, but the stacks of paper forms you must process so that the newlyweds can legally live happily ever after. We don't blame you for having cold feet about entering Wedding Season. We know of one county clerk's office tasked with handling 50,000 marriage license requests this year alone!
In sickness and in health, GovPilot is committed to helping government perform its critical role with greater ease and efficiency. This includes the marriage license approval process.
Something Borrowed, Something New
GovPilot's marriage license solution is among the most popular of our 100+ process templates, automated versions of routine government functions. Once selected, your government can customize the template to mimic your current order of operations and chain of command for seamless adoption. This lack of a learning curve means that you'll reap the benefits of effective automation ASAP.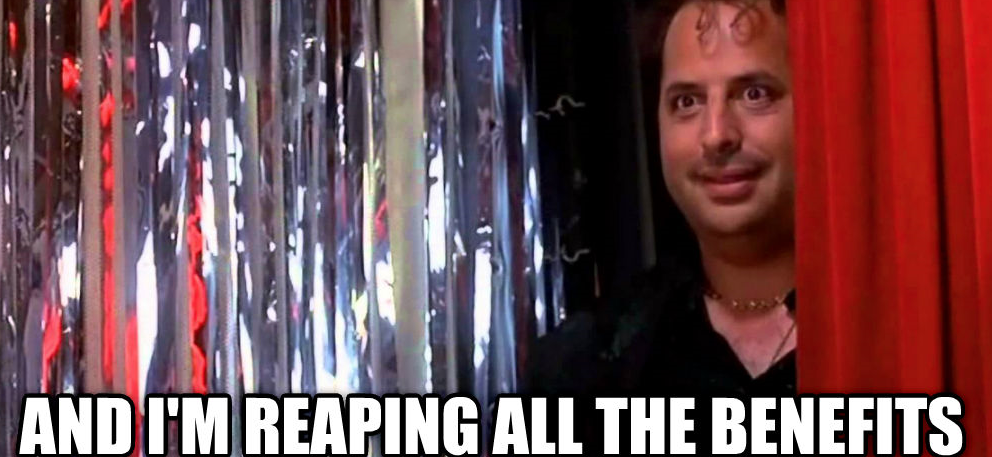 Here's how GovPilot's marriage license solution works. Digital marriage license applications displayed on the municipal website invite both the bride-and-groom-to-be to disclose all of the information your district requires in order to register for a marriage license—no trip to city hall necessary!
Upon submission, the lovebirds and the clerk responsible are alerted. This instant update signals the beginning of an automated workflow that ensures the request is processed with efficiency and transparency in a timely manner.
Eliminate paper-based processes and you'll have more room to store "Save the Dates" and more time to attend the reception!
Like a healthy marriage, our process is a mutually beneficial arrangement. It accommodates clerks as well as the couple. So, what do you say? Do you take GovPilot to be your marriage license solution?