Department of Public Works Software
Enable the Department of Public Works to operate efficiently, enhance productivity, and save costs by digitizing work orders and all aspects of project management.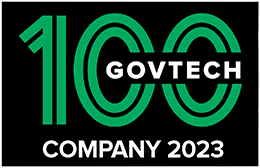 Interested in streamlining operations?
Department of Public Works Modules
*Green Box: Demo Video Available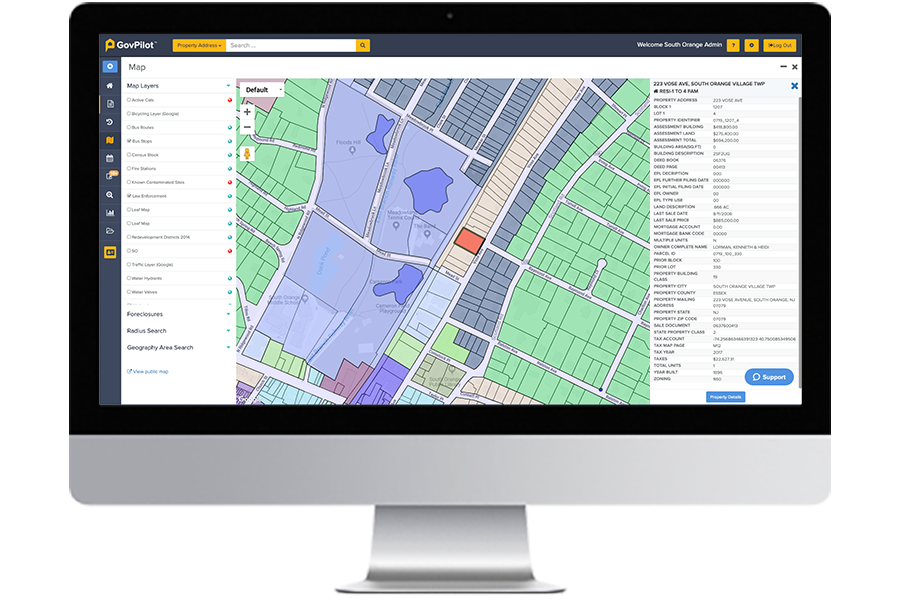 Increased Productivity
Department of Public Works employees often work in the field and a reliance on paper-based processes means that they must constantly travel back and forth to the office to get their next assignment or manually enter paperwork into spreadsheets or single-use software.
Designed with the direct input of DPW employees, GovPilot's Department of Public Works software is easy to use and features automated workflows, mobile and desktop device compatibility, and GIS mapping to streamline all facets of Public Works management including vehicle maintenance, asset management, work order management, and more.
GovPilot has designed cloud-based public works management software that is compatible with mobile devices including smartphones and tablets so that staff can make the most of their time in the field and ensure that constituents receive prompt service.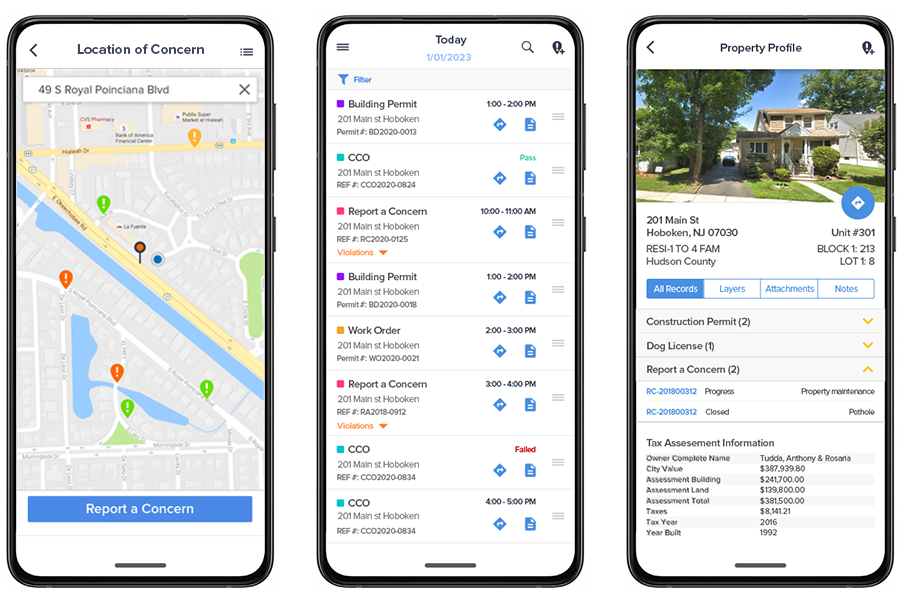 Organize & Access Records
Say goodbye to bulky clipboards. Instantly access and update inspection records and accept work orders from the palm of your hand. The GovInspect app enables users to perform inspections, and assign projects from the field on a mobile tablet, which updates data in real time to all users across the platform.
Respond quickly to constituent non-emergency concerns with the GovAlert app and Report-a-Concern module. When non-emergency concerns - such as a pothole, code violation, or faulty traffic light - are reported via GovAlert, the issue will immediately be assigned to the relevant department for processing.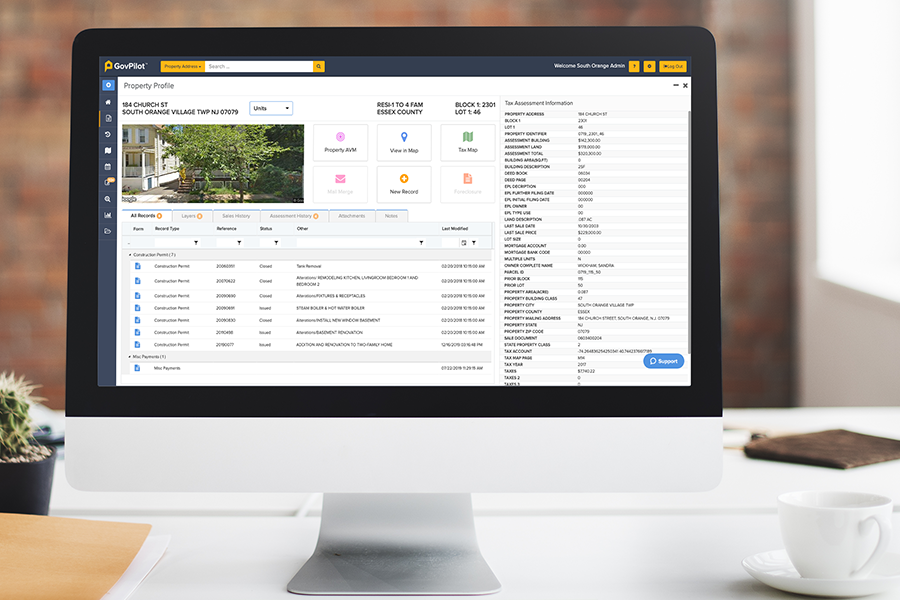 Accessible Data, Transparent Progress
GovPilot's Public Works Management software is integrated with GovPilot's GIS map and PropertyProfile which displays parcel-level detail.
DPW staff can update an interactive, public-facing map to reflect the status of projects like road resurfacing, tree removal or park renovation that may require residents to seek an alternate route or plan.
Similarly as public concerns are received and addressed, staff can update work status via a mobile device on location enabling colleagues back in the office to access records instantly, and constituents to be updated on progress in real-time.
Point Pleasant Beach, New Jersey
Big Bear Lake,
California
Columbine Valley,
Colorado
Government Trends & Insights
Get the latest GovPilot news, updates, and announcements from our blog.
Trusted By Forward-Thinking Governments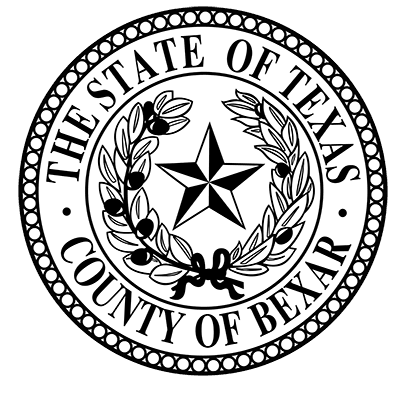 "GovPilot is what my department has spent years searching for."
Billie Dories
Environmental Crimes Investigator / Senior Inspector - SWQ
Bexar County, TX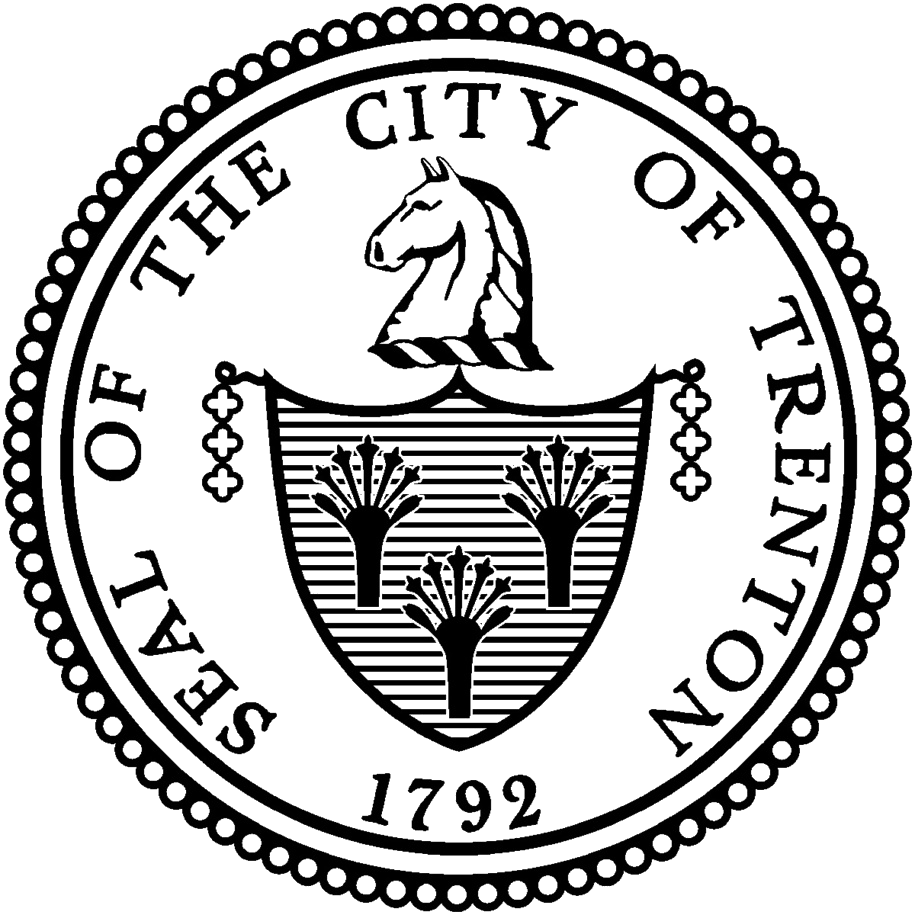 "GovInspect app is really saving us time. We've pushed everyone to go mobile."
Yolanda Vasquez
Chief Housing Inspector
Trenton, NJ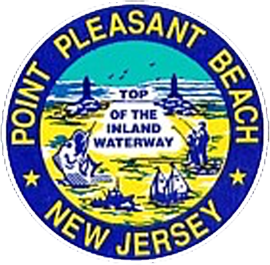 "GovPilot makes our reporting extremely easy. GovPilot is a huge time saver."
Michael Thulen Jr.
Construction Code Official
Point Pleasant Beach, NJ