Local Government Information Technology Software
Local government IT leaders play a critical role in the efficiency and security of their organizations. Do more with GovPilot's cloud-based software.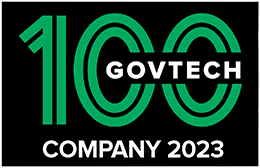 Interested in streamlining operations?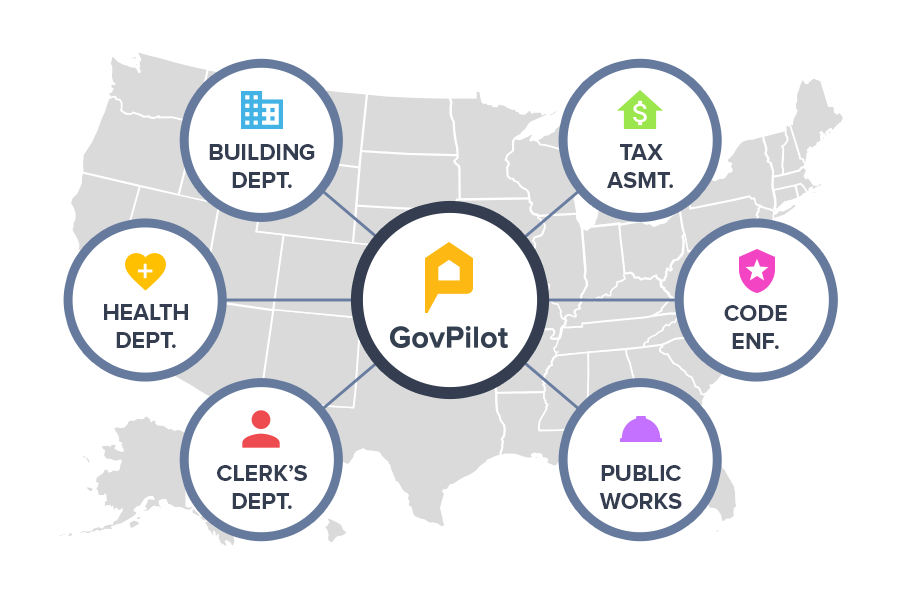 Do More With Less
GovPilot has been built from the ground up as a unified cloud-based platform for all of your government's departments, data, and records. Streamline departmental communications and data sharing. Replace archaic single-use software and costly on premises servers which must be secured and maintained.
Make your IT department and staff more responsive to colleagues across other departments with GovPilot's IT Ticketing solution, enabling you to seamlessly receive, track, and communicate the status of all IT requests.
GovPilot allows for unlimited users across all departments, making data and information sharing incredibly easy and cost effective.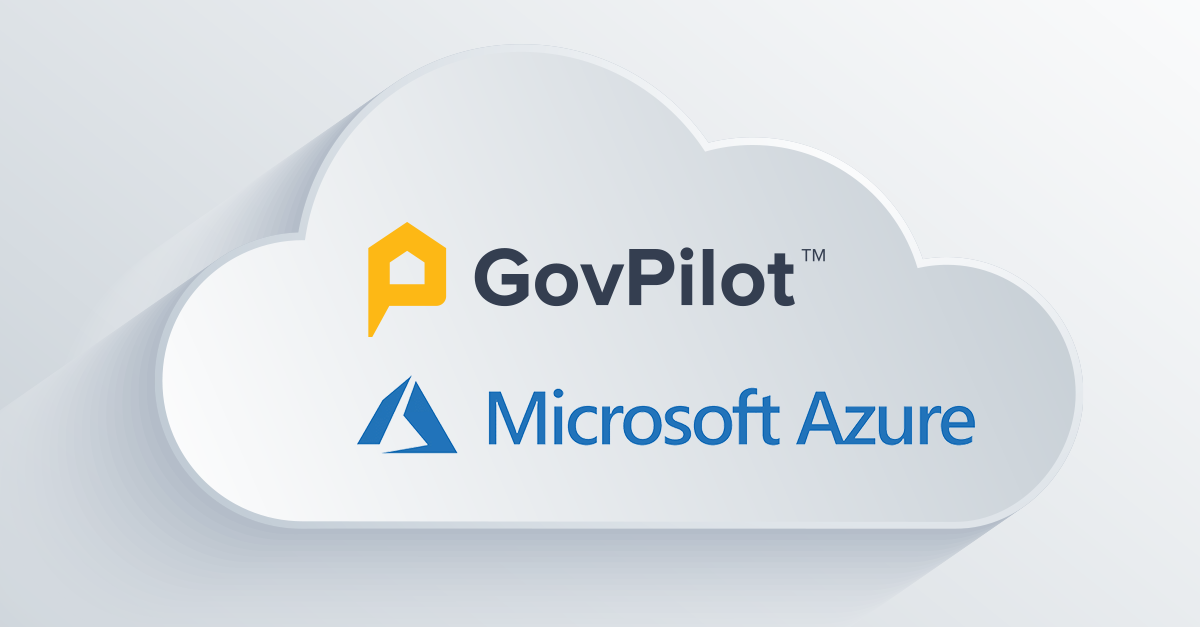 Preserve Your IT Budget
With GovPilot, your local government will be able to significantly reduce maintenance, upkeep, and IT staff overhead by implementing a modern cloud-based government management software platform running on the latest Microsoft cloud technology - Microsoft Azure.
All of your government's staff will be able to log in securely from anywhere, from any device, 24/7. No need to be in the office to connect to an on site server. That means you'll be able to provide a flexible, hybrid work environment, and ensure business continuity should the office become inaccessible.
Committed to Security
At GovPilot, we take security seriously. We continuously evaluate our security posture, and we never stop looking for ways to improve protection of our platform, our data, and our customer's data. To learn more, visit our Security Overview page.
GovPilot uses enterprise-grade security products & services, and we also engage with 3rd party security experts for security assessments and penetration tests. Application security includes:
✓ Encryption
Data is encrypted in transit and at rest
✓ RBAC
Robust access controls to all systems and data
✓ Secure Hosting
GovPilot infrastructure is cloud-based, securely hosted in Microsoft Azure
✓ Resilience
Frequent data backup & geographically remote disaster recovery infrastructure
Atlantic City, New Jersey
Columbine Valley,
Colorado
Government Trends & Insights
Get the latest GovPilot news, updates, and announcements from our blog.
Trusted By Forward-Thinking Governments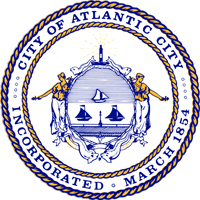 "GovPilot enables us to solve problems that would otherwise take much longer to figure out."
Patrick Quinlan
Chief Information Officer
Atlantic City, NJ