Construction Permitting Software
Cloud-based construction permitting software empowers local governments to review, approve, and track projects from start to finish.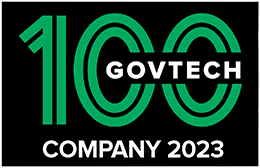 Interested in streamlining operations?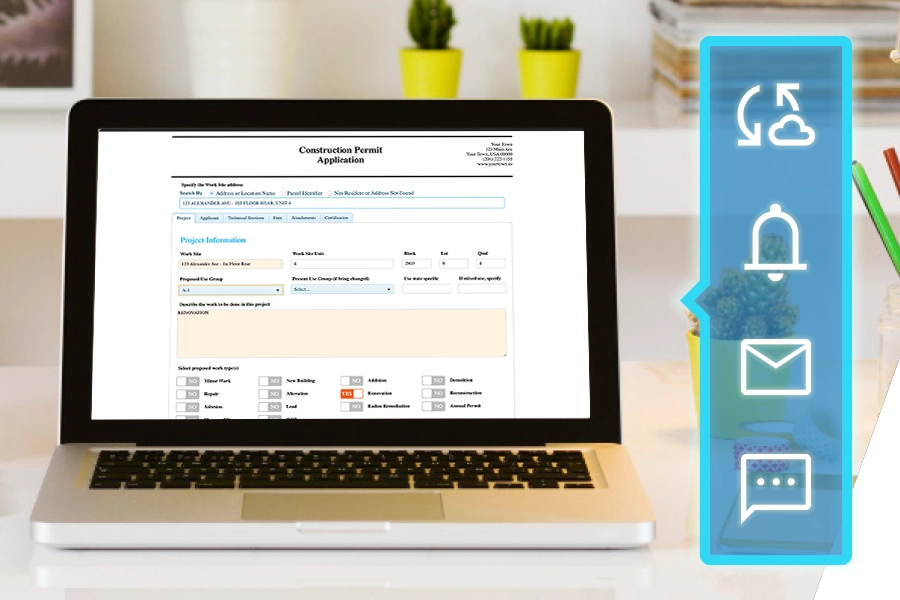 Convenient Constituent Experience
GovPilot's Construction Permitting Software enables property owners and contractors to apply for permitting covering a range of building and construction activities directly through your government's website.
Eliminated Paper in Bexar, TX: Case Study
From contractor registration to demolition, roofing and electrical permits, your construction department will dramatically speed up community development by streamlining building and construction services on one unified cloud-based platform.
Constituents and contractors will appreciate the convenience of online forms and automated updates delivered in real-time by text message and email, notifying them of the status of applications, reviews, inspections, and permits.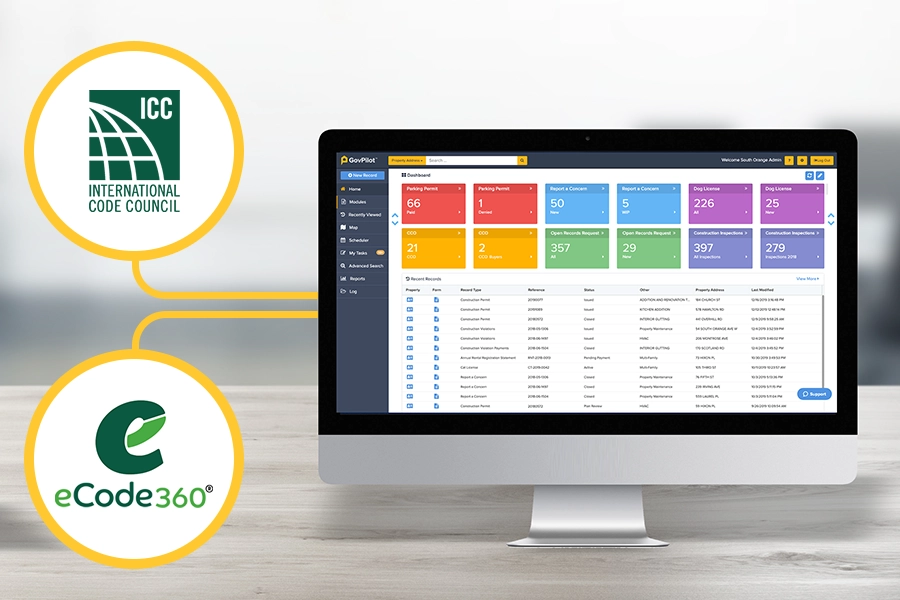 Organize & Access Records
Access and share up to date parcel-level detail such as ownership and tax record data through GovPilot's GIS Map and Property Profile.
View the status of in-progress permit and registration applications as well as all historical records related to individual properties.
Cross-reference data with the Planning and Zoning Department in real time. Share accurate records with the Tax Assessor's office and other departments. Involve key players at each step of construction, in order to achieve key objectives.
Digital Integrations with The International Code Council's (ICC) Code Connect API and General Code's eCode360, allows GovPilot customers to access modern digital codes directly through GovPilot modules, eliminating the reliance on traditional paper code books.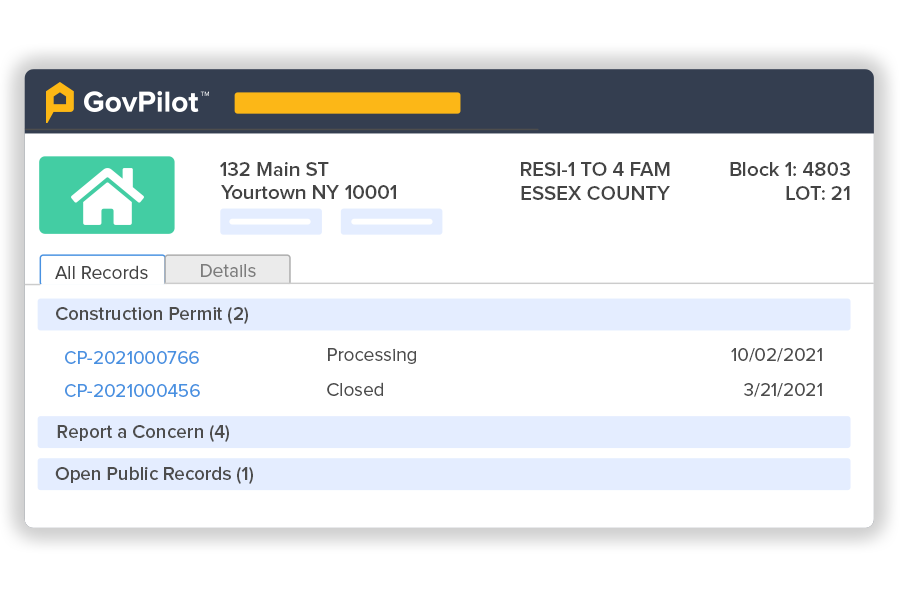 Streamline Operations & Save Time
Automatically schedule fee collection and inspections to ensure that operations run smoothly, and building and construction projects remain on schedule. Review, inspect, and approve plans with speed, accuracy, and transparency. Eliminate your backlog of permit applications once and for all, and run an efficient construction department that keeps your community growing.
With GovPilot's local government construction permitting software your department can ensure the safety of building and construction projects while maintaining a rapid pace of development.
Columbine Valley,
Colorado
Point Pleasant Beach, New Jersey
Big Bear Lake,
California
Government Trends & Insights
Get the latest GovPilot news, updates, and announcements from our blog.
Trusted By Forward-Thinking Governments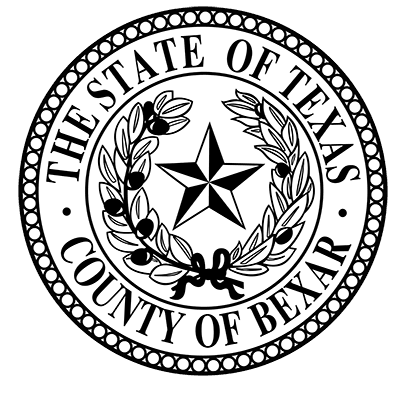 "GovPilot is what my department has spent years searching for."
Billie Dories
Environmental Crimes Investigator / Senior Inspector - SWQ
Bexar County, TX
"GovPilot provides a great experience and it has helped us grow and be more responsive."
Stephanie Thelen
Building Administrator
Columbine Valley, CO