GovPilot Security Overview
At GovPilot, we take security seriously. Read on to learn how we protect our platform and your data.


Interested in streamlining operations?
Our Commitment to Security
At GovPilot, we take security seriously.

We continuously evaluate our security posture, and we never stop looking for ways to improve protection of our platform, our data, and our customer's data.

GovPilot uses enterprise-grade security products & services, and we also engage with 3rd party security experts for security assessments and penetration tests.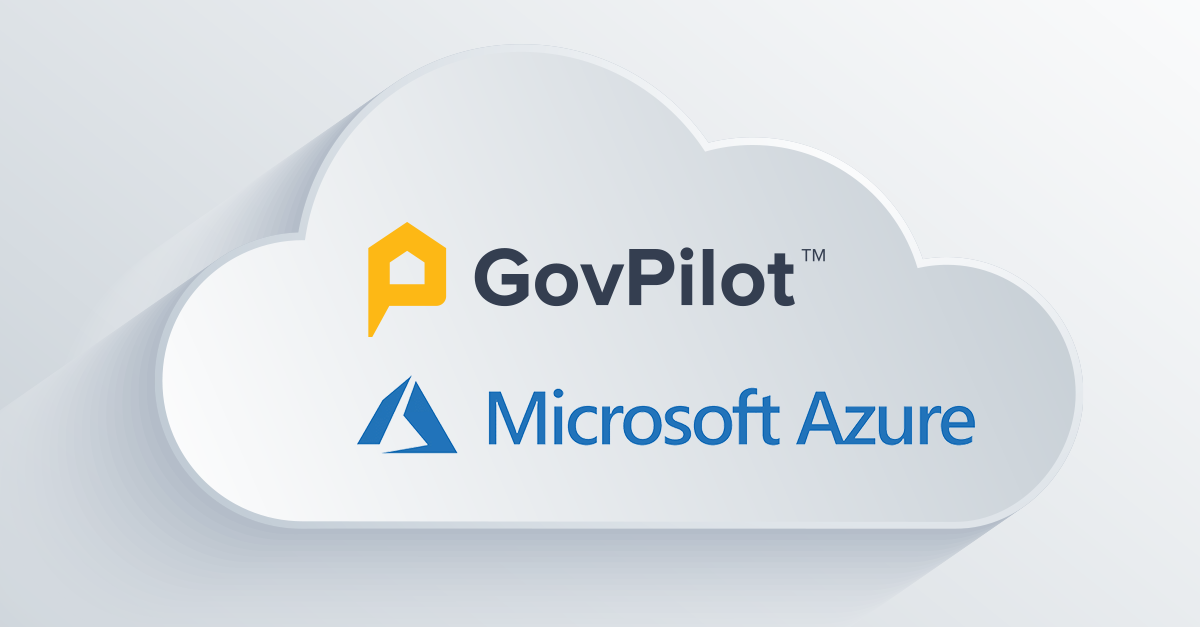 Application Security
✓ Encryption
Data is encrypted in transit and at rest
✓ RBAC
Robust access controls to all systems and data
✓ Secure Hosting
GovPilot infrastructure is cloud-based, securely hosted in Microsoft Azure
✓ Resilience
Frequent data backup & geographically remote disaster recovery infrastructure
Continuous Security Commitment
✓ Penetration Testing
We perform an independent third-party penetration test at least annually to validate the security of our services.
✓ Security Awareness Training
Our team members go through security awareness training on information security topics such as phishing awareness and password management.
✓ Third-Party Audits
GovPilot undergoes independent third-party assessments to test our security controls.
Report Vulnerabilities
Found a potential issue? Please help us by reporting it so we can fix it quickly.
Atlantic City, New Jersey
Columbine Valley,
Colorado
Government Trends & Insights
Get the latest GovPilot news, updates, and announcements from our blog.
Trusted By Forward-Thinking Governments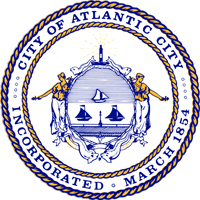 "GovPilot enables us to solve problems that would otherwise take much longer to figure out."
Patrick Quinlan
Chief Information Officer
Atlantic City, NJ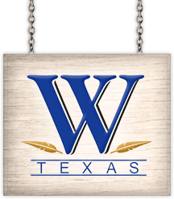 "Work that used to take days, now takes minutes."
Andrea Gardner
City Manager
Watauga, TX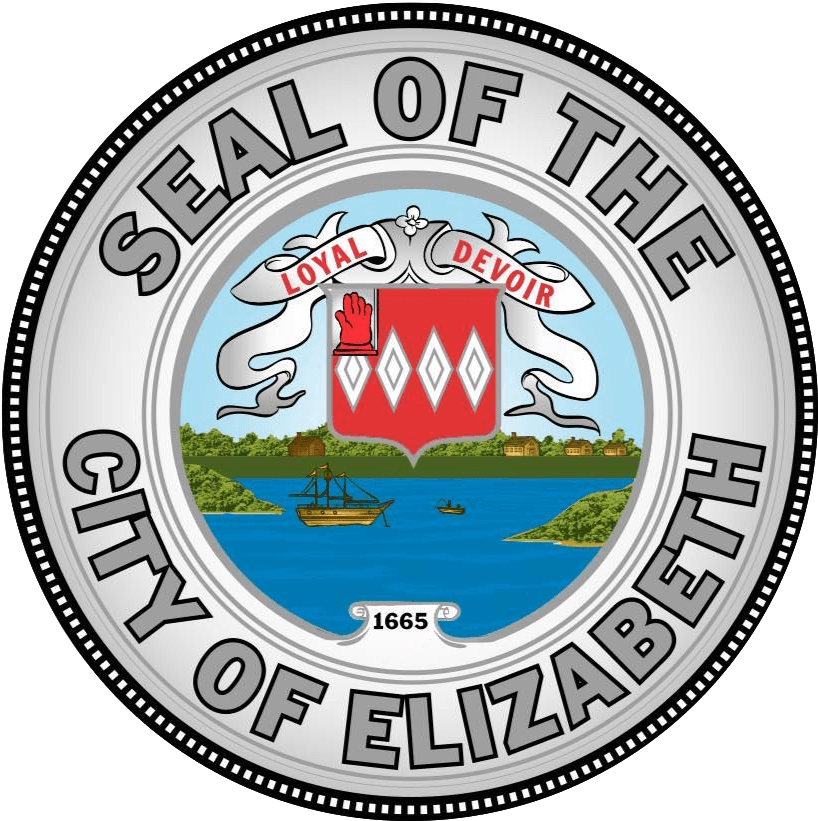 "GovPilot is a game changer! Our response time is much faster."
Darren Bryden
Chief Information Officer
Elizabeth, NJ