Code Enforcement Software
Inspect, issue violation notices, identify trends, and enhance your residents' quality of life with effortless digital efficiency.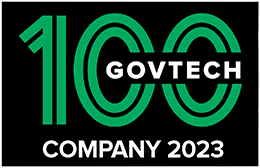 Interested in streamlining operations?
Mobile Functionality
Code Enforcement Officers play a critical role in ensuring the safety and satisfaction of residents. Successful code enforcement officers must be responsive to a number of inquiries, complaints, applications, and requests. Officers must balance the demand on their time with inspections and other work in the field.
GovPilot's cloud-based government management software enables code enforcement officers to access and update property records from the field in real time via a mobile device such as a tablet.
Using GovInspect, GovPilot's mobile inspection app, employees can perform inspections and issue a violation or certification notice - complete with attachments - via tablet, directly from the field, and move on to their next scheduled site. Gone are the days of clipboards and returning to the office to manually enter the data collected on paper forms.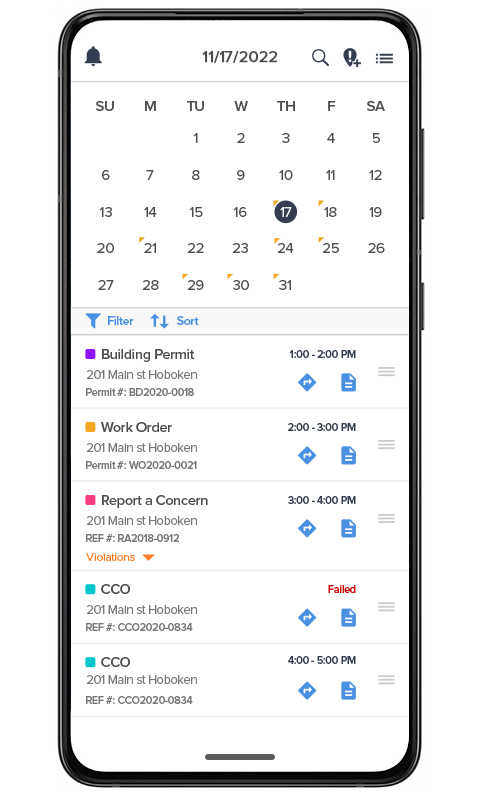 Unified Data Management
Digital forms available to residents on your website, eliminate paper processes and the need for residents to file applications in person. With digital Landlord Registration, Certificate of Continued Occupancy, and Vacant Property Registration forms available online, significant time and work is saved for employees, constituents enjoy convenience, and records are filed and processed quickly.
All records are associated with the relevant property and are immediately searchable across all departments, eliminating communication silos and delays. Employees can take and attach notes and images within each property's profile, keeping their colleagues apprised of work status in real-time.
Employees can look up records in just a click and immediately understand its status - when it was submitted, what phase it is in, which colleague is assigned to it, and when it was completed. Even team members from other departments can look up records, eliminating the need to respond to distracting requests via phone, email or in person.
Crowdsource non-emergency citizen concerns via the GovAlert mobile app.
Digital Integrations with The International Code Council's (ICC) Code Connect API and General Code's eCode360, allows GovPilot customers to access codes directly through GovPilot modules.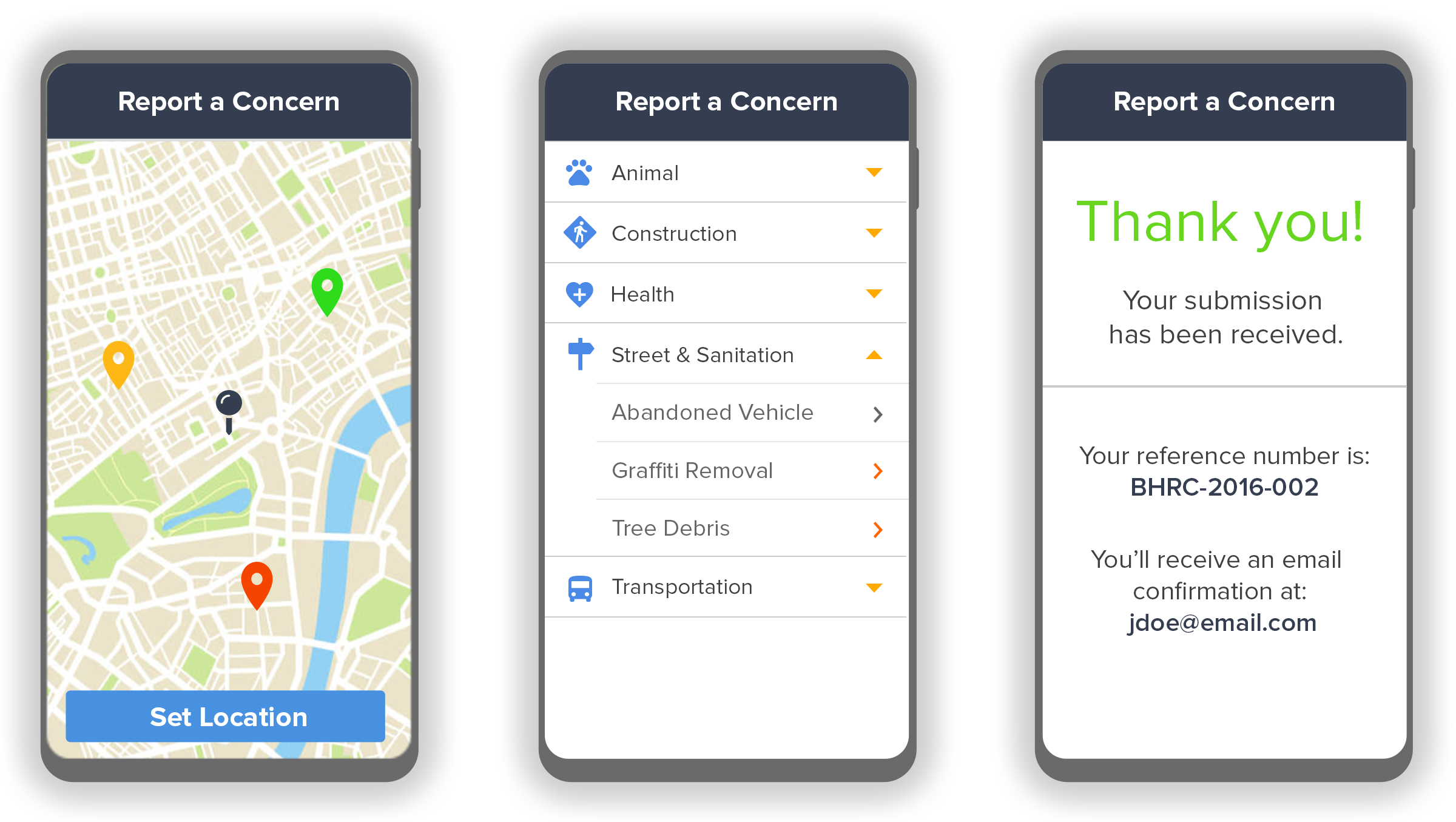 Automated Scheduling & Communication
GovPilot's code enforcement software increases productivity and saves time for employees by assigning tasks, scheduling inspections and updating constituents on the status of their applications or complaints through automated processes.
That adds up to significant time back for employees to dedicate to other critical tasks, and ensure they are responding quickly to the needs and concerns of residents and officials.
Point Pleasant Beach, New Jersey
Big Bear Lake,
California
Columbine Valley,
Colorado
Government Trends & Insights
Get the latest GovPilot news, updates, and announcements from our blog.
Trusted By Forward-Thinking Governments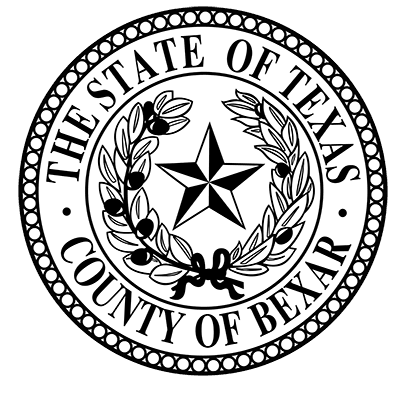 "GovPilot is what my department has spent years searching for.
Billie Dories
Environmental Crimes Investigator / Senior Inspector - SWQ
Bexar County, TX
"GovPilot provides a great experience and it has helped us grow and be more responsive."
Stephanie Thelen
Building Administrator
Columbine Valley, CO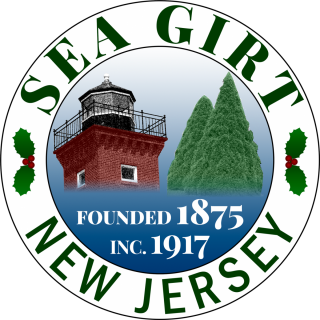 "With GovPilot there is accountability, problems are solved sooner, and there has been increased responsiveness in all departments."
Chris Willms
Zoning and Code Official
Sea Girt, NJ