Local governments reap numerous benefits from establishing and maintaining an online presence, but as a new study reveals, when mismanaged, an online presence can be more of a liability than an asset.
Insecure and Inaccessible
Washington D.C.-based public policy nonprofit, the Information Technology and Innovation Foundation (ITIF) conducted a detailed review of 400 state government affiliated websites.Performance was assessed for four criteria: page-load speed, mobile friendliness, security and accessibility.The study's findings, published earlier this month in a report, entitled, Benchmarking State Government Websites, reveals that the vast majority of state government affiliated sites fall short of basic best practices. Indeed, only one website—Virginia's site for hunting and fishing licenses—passes all four of the ITIF's tests.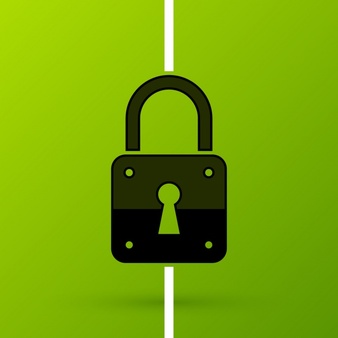 The findings of ITIF's study shed light on why government agencies are the frequent targets of cyber crime. Indeed, 90% of websites exhibit foundational flaws that make them susceptible to common cyber attacks, including POODLE and DROWN.
Findings also point to overwhelming inaccessibility. For the purposes of this study, ITIF researchers measured accessibility, not only by the ease with which citizens can retrieve records, but ease of site navigation and consideration for disabled visitors' user experience. The vast majority of sites surveyed fall below the standard. As ITIF notes, widespread inaccessibility makes it more difficult for individuals to "engage in civic life."
Room for Improvement
Unsettling in relation to what they mean for the state government websites evaluated, the findings indicate that, if measured against the same rubric, municipal and county government websites would fare even worse, as these commonly reflect the budget restrictions and lack of resources that administrations must contend with. The flipside of bleak findings are the many opportunities for improvement, opportunities that GovPilot can help governments seize.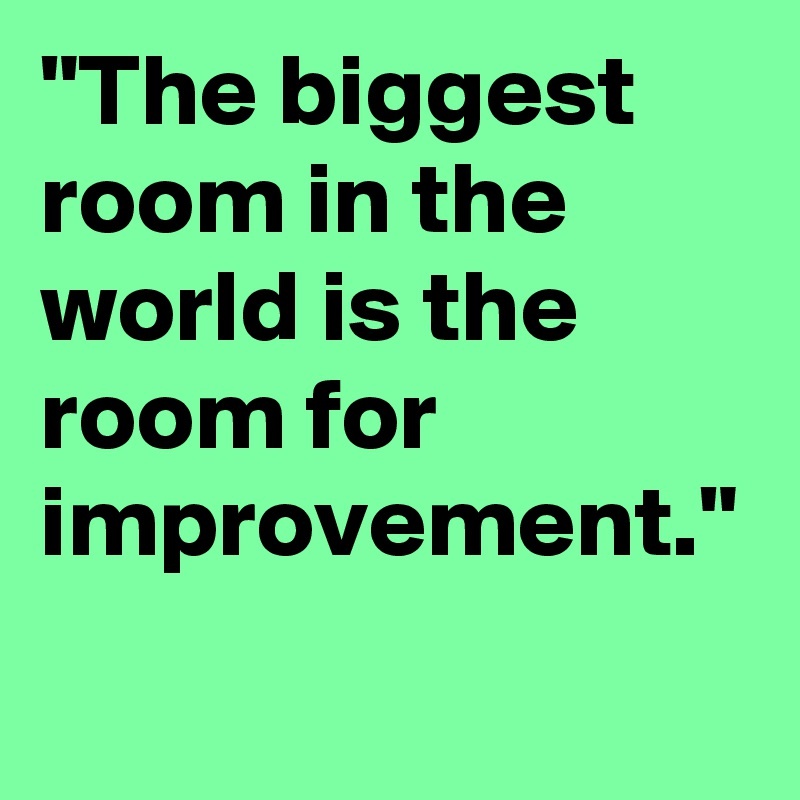 While GovPilot is not in the business of securing the client site as a whole, GovPilot digital forms can and should be used as part of an overarching data security initiative. The data and payment information constituents share with the administration via GovPilot digital forms is stored in GovPilot's secure, cloud-based server, accessible only to those with express permission.
On the topic of access, GovPilot can also help resolve the pervasive issue of government website inaccessibility. GovPilot modules, mainly Report a Concern and Open Records Request, automate and streamline the public's access to information. GovPilot's geographic information system (GIS) map also improves transparency. A valuable tool for the discovery and analysis of trends when viewed internally, the map is frequently published on client sites, where it functions as a font of information for constituents curious about the status of projects, the locations of public transportation depots and other aspects of civic life. GovPilot's Marketing department works with clients to develop website banners, buttons and other collateral that help lead visitors to such assets, free of charge.
As studies, like ITIF's, continue to expose governments' deficiencies, GovPilot continues to develop the tools this sector needs to catch up to speed.