Health Department Software
Cloud-based inspection and permitting software designed to keep communities healthy and safe.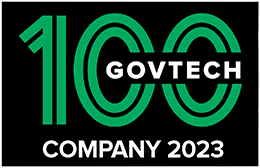 Interested in streamlining operations?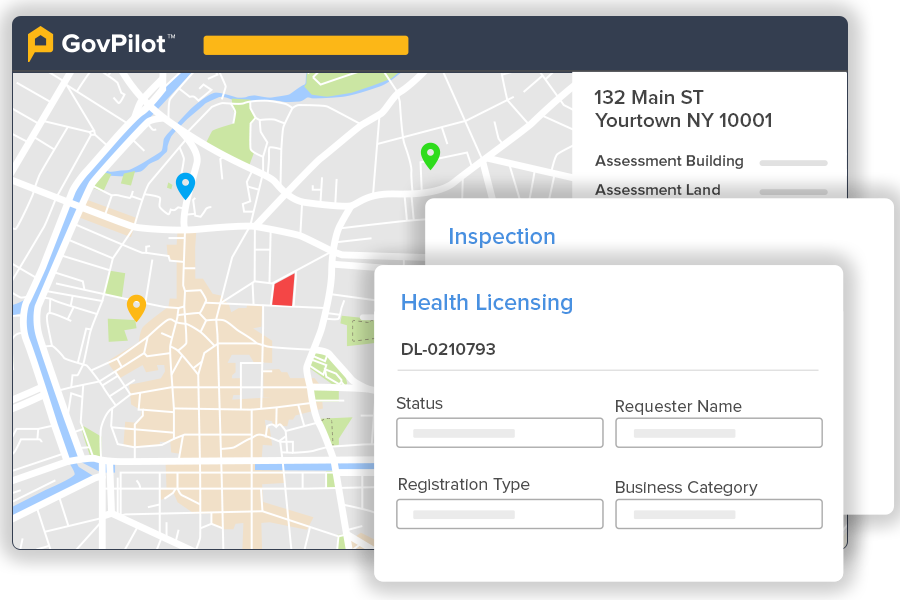 Streamlined Health Inspections
Public health and safety is critical. Traditional paper-based inspection and certification processes are time consuming and inefficient. GovPilot's cloud-based inspection management modules are designed to bring accuracy, transparency, and efficiency to the inspection process. Modules can be tailored to meet specific state and local guidelines.
Health departments and inspectors equipped with GovPilot's Health Inspection software can complete inspections on site, equipped with a digital checklist directly through a mobile device such as a tablet. Records are stored in the cloud and tied to a specific parcel in a GIS map for an easy search of historical data. Inspections are aggregated into a database that is instantly searchable and sortable in just a click for fast, comprehensive reporting.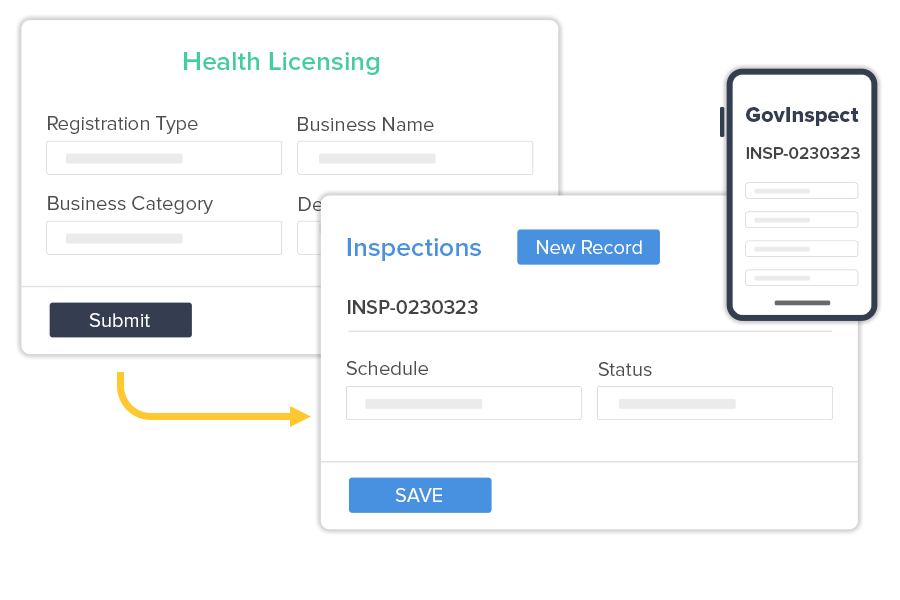 Health & Safety for All
GovPilot's digital health inspection modules and processes enable local health officials to keep their communities safe and local businesses operating at high standards. From environmental health to food services, GovPilot's health inspection modules ensure the well-being and safety of your residents and the accountability of your business community.
Digital forms on your government website allow constituents to fill out and submit permit applications or renewals from the comfort of their home or business. Once submitted, Health Department staff can instantly process the application, conduct the appropriate review, fee calculation, and inspection.
Once inspections are complete, notifications, certifications and licenses can be issued digitally, and if violations are discovered, owners and operators can file for an embargo via a digital form directly through the government website.
An automated workflow schedules inspections and sends status updates via email to all stakeholders including owners and operators of inspection sites so that services are delivered promptly and transparently.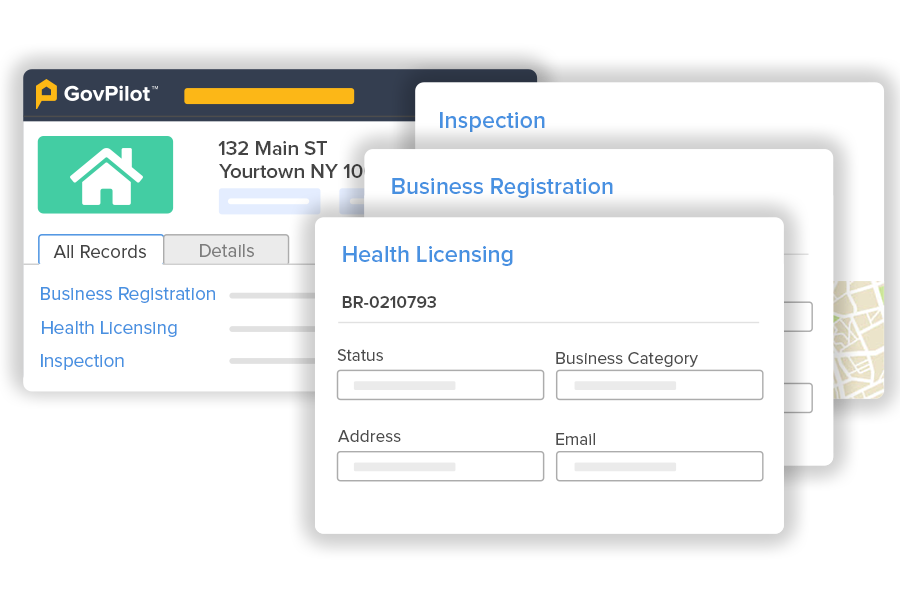 Actionable Insights, Clear Communication
The inspection process can be nerve wracking for owners and operators, and time consuming for inspectors. With GovPilot's health inspection software, communication silos are eliminated, and data collected is stored securely and updated in real-time.
Comprehensive historical inspection records are tied at the parcel level to properties via a GIS map which visualizes data, providing insights that uncover patterns and community needs. This allows employees from multiple departments to easily and quickly access up to date records for the same property.
Leverage mail merge capabilities via the GIS map to issue inspection and health-related communications. End-to-end digital efficiency demonstrates how much you value environmental and constituent health and safety.
Columbine Valley,
Colorado
Point Pleasant Beach, New Jersey
Big Bear Lake,
California
Government Trends & Insights
Get the latest GovPilot news, updates, and announcements from our blog.
Trusted By Forward-Thinking Governments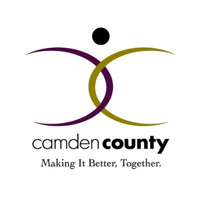 "We are able to offer the public 24 hour access to filing concerns."
Ernest Smith
Health Supervisor
Camden County, NJ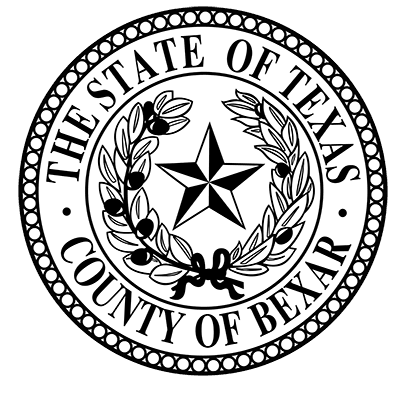 "GovPilot is what my department has spent years searching for."
Billie Dories
Environmental Crimes Investigator / Senior Inspector - SWQ
Bexar County, TX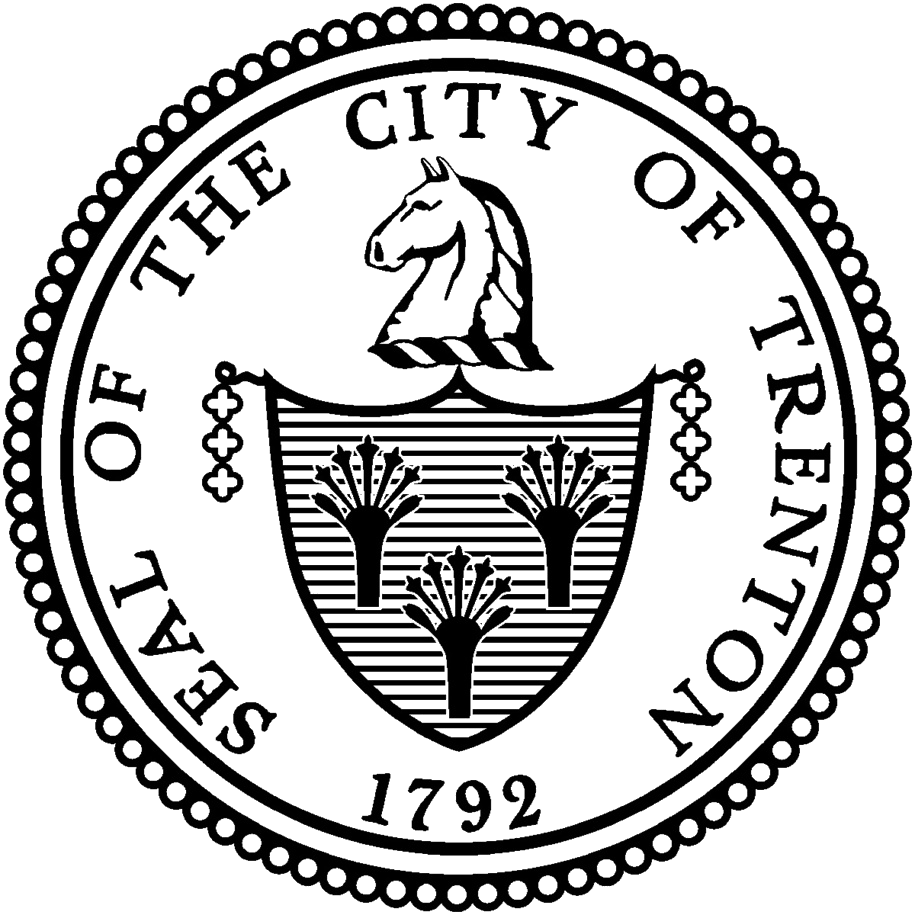 "GovInspect app is really saving us time. We've pushed everyone to go mobile."
Yolanda Vasquez
Chief Housing Inspector
Trenton, NJ