With national news coming at us from traditional journalistic sources, social media and all sides of the adults' table at Thanksgiving, we are well aware of the events that rocked the United States government in 2017.
This year was an equally eventful one in local government, but if something notable occurred outside of your district, you could've easily missed it. Never fear: GovPilot has compiled a list of the top 3 local government moments of 2017.
The Top 3 Local Government Moments of 2017
1. Florida Counties Escalate Their Fight against Homelessness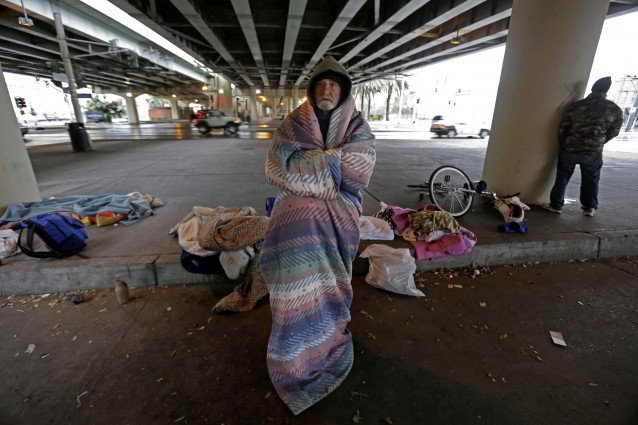 In January, Florida's Sarasota and Manatee counties implemented a new program designed to help the area's homeless population through documentation and increased funding for a local shelter.
If you've read GovPilot Gives Back, you know that ending homelessness is a cause close to the GovPilot team's heart. Government officials in Florida's Manatee and Sarasota counties share our commitment to ending homelessness as well as our reverence for department unficiation.
In September 2016, Director of the counties' Suncoast Partnership to End Homelessness, Ed DeMarco, announced the implementation of a standardized database for dozens of nonprofit, police, shelter and government agencies that work with the area's homeless. In effect since January, the program supplied Hope on 10th Street, a Salvation Army-run homeless shelter in the greater Sarasota area, with more beds and outlines additional standards for life-sustaining ordinances. Sarasota and Manatee's approach perpetuates what seems to be an emerging trend in local government. The comprehensive Suncoast Partnership to End Homelessness program is modeled on a successful Bergen County, New Jersey initiative.
Illinois Counties v. the Opioid Epidemic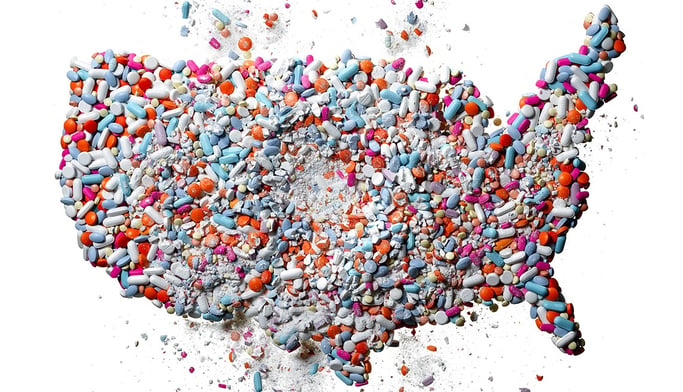 Five Illinois counties are taking legal action against doctors and drug manufacturers accused of knowingly contributing to the current opioid crisis.
2.1 million Americans are addicted to opioids. The epidemic has resulted in thousands of deaths ( drug overdose is now the leading cause of death for Americans under age 50) and fractured countless families. The cost of healthcare and other services for addicts and their loved ones often falls to local government and five Illinois counties are seeking compensation.
McHenry, DuPage, Kane, Will and Lake counties are ending 2017 with a lawsuit against several prescription drug manufacturers and doctors that they accuse of contributing to the epidemic. The lawsuit claims that defendants continued to produce and prescribe opioids, despite knowing that they are both addictive and too debilitating for long-term use.
The lawsuit will not be covered by taxpayer dollars, but by representing firm, Simmons, Hanly,Conroy, LLC. If won, the firm will receive 25 percent of the amount awarded to each county.
Hopkinsville, Kentucky Shines During the Total Solar Eclipse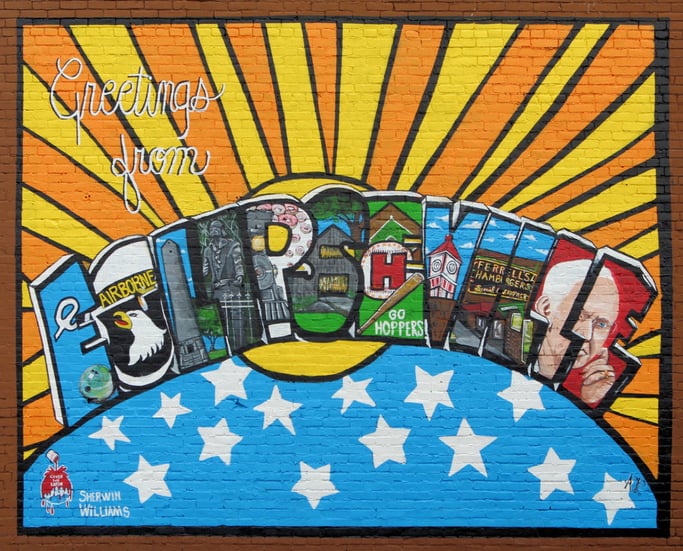 Hopkinsville, Kentucky launched a comprehensive marketing campaign to publicize its NASA given status as the number one site in North America from which to view August's total solar eclipse.
The first of its kind since 1979, August's total solar eclipse left North America in complete darkness, but one Kentucky city still managed to shine.
NASA declared GovPilot client, Hopkinsville, Kentucky, the greatest point of eclipse—a title the city fully embraced. In anticipation of August's eclipse, local businesses offered commemorative merchandise and reduced hotel room rates to the 100,000 tourists that flocked to the city for a front row seat to history. Hopkinsville customized a GovPilot GIS map layer to display the best sites from which to view the eclipse and even temporarily changed its name to Eclipseville, USA! Strange that a story about a total solar eclipse makes for the lightest local news item on this list.
Local government addressed big issues and seized great opportunities in 2017. We look forward to watching and helping enact more positive change in the new year.
Did we miss a notable 2017 local news story? Let us know in the comments section!