Your city may have a reputation for being pet friendly, green, bohemian, or a great place to raise kids, but does it have a reputation for being smart?
Your city's smart status has nothing to do with its Blue Ribbon School district (although if that's the case, that is pretty impressive), but the way it uses resources to serve residents and sustain assets. The following four qualities help municipalities qualify for this coveted distinction.
4 Qualities of a Smart City
While the exact definition may be open to interpretation, experts agree that a smart city undoubtedly:
1. Embraces Efficient Processes

The presence of efficient processes separates smart homes from regular homes, smart phones from flip phones and smart cities from their neighbors.
Indeed, streamlined regulatory and permitting processes is widely considered the definitive mark of a smart city and it just so happens to be GovPilot's specialty. Our product catalog features automated replicas of every day government processes, including Pet License and Zoning Permit issuance as well as over 100 others.
2. Harnesses the Wisdom of the Crowd

As covered in our "Of the People, by the People, for the People" series, constituent engagement is growing increasingly important.Smart cities recognize this and launch initiatives to connect with residents in productive, organic ways. GovPilot's Report a Concern digital form and mobile app are two great options.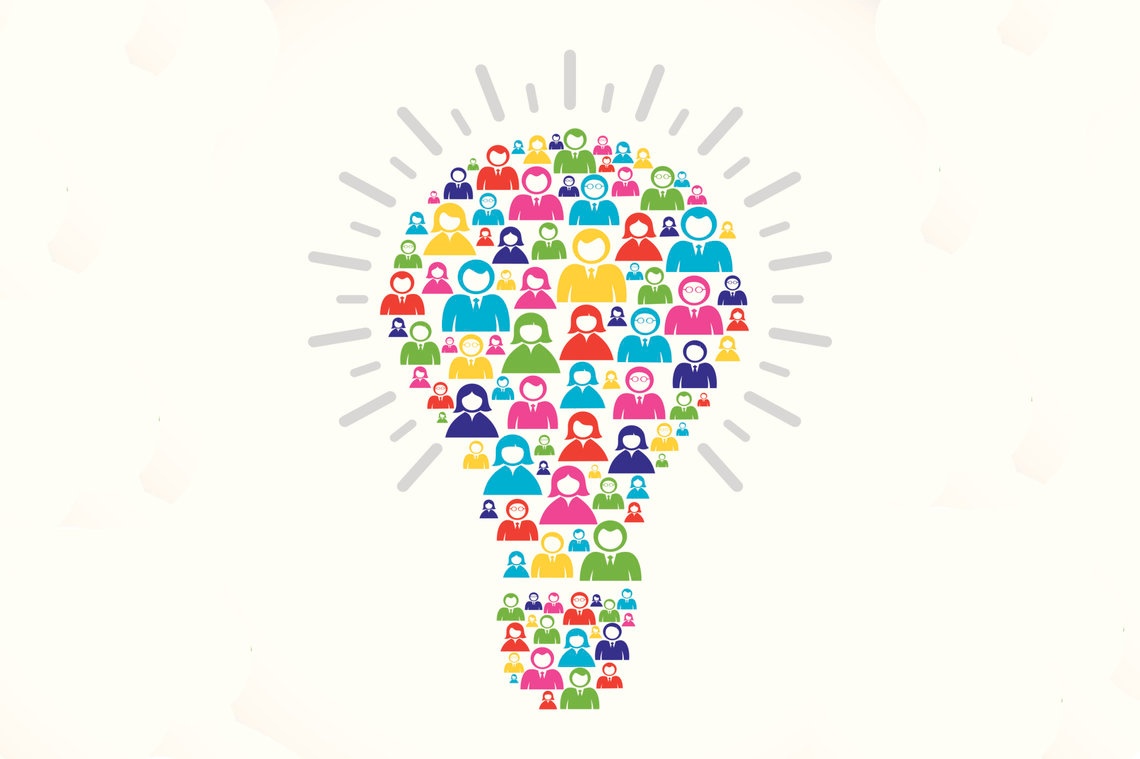 One of the smartest things a city can do is tap into the wisdom of the crowd.
Accessible through the municipal website 24/7, GovPilot's digital Report a Concern form empowers residents to alert the authorities to potholes, missing street signs and other non-emergencies. They can even attach images of the issue. Once submitted, email alerts allow the resident to track their concern report as it winds its way through the appropriate route to resolution.
The GovAlert mobile app takes the convenience of the digital Report a Concern form a step further. Available for free download for both iOS and Android devices, GovPilot's GovAlert mobile app sits on the user's smartphone screen, beside their most frequently used apps. The user simply snaps a pic, captions it and hits, "Submit". In the time it takes to send a text message, the resident has generated a comprehensive report and sent it to the appropriate municipal department.
3. Operates Transparently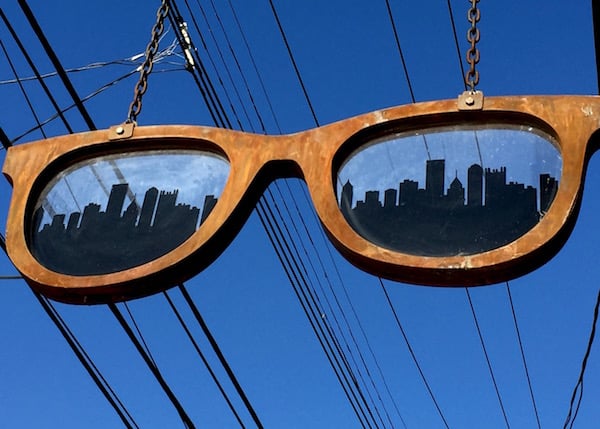 Smart cities know that the best way to promote an open, mutually beneficial conversation between government and constituent is to operate transparently.
In an age where everything from our current location to what we ate for lunch is broadcast to the world via social media, smart cities know that the best way to promote an open, mutually beneficial conversation between government and constituent is to operate transparently. GovPilot's Open Records request management process makes it easy.
The same digital form and automated workflow technology that streamlines concern resolution expedites smart cities' responses to citizens' requests for information. Clients can even publish commonly requested data sets on GovPilot's geographic information system (GIS) map. Minimal mystery means less phone calls, emails and other day-to-day distractions.
4. Trusts Outside Expertise
A truly smart government knows that it can learn a lot from others. Just look at smart state, Colorado!
In 2014, the Centennial State hired IT consultant, Suma Nallapati, to update its website. Though Nallapati had no prior government experience, Colorado trusted the UI/UX whiz to make online services more accessible to residents. Four years later, the site is a candy-colored font of constituent resources and an example of the amazing things that can happen when government trusts outside expertise. Click the button below to schedule an appointment with GovPilot's government optimization specialists.
Smart cities embrace efficient processes. Smart cities engage in crowdsourcing. Smart cities operate transparently. Smart cities trust outside expertise. Smart cities choose GovPilot.