When pitching GovPilot to prospects, "Which clients do you have in our area?" is a question that often comes-up. With clients as close as our home state of New Jersey and as far as Waterloo, Canada, this commonly encountered question is difficult to answer in one nationally syndicated blog post. Instead of naming our clients (okay, we'll name drop a few), we'll share the four types of local governments that find GovPilot helpful. We're sure you'll recognize your district.
4 Local Governments that Use GovPilot and How
1. The Destination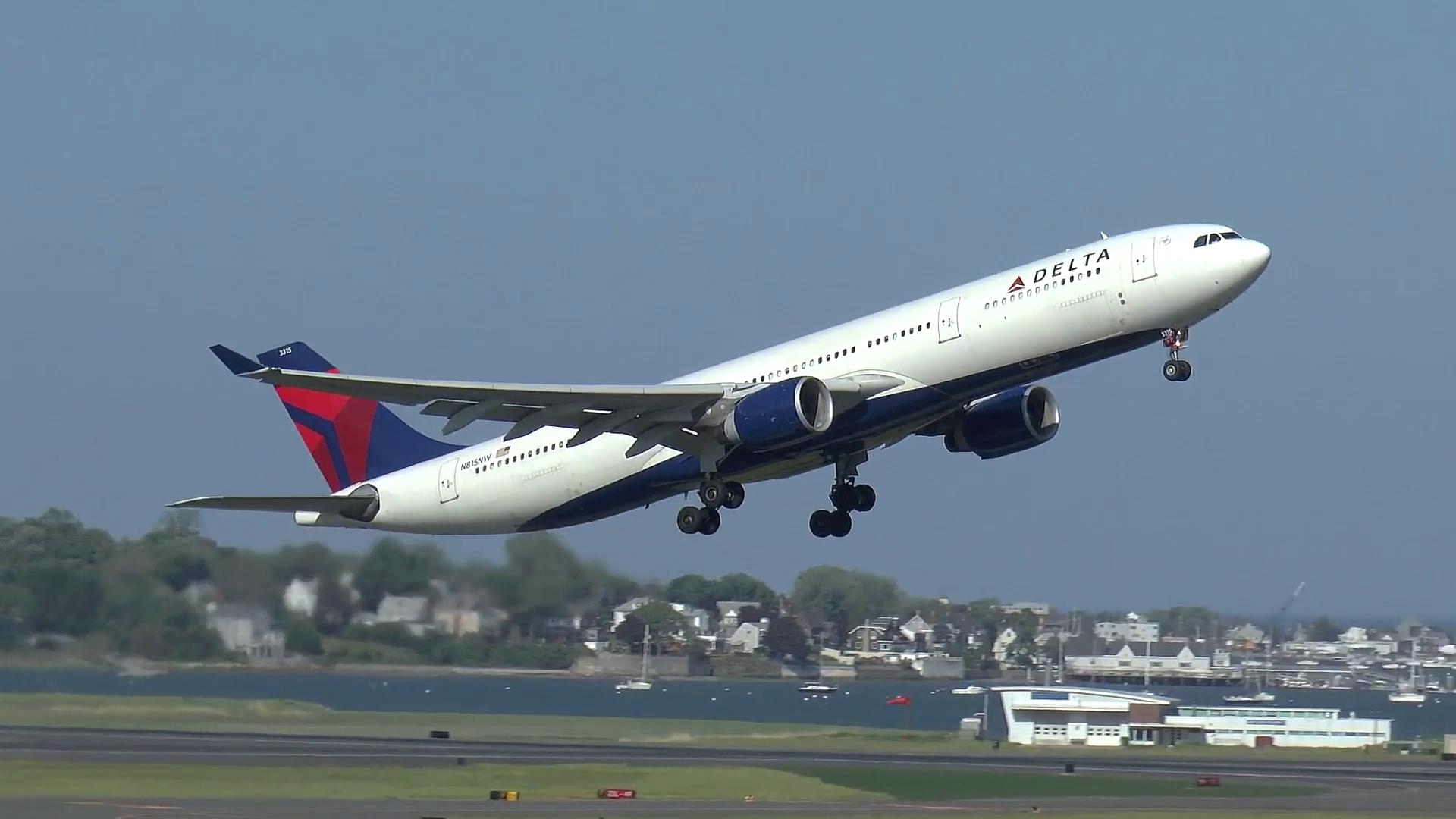 While any GovPilot district is a desirable place to live, certain clients are popular places to visit. Last year, Hopkinsville, Kentucky, found a creative way to use GovPilot to promote tourism.
When 100,000 tourists descended upon Hopkinsville to see the total solar eclipse, the city published a custom geographic information system (GIS) map layer illustrating locations with the best view.
Clients that offer views of the water turn to GovPilot digital forms and automated workflows to streamline marina lease, boat ramp, beach badge, beach parking permit and locker rental issuance.
2. The Tech Leader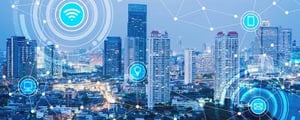 Smart cities choose GovPilot. Just look at the Village of South Orange! The city's quaint charm belies one of NJ's most progressive local governments. In recent years, South Orange leaders have been recognized for taking measures to reduce the district's carbon footprint and for embracing innovative technology to improve government-constituent relations. As its title implies, the SO Community Map harnesses GovPilot's state-of-the-art, GIS technology to illustrate and publicize data relevant to all current and aspiring members of the South Orange community. Thanks to Google Maps integration, citizens can view local services at street level, read reviews and access their respective websites. Prospective South Orange residents can access up-to-date real estate data on any property including valuations, measurements and even the sites of bus stops. The municipal website also features a wide array of GovPilot's digital application and renewal forms.
Aforementioned, Waterloo, is another example of a progressive district leveraging GovPilot to keep moving forward. Home to 30,000 technology professionals and half of the country's technology companies, Waterloo, is known as the tech capital of Canada. Waterloo has streamlined its Uber operator licensing process with GovPilot automation.
3. The High Profile Place
As we stated earlier, your definition of "local GovPilot client" may vary from other readers', but surely, you've heard of Raleigh, North Carolina. Whether a state capital, a county, or a county seat, certain clients carry the clout to influence the rest of the state and, oftentimes, the rest of the country.
GovPilot boasts Jackson County, Mississippi as well as three NJ counties among our clientele. However, it's Union County, NJ seat, Elizabeth, that we have very impressive metrics on. Elizabeth is one of NJ's most densely populated cities. Until recently, residents would drop by or call city hall to report code-related concerns to government officials. A paper-based resolution process meant documents were often lost or misplaced. Indeed, Elizabeth officials spent 30% of their day fielding phone calls from residents curious about the status of their request for city intervention.
Elizabeth officials needed a more efficient way to address resident concerns. They found it in GovPilot's Code Enforcement module. Instead of paying a visit or placing a phone call to city hall, residents can now submit issues through the digital Report a Concern form on Elizabeth's official website or from their smartphone through the free GovAlert mobile app. Concerns are instantly routed to the appropriate government official and processed via an automated workflow that triggers status updates to complainants at key events. With GovPilot technology handling submission and communication, Elizabeth employees have more time to handle other responsibilities.
4. Small Town, USA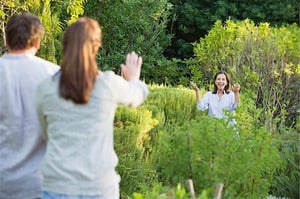 If you're just a small-town girl (or boy) livin' in a paper-based world, you may be wondering if GovPilot makes sense for a municipality of your size. Look no further than Sea Girt, NJ!
Sea Girt, NJ (population 1,828) recently learned that the best way to stay up to code is by ensuring its software is up to snuff! The Code Enforcement department's role is to make sure that community issues are reported and resolved, but several elements of Sea Girt's violation management process made this quite difficult. For starters, constituents would report concerns by placing a phone call or paying a visit to city hall. Inconvenient reporting options means that many code violations likely fell through the cracks. Those violations that were reported were resolved through a paper-based process in which inspection data was jotted in a notebook in the field and notices were typed, printed and mailed to offenders. Paper documents were sometimes misplaced, and Sea Girt employees regularly spent 15% of their day asking other departments for information and communicating status updates to complainants.
Sea Girt deployed GovPilot's Code Enforcement module and never looked back. GovPilot's digital Report a Concern form sits on Sea Girt's official website and the GovAlert app sits on users' smartphones, enabling constituents to alert employees to possible violations, at their convenience. A custom, automated workflow streamlines the scheduling of inspections, the retrieval of data and the communication of status updates, empowering Sea Girt officials to "properly track and enforce a code violation" in half the time it used to take.
If your district fits any of the above descriptions, GovPilot may be a good fit for you. Schedule a demo to learn more about GovPilot.