We travel cross-country for them, always answer the phone when they call and are committed to helping them achieve all of their goals. I guess you can say that we love our clients. Looking at GovPilot's profile on software review website, Capterra, it seems that the love is mutual.
With Valentine's Day coming-up, we look at 4 five star reviews from clients and spill details about each relationship.
4 Five Star Client Reviews that Have GovPilot Feeling Loved
5 Stars from Paul Horta, Engineer, Westfield, NJ
" As a professional Land Surveyor for over 20 years, I have witnessed many changes to the process of collecting, mapping and displaying field data. Whether it was paper drawings, CAD and now GIS, the "tools of the trade" have changed, but we still must provide accurate information and make it easy to access, understand and use.
That's where, I believe, "web-based" GIS has a big future and the good people at GovPilot have created a great tool that displays mapping data clearly to the public via a custom Internet web portal.
GovPilot's portal graphically displays all of the town's assets on a web-based map with a simple layout that the town's residents and staff members find easy to use."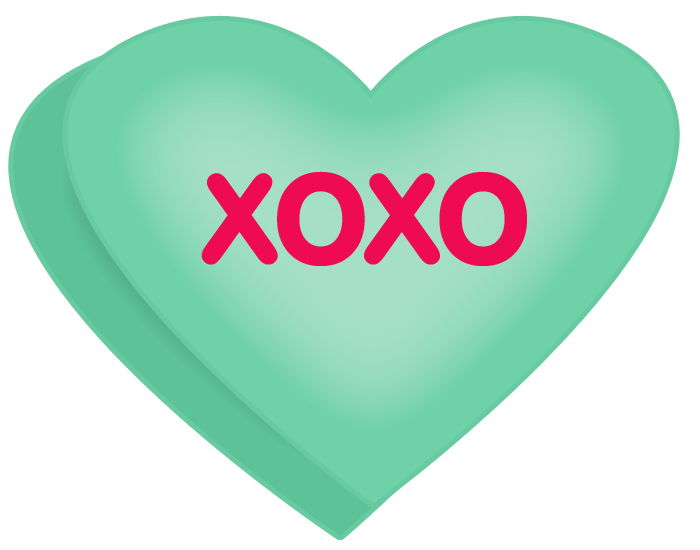 Back in July, Westfield adopted GovPilot's geographic informaton system (GIS) map, digitally automated dog and cat license process and various other popular GovPilot tools.
Mr. Horta isn't GovPilot's only Westfield admirer.Town Administrator, James Gildea, was taken with GovPilot almost immediately. Shortly after the onboarding phase, he remarked, "though we are in the early stages of implementation, we have already experienced numerous occasions where it provided residents with useful information, reduced the number of steps in processing, and saved staff time so they could respond more quickly." From Mr. Horta's glowing December review, it is clear that time has only strengthened the fond feelings.
The story of GovPilot's relationship with Westfield is even sweeter when you consider that founder and CEO, Michael Bonner, grew-up in Westfield.
5 Stars from Richard Behm, Director of IT/Telecom, Camden County, NJ
"The ability to convert static, antiquated paper forms into digital, GIS-supported cloud-based formats that initiate departmental workflows and government-constituent communication has been a huge improvement and time saver for County residents and our employees. The experienced staff at GovPilot have guided the County through many paper form conversions, always finding a way to customize county systems in ways that meet project-specific needs, ultimately improving processes, response times and accountability to our residents.
Unlike large corporations that have a take-it-or-leave-it attitude, GovPilot welcomes suggestions and seeks feedback, employing an inclusive, team-oriented approach to developing and implementing improvements to our systems quickly and accurately - no matter the complexity of the project. Once the changes are ready for deployment, the GovPilot team comes onsite to provide in field and office training for all employees and managers involved in the new process."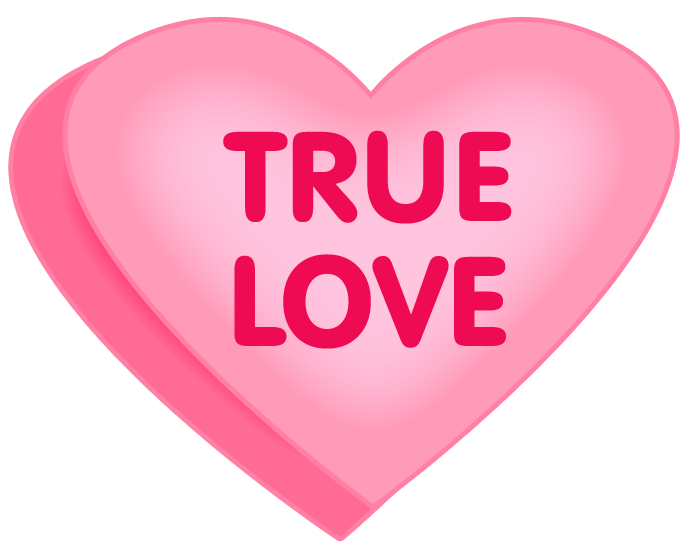 Indeed, we prepared Camden County for the publication of our GIS map, housing inspection process and famously effective "Report a Mosquito Concern" system. Mr.Behm appreciates GovPilot's hands-on approach to training and we appreciate his kind words.
5 Stars from Eileen Birch, Municipal Clerk, Union Township, NJ
"We use this for different programs and it has improved our workflow. Any issues that arise are handled right away. The support staff is terrific to work with - always helpful."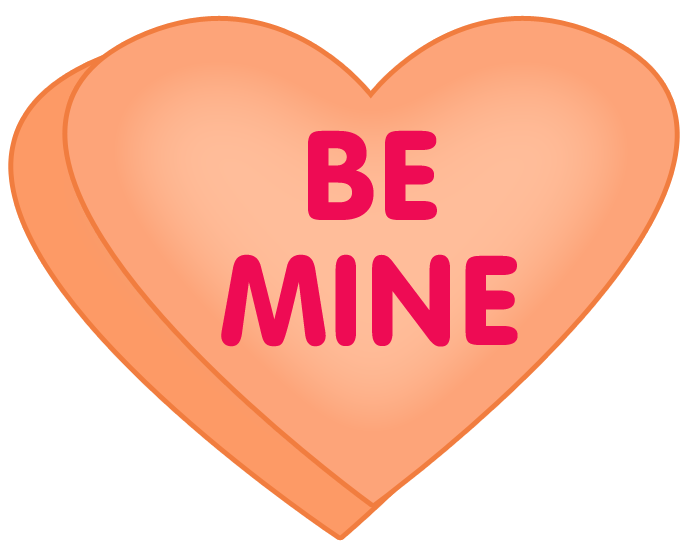 Our third love letter comes from Eileen Birch, of Union Township's Clerk's Department. When Birch says Union uses GovPilot's platform for "different programs", she isn't kidding!
The Township has opted to optimize processes ranging from rental registration to bring your own bottle (BYOB) permit issuance with GovPilot automation.
5 Stars from Joe Costa, Director of Code Enforcement, Morristown, NJ
"Great tool for gathering data for statistical analysis, communication between divisions. The workflow system delivers real time information and is easily adjustable. In conjunction with tablet use, it allows for more efficient use of inspectors. The system customizes the forms, letters and workflows to your needs."
Last but not least, is Morristown (not to be confused with Moorestown—another satisfied customer) Director of Code Enforcement, Joe Costa's, rave review of GovPilot's platform. Morristown utilizes our "Report a Concern" process and according to Mr. Costa, the process has made it easier for his team to communicate with other departments and resolve constituents' issues.
Though employed by different governments and responsible for disparate duties, the clients listed above have one thing in common: love and appreciation for GovPilot's namesake government management platform and stellar staff. We appreciate them taking a moment out of their busy schedules to sing the praises of GovPilot.
If you are a GovPilot customer, we'd love to hear your thoughts. Please post a rating and review on our Capterra profile. Your endorsement means so much.