Lindsay Lohan's Beach Club, which premiered on MTV earlier this month, is the latest in a recent crop of reality television shows focused on the managaement of a business (in this case, Lohan's newly opened nightclub in Mykonos, Greece). Billed as the actress' comeback, Beach Club, is MTV's answer to Bravo's Vanderpump Rules, which follows the titular Real Housewives alum as she runs her restaurant empire. The Lisa Vanderpump vehicle is one of many Bravo workplace-set reality shows (the Million Dollar Listing franchise (real estate), Below Deck (the hospitality industry), etc..), their high viewership a testament to America's fascination with the relationship between internal operations and business success.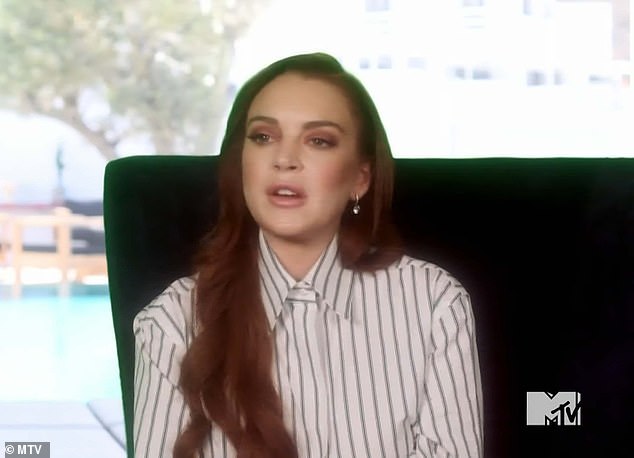 Viewers tune-in to watch Lohan (top) manage her new beach club and Vanderpump (bottom) run her restaurant empire.
Perhaps no one is more familiar with this delicate dance than the city/county manager, who is responsible for overseeing multiple local government departments as they interact with residents. The world may not be tuning in (just yet), but city/county managers looking to improve their job performance may want to keep reading. GovPilot offers three tips and countless tools to help city/county managers succeed within and beyond the walls of city hall.
3 Qualities of a Great City/County Manager

1. Clear and Thorough Communication


"I'd like to speak to the manager" is the battle cry of every dissatisfied customer. That's why it is crucial that those in a management position know how to listen and reply. Indeed, in an article entitled, The 10 Golden Rules of Effective Management, Entrepreneur maintains that expressing oneself with "clarity, accuracy and thoroughness [is] the best way to avoid miscommunication and keep your team on the same page."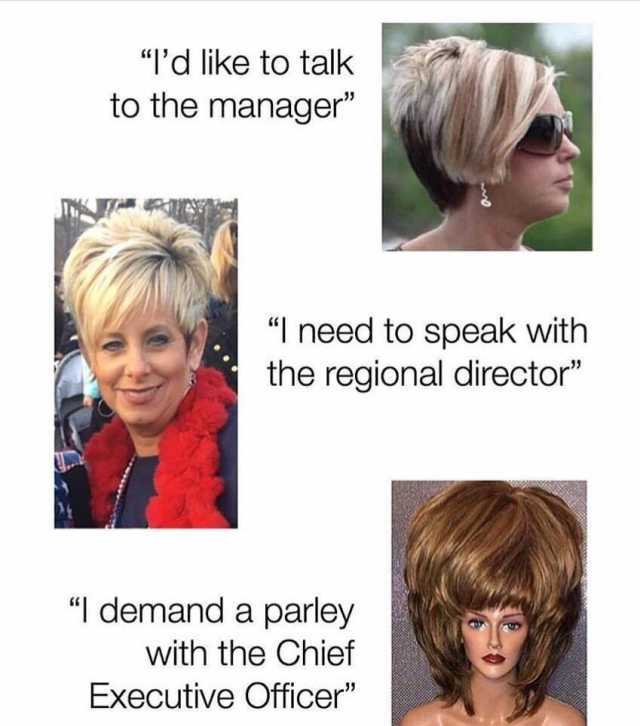 GovPilot can assist city/county managers on all fronts. Need clarification? The status of each department's projects can be easily accessed through the custom arranged, color-coded tiles diplayed on GovPilot's dashboard. With actions time stamped and records updated in real time, city/county managers can trust that the departmental progress they see is accurate. Actions, such as the scheduling of inspections within the Code Enforcement department, are automated to ensure that no step in the process falls through the cracks.
2. Transparency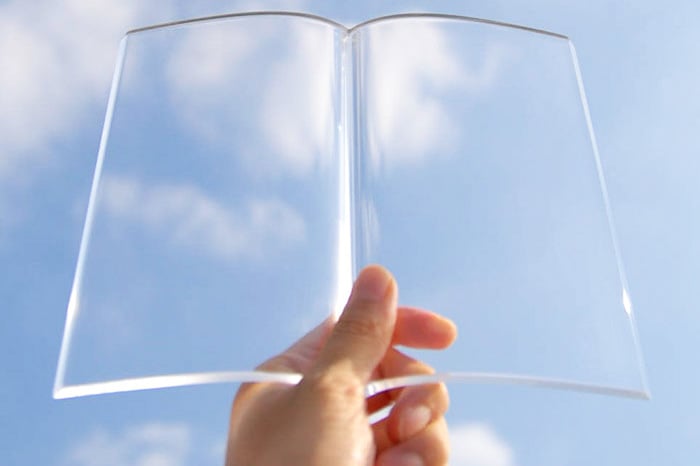 The wealth of easy-to-read data available on GovPilot's dashboard and the status updates triggered by its automated workflows also go a long way in promoting transparency. As the aforementioned Entrepreneur article explains, "Transparency shows your integrity as a leader, and builds trust with the individual members of your team."
Others in the administration can rely on GovPilot to keep them abreast of everything going on and so can constituents. Those who apply for a license/registration, request information, or report a non-emergency concern through a GovPilot digital form on the municipal or county website are instantly notified of milestones on the form's journey through the workflow.
3. A Willingness to Empower Others
Last, but not least, a great city/county manager encourages and empowers those they lead.
From allowing them to take action through digital forms to displaying project status and other helpful data sets through a public-facing geographic information system (GIS) map, GovPilot helps city/county managers grant residents unparalleled involvement in local government operations.
As the rest of the world looks to reality shows to develop effective leadership tools, city/county managers who use the GovPilot platform already have them.