When we think back on 2018, we will remember the year's trends. Some fondly (velvet puffer jackets!) and some not-so-fondly (Tide Pod Challenge, anyone?). The new year brings a host of new trends to look forward to, especially in the government technology sector. We've identified three trends poised to have A MOMENT in 2019.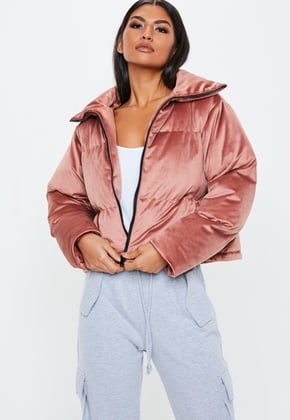 The velvet puffer jacket: one of 2018's best looks.
3 Gov Tech Trends to Watch in 2019
1.The Cloud


Cloud computing has been #trending for a while now, but 2019 is the year when everyone will be hopping onboard. As government technology industry trends researcher, Moshe Kranc, plainly states, avoiding cloud adoption is quickly " becoming something where excuses just won't work anymore."
Why would you want to avoid it? Migrating data to a cloud-based server saves local government administrations personnel hours and money spent on operatng costs, among other expenses. The cloud keeps new and legacy documents in a secure environment, where data is easily accessed and shared for swift project turnaround—a benefit also enabled by our next trend.
2. The Mobile Workplace
As the years hurdle by, we increasingly live in a culture of sharing: your story on Twitter, the burden of a hefty medical bill on GoFundMe...the list of expectations and avenues for collaboration continue. Technology has adapted to make work projects easier for employees to complete from the office, the cabana or the comfort of home.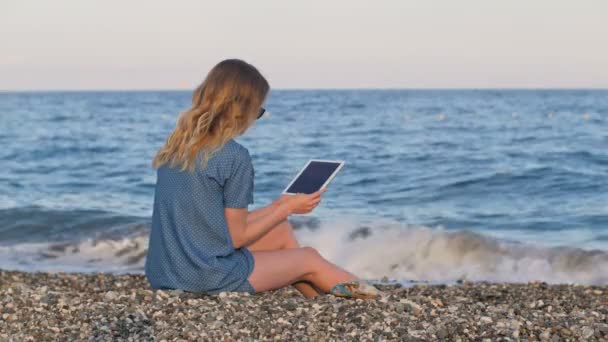 Smart governments are taking advantage of these advances by sending Code Enforcement agents to the field, armed with tablets. In cloud-based systems, like GovPilot's, notes entered via tablet link with data in the server to form comprehensive records and save agents the chore of performing redundant data entry. These records can be accessed by coworkers at the office as well as colleagues working from their couch at any hour of the day, through a multitude of devices.
3. Mobile Citizen Engagement
Employees aren't the only ones taking productvity to go in 2019. Constituents acustomed to falling in love, paying bills, watching movies and virtually everything else through their smartphone screen would like to engage with government through it too.
Mobile apps, like GovPilot's GovAlert, are bringing civic engagement into the smartphone era—empowering citizens to report litter, potholes, property blight and other non-emergency situations plaguing their community in the same way that they would shoot a text message to a friend, complete with the option to include an image.
Lots of exciting changes in government technology to look forward to in 2019! GovPilot will make sure that you don't miss-out and reap the full benefits.