Whoever said, "less is more" obviously wasn't talking about GovPilot (or cake or puppies or episodes of your favorite Netflix series, for that matter). This is great news for local government administrations that fear the convenience of automation is beyond the confines of their budget. With catalog items priced a la carte, GovPilot actually becomes more affordable as you purchase more modules. Sound too good to be true? We'll tell you how it's possible.
Bundle Up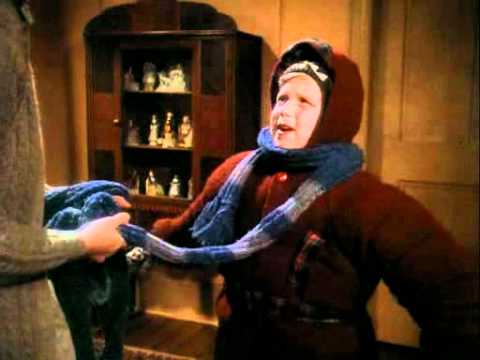 As detailed in a previous post, many clients begin their journey to automated convenience by purchasing GovPilot's aptly named, Starter Package. The Starter Package consists of popular Code Enforcement modules, Report a Concern and the GovAlert mobile app plus our state-of-the-art geographic information system (GIS) map, bundled into one affordable solution.
With the average client saving approximately 25%, buying modules in bundles is more affordable than upgrading one module at a time (although that's an option) and—as we explain in the next section—yields significant longterm financial benefits.
Spend Money to Save Money
A 75% drop in time spent communicating with constituents and colleagues. Half of the employees it typically takes to perform a time-consuming task. The everyday benefits of GovPilot automation add up across multiple departments to save clients a significant amount of money each year.
Better yet, certain modules help clients optimize revenue generation. In fall of 2016, for example, New Providence, New Jersey allowed residents to purchase a permit to have their leaves vacuumed from the curb by Public Works officials through a GovPilot digital Leaf Collection form located on the borough's official website. Credit card processing integration allowed residents to provide payment information from the comfort of their home. In a case for automated convenience, New Providence processed 250 applications and raised $13k in revenue in under one week.
That same year, Paterson, New Jersey, leveraged our GIS map's Property Market Analysis feature to auction vacant properties to interested buyers.
From a less-is-more pricing structure to significant cost savings, GovPilot is the real deal. Schedule a demo to learn more about GovPilot.