Top 10 Government Software Modules
These are the top 10 most popular processes that GovPilot's active municipal and county customers use government software for.


Interested in streamlining operations?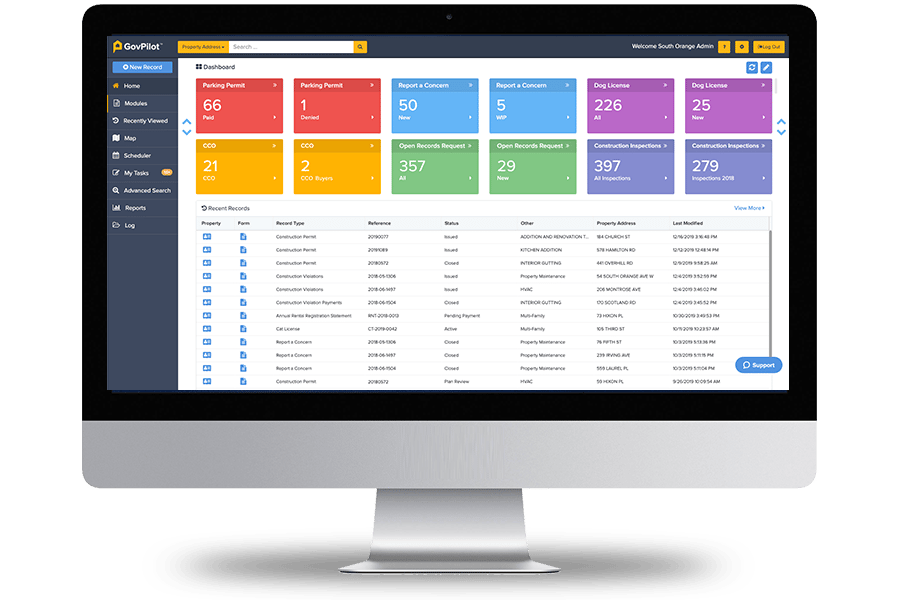 Easy-to-Read Dashboard
With GovPilot's cloud-based government management software, local governments of all sizes from small towns to large counties can unify data and increase efficiency across departments.
See Our Results: Read Case Studies
GovPilot's administrative software provides customers with unlimited users - enabling your government to break down communications and data silos, and eliminate paper processes and arcane single-use software. In doing so, staff will save hours of time which they can allocate to higher-level tasks.
With color-coded tiles, GovPilot's dashboard is designed to be intuitive, visual, and customizable for each user, displaying data and records that are relevant to that user's job function. Say goodbye to emailing records to colleagues in other departments, or storing files in the basement.
Digital Form Submission
What happens when constituents do the work for you? GovPilot's forms are fully digital, end-to-end. From entry and submission by a constituent to receipt and processing by government employees, digital records are stored on GovPilot's cloud-based platform and anchored to corresponding parcels via the Property Profile.
Eliminate the need to re-enter data from paper or fillable PDF form submissions. With GovPilot constituents take care of the data entry, saving government employees hours per week by decreasing the need for constituent phone calls and walk-ins - vastly improving the constituent experience.
Collect credit card payments through any number of integrated credit card processors compatible with GovPilot to instantly generate revenue while keeping applicants updated of their form submission status through automated alerts.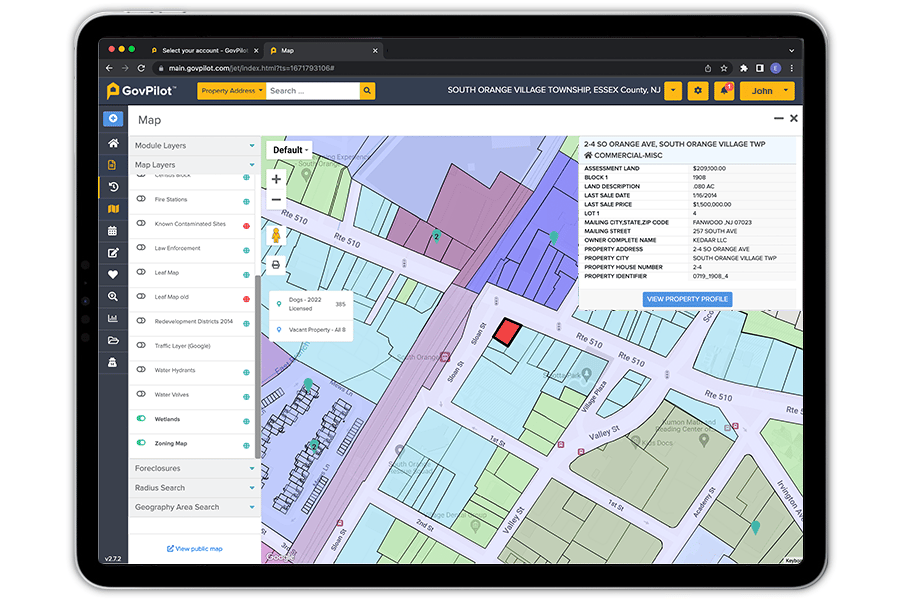 Powerful, Intuitive GIS
GIS mapping is a powerful civic engagement tool that provides transparency and access to critical information for both government employees and constituents.
With GovPilot's public-facing GIS you can make any data set publicly available - from economic zoning to voting districts, flood zones to emergency services like police stations and hospitals. This keeps citizens informed and eliminates their need to call or visit your office.
Display aggregated data sets across your entire map with pushpins or get parcel-level data on individual properties through the PropertyProfile to display information such as ownership and tax assessment records, as well as all citizen requests and records associated with the property such as construction permits, pet licenses, or code enforcement violations.
Atlantic City, New Jersey
Columbine Valley,
Colorado
Government Trends & Insights
Get the latest GovPilot news, updates, and announcements from our blog.
Trusted By Forward-Thinking Governments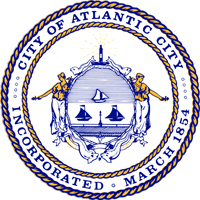 "GovPilot enables us to solve problems that would otherwise take much longer to figure out."
Patrick Quinlan
Chief Information Officer
Atlantic City, NJ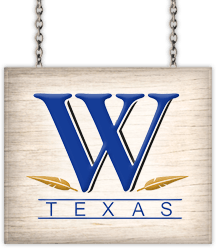 "Work that used to take days, now takes minutes."
Andrea Gardner
City Manager
Watauga, TX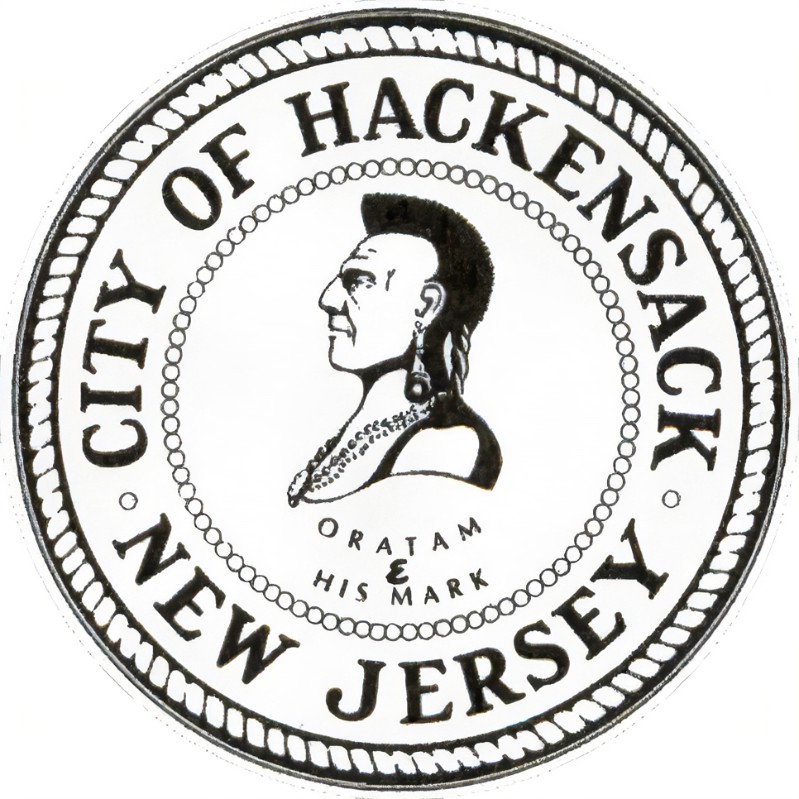 "The City Council and I have made this a top priority."
John Labrosse
Mayor
Hackensack, NJ