"You have an upcoming court date and failure to appear will result in the issuance of a warrant for your arrest." It's a text message that no one wants to receive, but as cities, New York and Nashville, have recently found, it's a text message that many need to receive.
A Tale of Two Cities
In 2016, nearly four in ten New York City summons recipients failed to show-up in court. In an effort to curtail the number of missed court appearances, the long arm of the law reached for its smartphone.
As part of a little over a year-long experiement, the city began offering those summoned to court the option of providing their cell phone number to law enforcement. They would receive a text message reminder to appear as their court date approached. Though only about 11% agreed to share their number, this small sample responded well to text message alerts. The rate of failure to appear in court dropped 21%.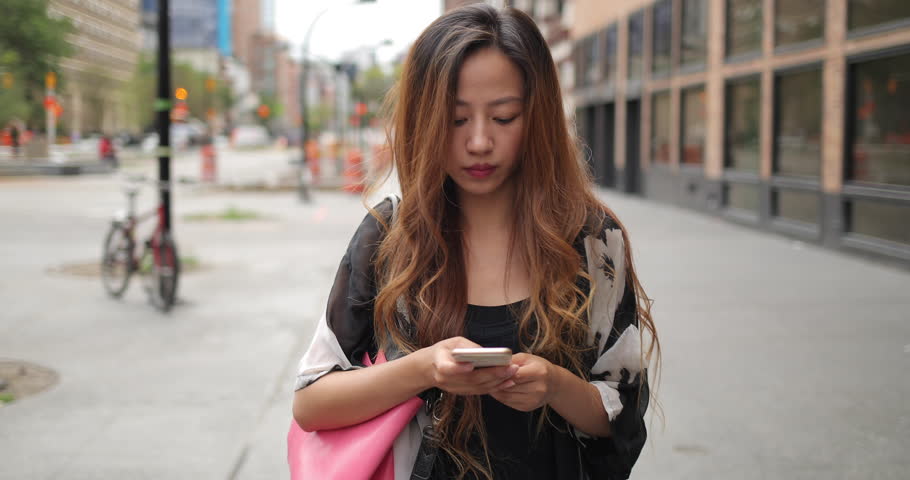 It wasn't just the medium that seemed to boost appearance rates, but the message. Texts that both warned the recipient that they could be arrested for failing to appear in court and encouraged them to make a plan to arrive on time proved 10% more effective than texts that simply reminded the recipient of an upcoming date.New York City plans to use these warning text messages moving forward.
Earlier this year, Nashville, Tennessee joined the text message movement. Since February, Pretrial Services, a division of the Davidson County Sheriff's Department, has issued an identification number to citizens summoned to appear in court. If the number ends in an even digit, the person receives a text alerting them to an upcoming court appearance. If the ID number ends in an odd digit, they do not receive a text notification.Out of the 1,500 members of the test group, 136 did not appear for their court date. Of the test subjects who did not appear for their court date, 72% did not receive text notifications.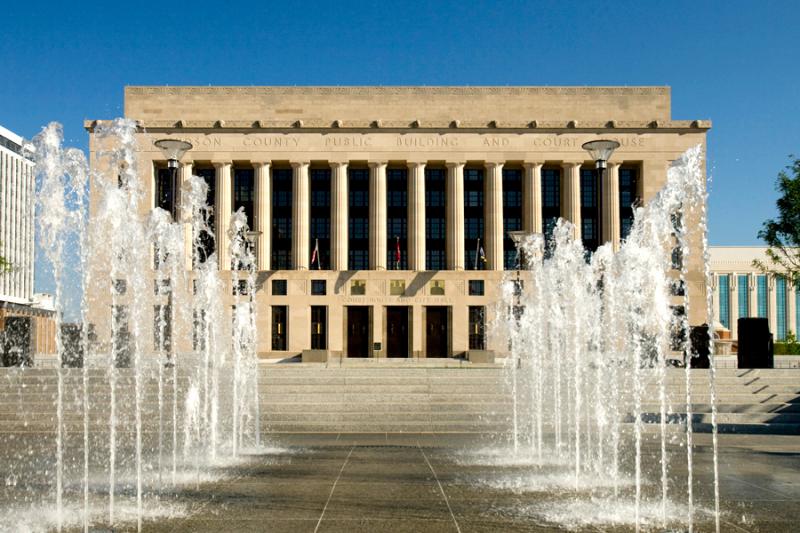 Pretrial Services traditionally contacted residents about upcoming court dates through paper notices sent to home addresses and phone calls to landline numbers. The division attributes the success of its new text messaging program to young summons recipients being more likely to check their smartphone than their mailbox. It is worth noting that 64% of 18 to 24 year olds are living without access to a landline.
Nashville officials believe that the new program can have a positive, long-term impact on its criminal justice system. A missed court appearance is often the catalyst to a vicious cycle of arrests and other failures to appear in court, especially among members of the city's homeless population.
"They don't have an address, but they've got a phone," says Program Director, Diana Brady, "and [with the new text messaging system] they're actually showing-up in court."
What Government Texts Mean for the Future of Government Tech
The outcomes of New York City and Nashville's pilot programs reveal insights into human nature, socioeconomics as well as the future of government-citizen communication.
Indeed, the success of text message court date reminders is one of many indicators that local government is moving away from its notorious reliance on inconvenient in-person interactions, towards mobile connectivity—an avenue opened by banking, healthcare and other industries with functions that once rested on face-to-face meetings. GovPilot's GovAlert mobile app and processes' cross-device compatibility help local government clients throughout the United States and Canada adapt to meet the expectations and enjoy the efficiency of the Digital Age.