Parks & Recreation Department Software
Parks and Recreation Department software that enables your local government to provide constituents with convenient digital parks and facility management.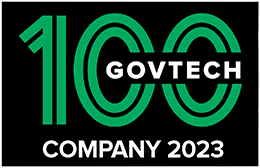 Interested in streamlining operations?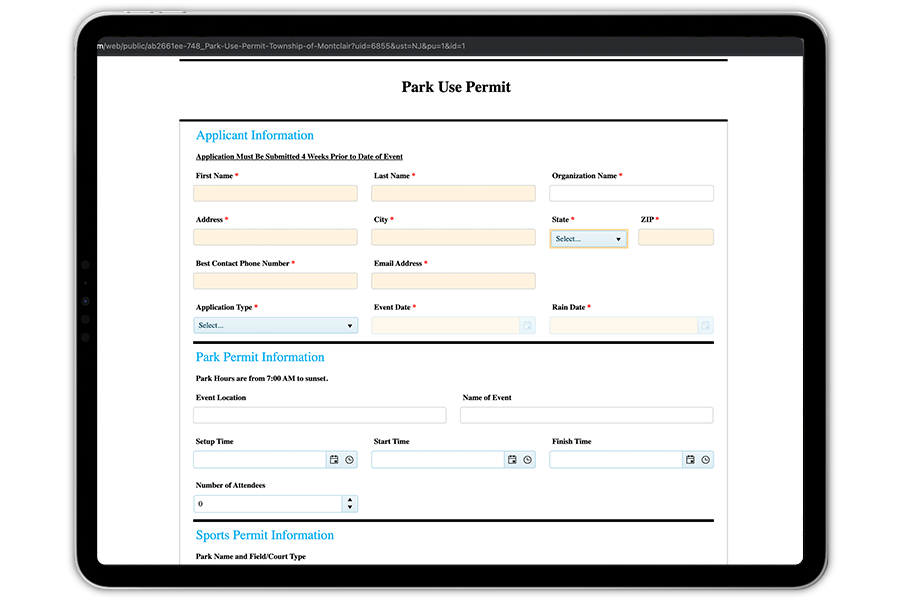 Efficient Field & Facilities Management
Provide digital forms on the Parks and Recreation section of your website to allow residents to reserve a field or facility on a specific date and time for their team or organization.
Integration with credit card processors enables applicants to instantly pay online as part of their application or registration submission. Generate revenue for your department in order to keep facilities in prime condition and constituents happy.
Real-time automated alerts and emails ensure that applicants are notified of review, approval or denial status by email.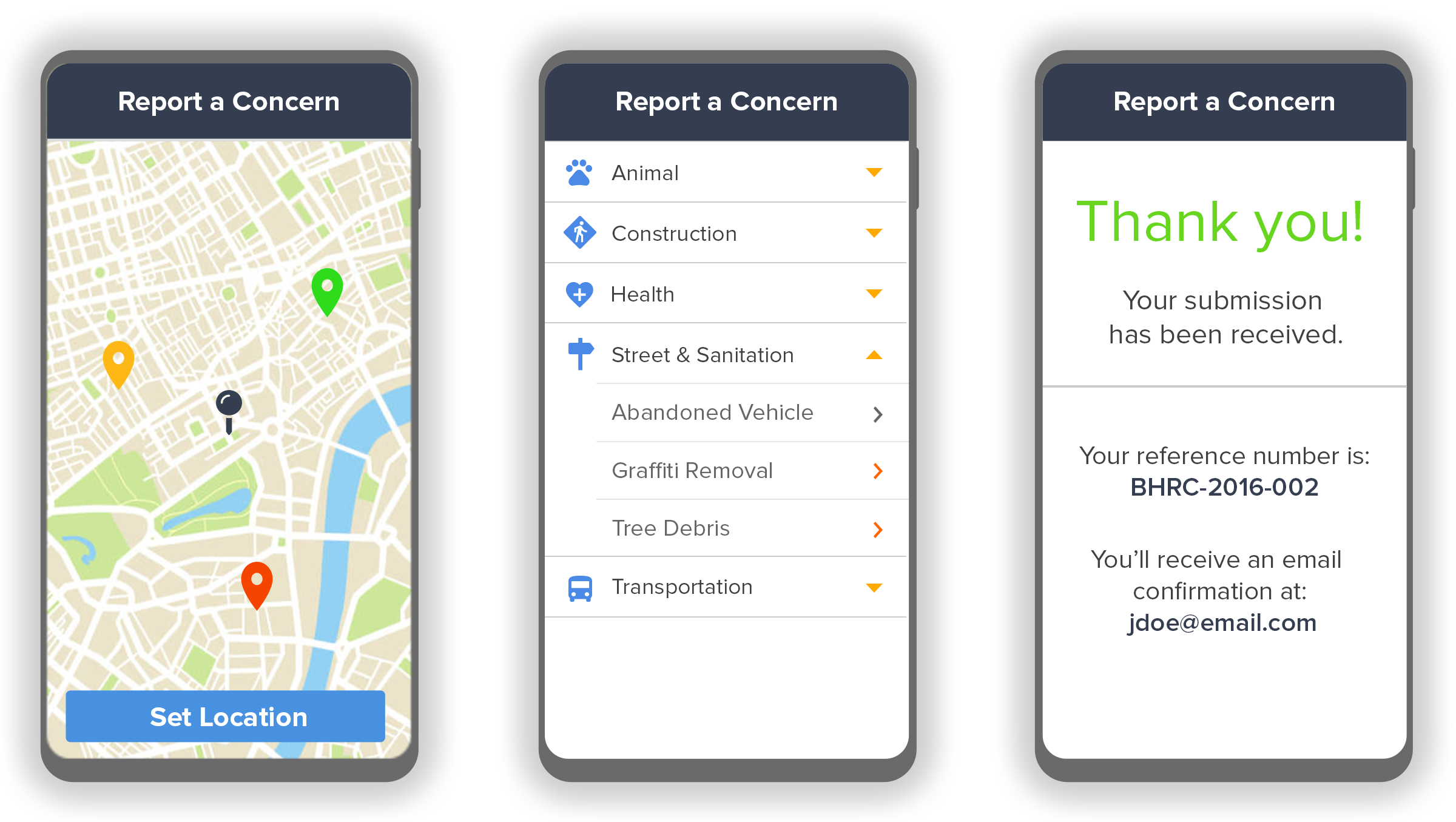 Streamlined Constituent Engagement
Local event planners, neighborhood groups, sports league commissioners, and coaches will have no problem submitting special event, facility and field use permit applications through end-to-end digital forms.
Make site use, field permitting, picnic area applications, facility use, and more simple and straightforward.
Automation expedites event preparation, and eliminates confusion as to who has booked a facility and when, while ensuring that all details are accounted for.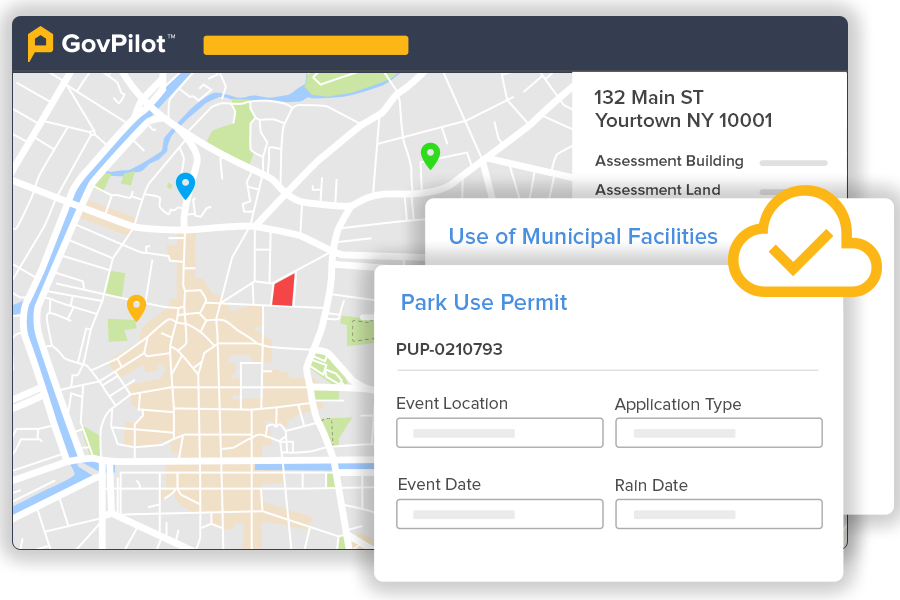 Cost-Effective Allocation of Resources
Custom digital forms enable citizens to reserve park fields for organized sports games, cordon off the street for an official block party, or apply for a seasonal pass.
Visualize all parks, fields, and facilities in town on a GIS Map in order to provide convenience for residents, and employees alike.
Manage the assignments of maintenance and security personnel to facilities at the appropriate time.
With GovPilot, your parks, fields, and facilities will be in tip top shape.
Big Bear Lake,
California
Columbine Valley,
Colorado
Point Pleasant Beach, New Jersey
Government Trends & Insights
Get the latest GovPilot news, updates, and announcements from our blog.
Trusted By Forward-Thinking Governments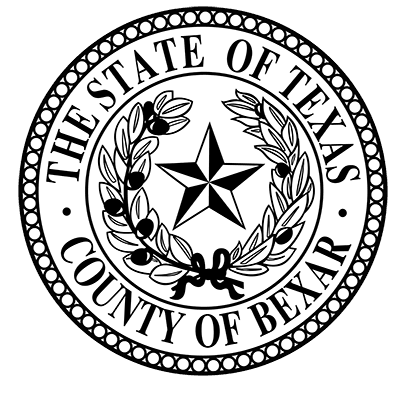 "GovPilot is what my department has spent years searching for."
Billie Dories
Environmental Crimes Investigator / Senior Inspector - SWQ
Bexar County, TX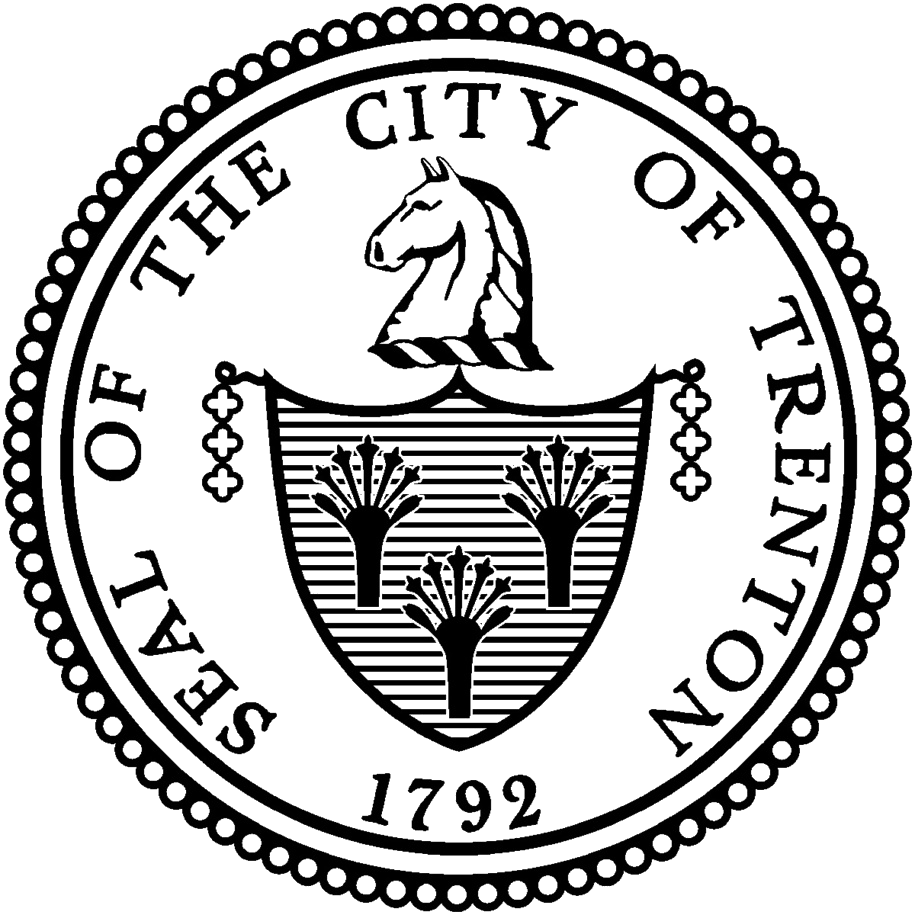 "GovInspect app is really saving us time. We've pushed everyone to go mobile."
Yolanda Vasquez
Chief Housing Inspector
Trenton, NJ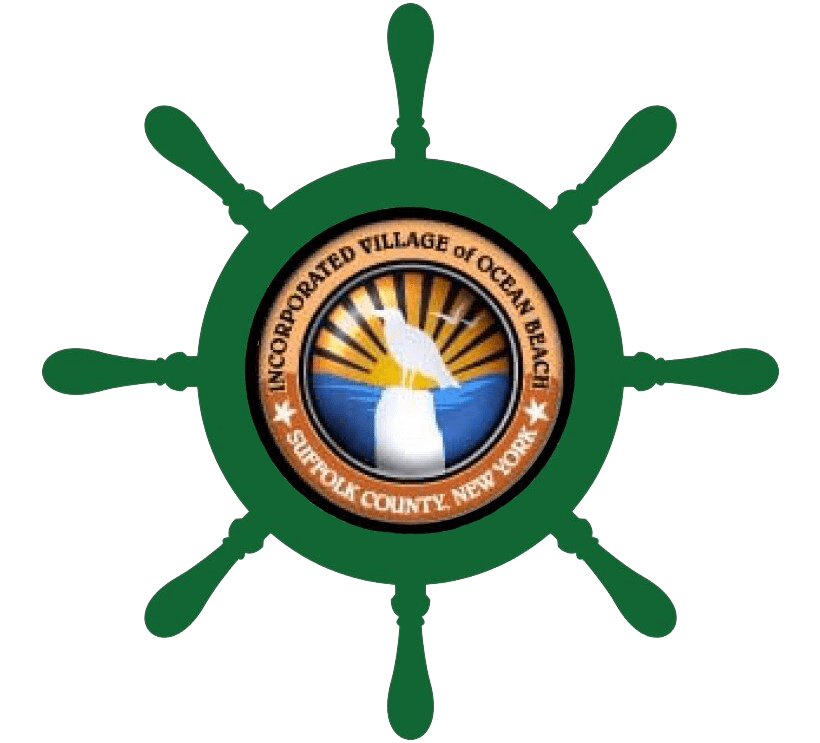 "Much easier in regards to processing permits"
Jonneigh Adrion
Deputy/Court Clerk
Ocean Beach, NY