GovPilot presents "More Money or More Problems?"—a series of blog posts that explore the pros and cons of government's various revenue generation opportunities. Our fourth installment aims to help you determine whether or not the kiosks springing-up on smart city blocks are a smart source of revenue generation.
Last year, GovPilot published a list of qualities that smart cities share. While an emphasis on efficiency, a reliance on crowdsourcing, transparent operations and reverence for outside expertise still ring true, the list probably could have included the presence of digital kiosks. Indeed, cities from the Big Apple to Berkeley are streamlining parking and transportation, conveying tourism information and even allowing residents to pay fines and utility bills through interactive kiosks. Kiosks offer benefits to both city officials and city dwellers, but as with everything, they are not without their faults.The following aims to illuminate both sides of the coin.
All in Favor Say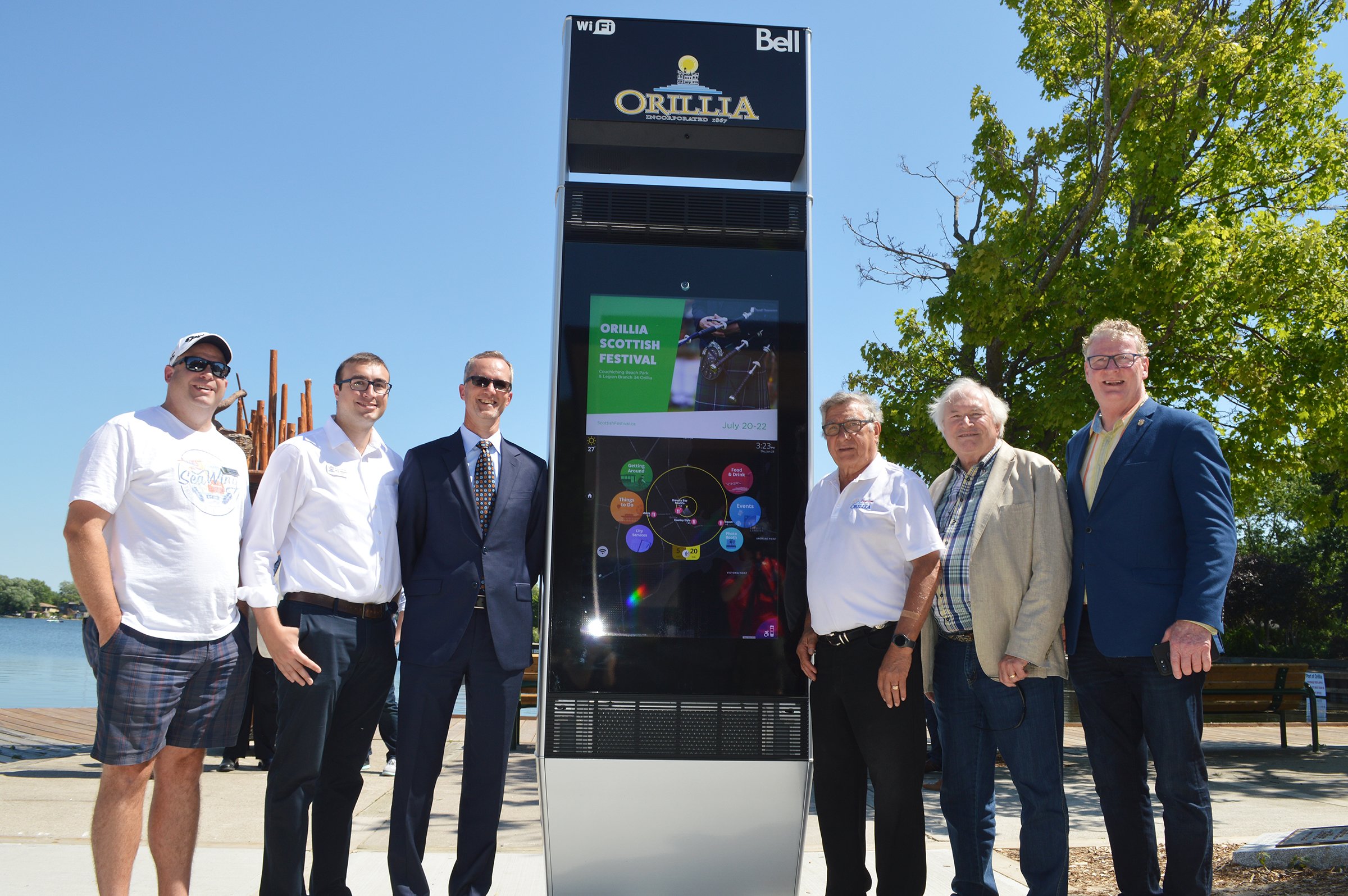 Kiosks generate revenue through a variety of channels. As the "More Money or More Problems?" series proves, there are a plethora of revenue generation opportunities a city can explore.Of all options, a smart kiosk may just yield the highest return on investment (ROI). As previously mentioned, kiosks can be used to collect payment for parking spots, utility bills and court fines. No matter their primary purpose, kiosks can double as space for a corporation to display its ad or logo. Just ask officials in New York. In 2016,the Empire State partnered with CityBridge to place free WiFi kiosks in all five boroughs, which brought in an estimated $500 million dollars in advertising money.
Kiosks serve tourists and residents. Kiosks not only make host cities money, but make life easier for tourists and residents. The same year that New York erected kiosks offering free WiFi, Kansas City, Missouri installed kiosks in its downtown district that provide information about streetcar schedules, restaurants offering specials that day and upcoming cultural and sporting events.Kansas City kiosks also feature a 911 button to report emergencies and ways to report problems with city services to the 311 Action Center.
Kiosks are data portals. Kiosks may provide information and services free of charge, but information and services come at a cost. Kiosks prompt users to connect their devices to access free WiFI and enter credit card information to pay for parking—all data that local government can spin into better decisions. Even more so than revenue, it was potential for data acquisition that drove Kansas City to install the aforementioned kiosks. As Chief Information Officer, Bob Bennett, explained to a Digital Trends reporter, "I'll truly be able to say we're a smart city when, as a citizen, you can essentially look online and have an idea how that city is performing, not based just on an annual report but on a dynamic dataset."He envisions a dashboard where residents can see a breakdown of how their tax dollars are being spent and how the city is performing (a concept that GovPilot fully executes for all clients).
All Opposed Say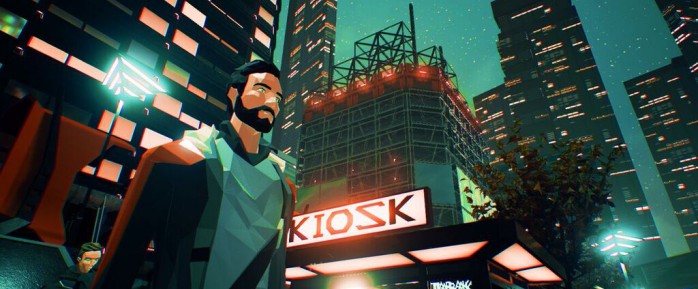 Ads can spark controversy. As covered in this series' last installment, a local government that displays a company's message on its assets is seen as implicitly endorsing the brand's product and values. With this in mind,
Berkeley, California has restricted which content can appear on its kiosks. Although local breweries and wineries are permitted to advertise, ads for tobacco, alcohol, marijuana and other specified products are prohibited.
Users resent being watched. Data is the new currency and many feel that smart kiosks are designed to rob users.At Berkeley City Council meetings where the smart kiosks were discussed, several members of the public expressed concerns about privacy issues. The machines—built by IKE Smart City—are equipped with cameras and sensors that can monitor the number of people walking past and take photos via photo booth-type apps. In response to public outcry, the council edited its agreement with IKE Smart City to turn off the cameras, but decided to keep the kiosks' people counting feature. IKE Smart City managing director, Chris Greene, testified to the City Council that no personal data would be collected from the public and any information collected on kiosk users will be anonymous.
Kiosk security can be compromised. Like any data receptacle, a smart kiosk is a prime target for cybercrime. A study conducted by cybersecurity firm, Kapersky, finds that hackers can easily extract kiosk collected information such as names, emails, phone numbers and possibly payment options. Even if the hacker cannot retrieve credit card information, the personal information alone could be worth a hefty sum to data brokers.
Are kiosks the revenue generating, information relaying, data aggregating mark of a smart city or a lightning rod for controversy and crime? Share opinions in the comments section.