Awards season is upon us and though you may not feel that you have much in common with the actors and actresses gliding down the red carpet in designer clothes, you may relate to some of the characters they've portrayed. Whether you're a politician or a police officer, you've likely seen your role reflected on the screen. With its many facets, functions and high level of influence, it's easy to see why film and television writers regularly mine the world of local government for story inspiration. GovPilot has compiled a list of five movies and television shows set in your industry.
5 Movies and Televison Shows Set in the World of Local Government
Show Me a Hero (2015)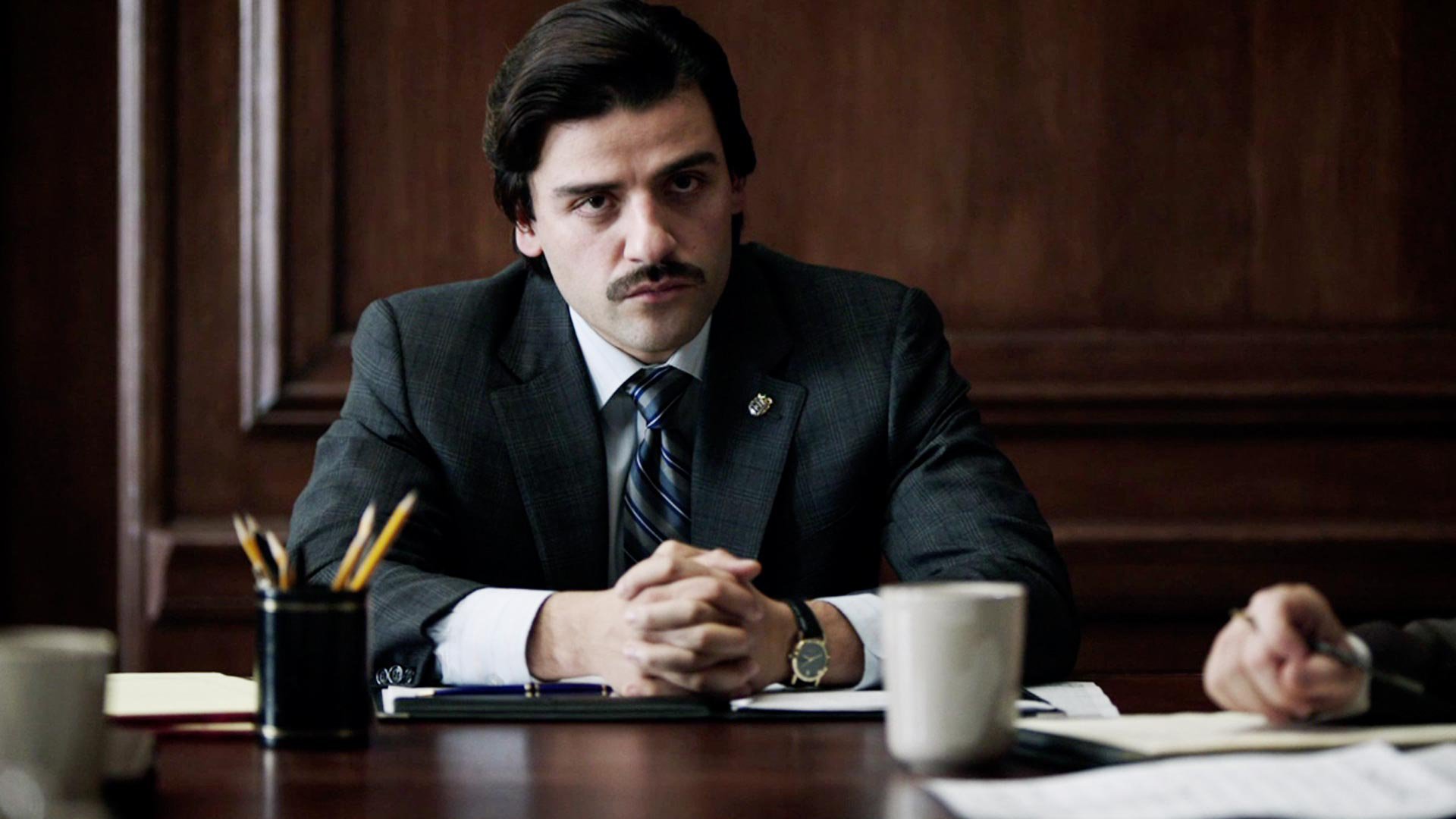 Based on a true story, HBO's miniseries slipped under most viewers' radar when it aired in 2015, but critics lauded it. The next time you have a few free hours (adopt GovPilot and it will be sooner than you think!), Show Me a Hero's rave reviews and subject matter may warrant a binge-watch.
Set between 1987 and 1994, Oscar Isaac stars as former police officer, Nick Wasciksco, who is looking to ascend from Yonkers, New York city councilman to mayor on a platform of desegregating public housing. Show Me a Hero's dark themes (racial tensions, the class divide, the crack cocaine epidemic) are deftly naviagted by smart writing and a stellar supporting cast that includes Winona Ryder and Catherine Keener.
2. Parks and Recreation (2009-2015)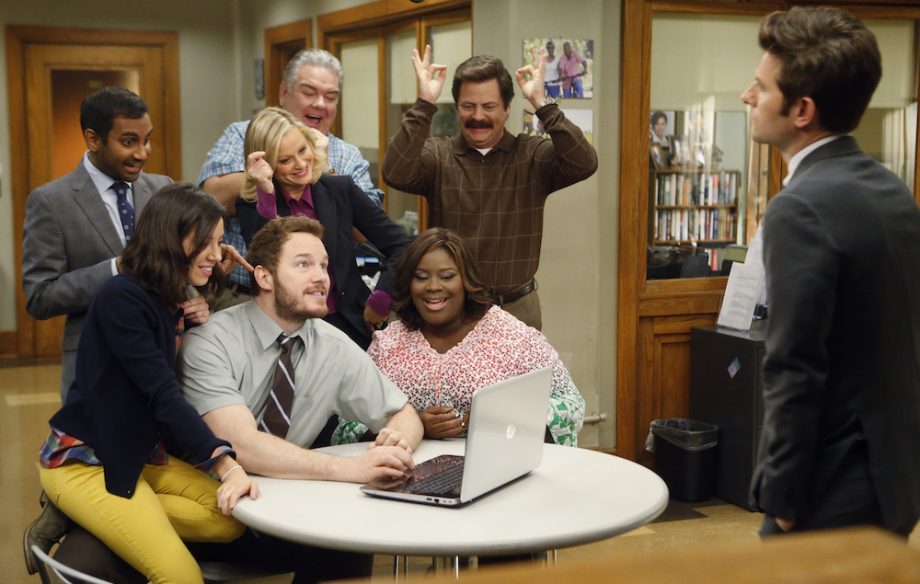 Parks and Recreation is not just one of the various local government departments GovPilot offers software solutions for, but the title of a beloved sitcom that aired from 2009 to 2015 on NBC.
Parks and Recreation follows department Deputy Director, Leslie Knope (Amy Poehler), and a cast of coworkers as they stumble through on-and-off-the-job hijinks in the fictional city of Pawnee, Indiana.
3. Chinatown (1974)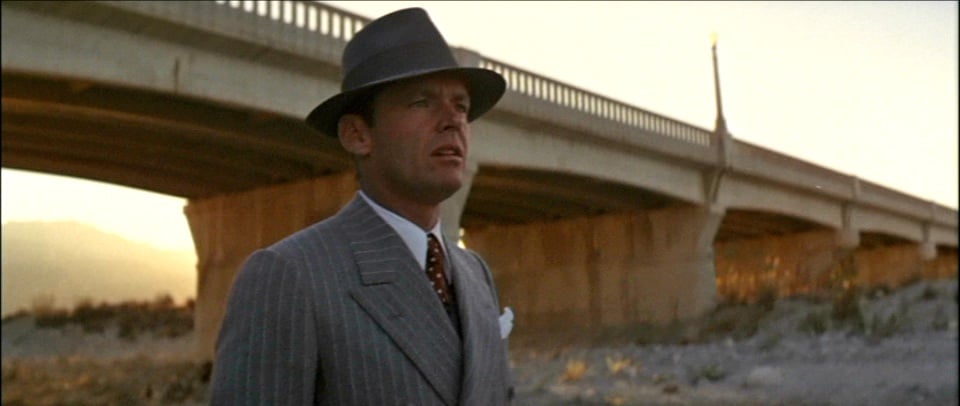 The first film on our list is the 1974 neo-noir mystery, Chinatown. Set in the 1930s and inspired by the California Water Wars at the turn of the 20th century, Chinatown opens with the murder of Los Angeles, California's chief water engineer.
In one of his most iconic performances, Jack Nicholson, plays a private investigator who becomes entangled in the twists, turns and corrupt syndicates involved.
4. Boardwalk Empire (2010-2014)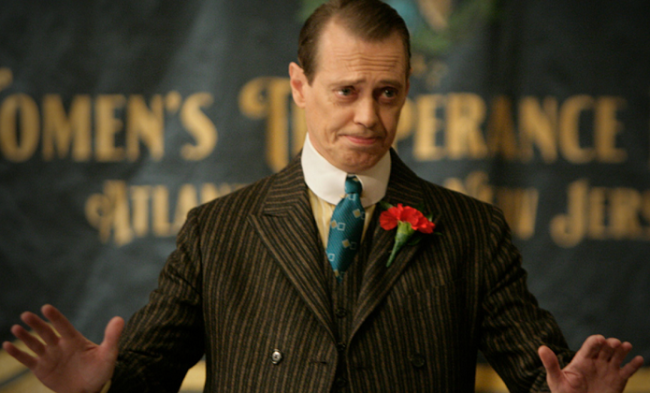 In this blogger's personal favorite, Steve Buscemi, plays crooked Atlantic City, New Jersey Treasurer, Nucky Thompson, brother of Sheriff, Eli,as well as ally and enemy of infamous 1920s bootleggers—connections that eventually lead him from his status as "half a gangster" to notorious criminal.
With its blend of real-life figures and fictional characters, HBO's Boardwalk Empire, paints a colorful picture of Prohibition Era local politics.
5. Milk (2008)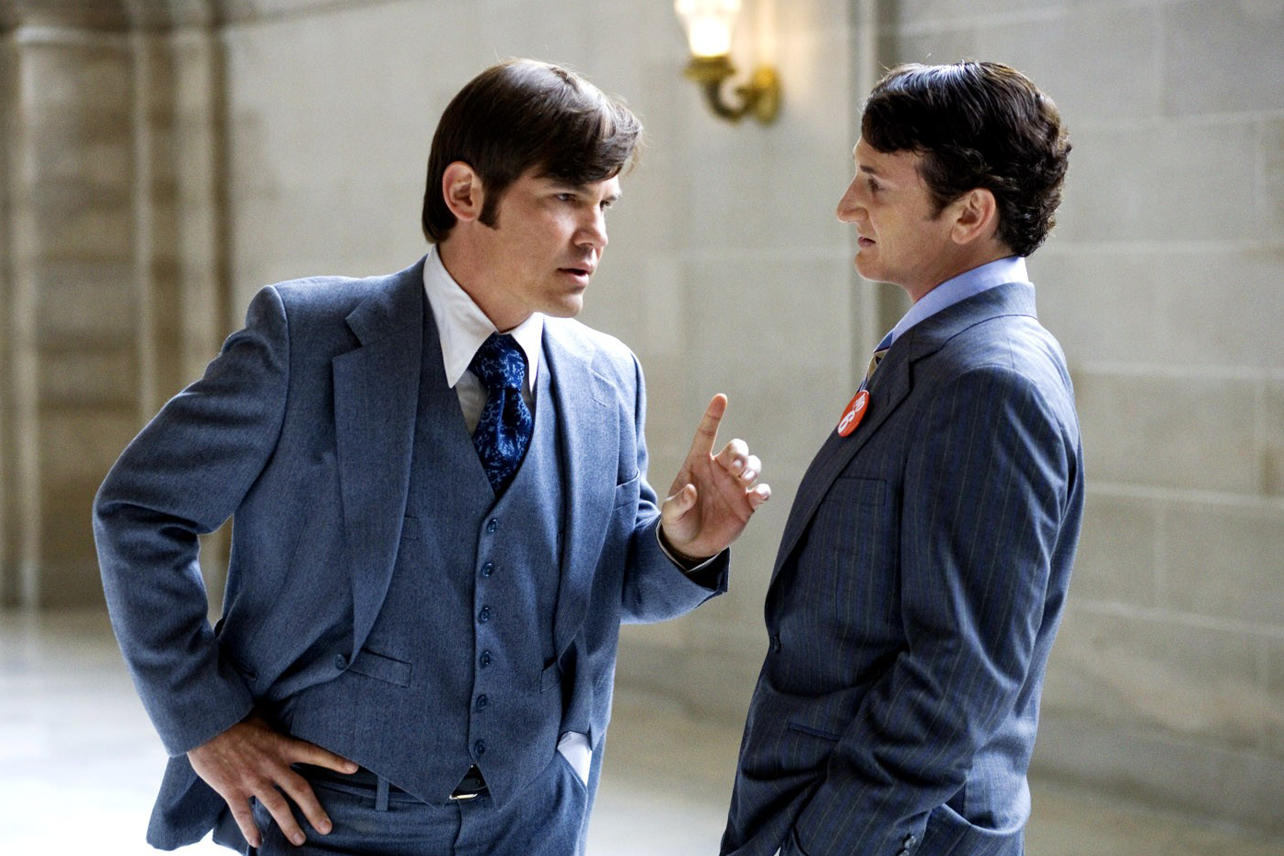 Most of the items on this list transport us to local government's past and the 2008 film, Milk, is no exception. Sean Penn gives an Oscar-winning turn as Harvey Milk, who, in the 1970s, became the first openly gay person to be elected to public office in the state of California.
Milk trails its title character as he toils away at campaign headquarters, grapples with personal tragedies, offers witty retorts to political opponents and clears the path for other politicians who don't fit the traditional mold.
Your "just another day at the office" is a screenwriter's inspiration. Did they nail it? Did your favorite onscreen depiction of life in local government make the list? Let us know in the comments section!