Housing Department Software
Safe housing is critical to the management of a municipality or county. GovPilot makes property management easy and efficient for Local Governments.


Interested in streamlining operations?
Housing Department Modules
*Green Box: Demo Video Available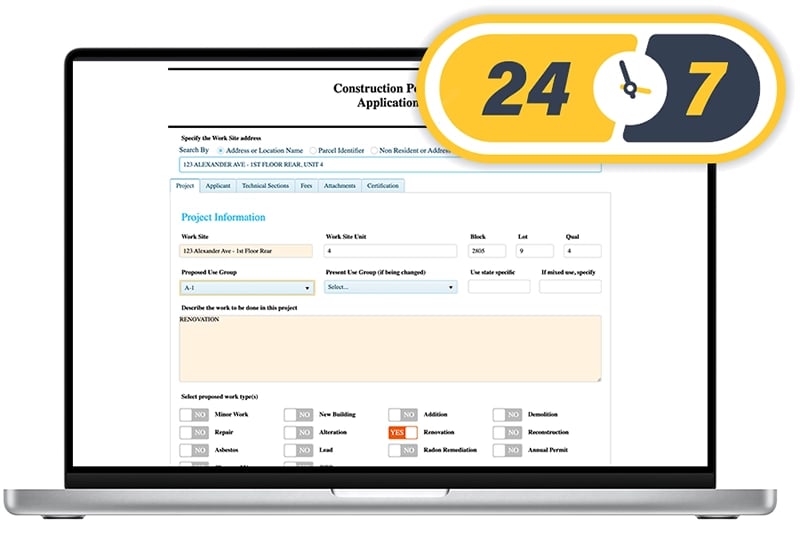 Streamlined Housing Management
Manage your housing stock, generate income from short-term rental property permits, conduct inspections, and increase home ownership rates through GovPilot's unified cloud-based platform.
With GovPilot's end-to-end digital forms, constituents can submit applications for housing inspections, first-time homebuyer programs, and rental property permits.
Process requests, file permits and collect online credit card payments. Now, work that used to take days takes minutes. With accessible cross-departmental data, government employees can instantly search parcel-level records and create professionally formatted reports in just a few clicks.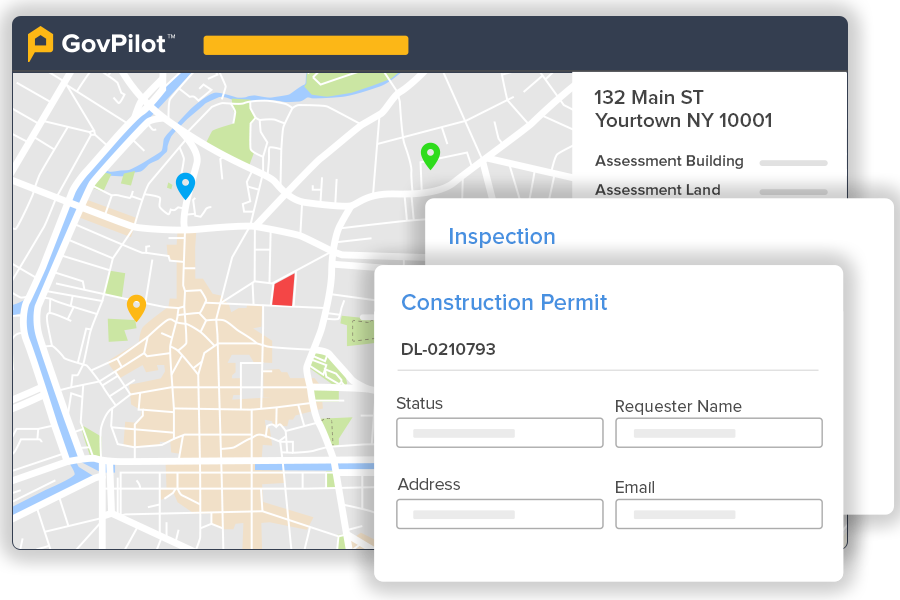 Constituent Convenience
Provide constituents with the online convenience they have come to expect and the ability to easily interact with their government. Online payments via an integrated credit card processor allow your government to collect payments for permits and renewals instantly as a requirement of form submissions, ensuring your department meets its budget goals on time.
Eliminate repetitive, time consuming work for your staff. Emails automatically send at the appropriate time to the appropriate property owner with a digital form to capture annual renewal payments and other necessary information such as proof of insurance.
Insights & Features to Improve Economic Conditions
Publish property valuations on a public-facing GIS map to attract responsible homeowners to your district. Aggregate and visualize data such as vacant properties to show where blight… and opportunity exist.
GovPilot's PropertyProfile feature offers a detailed view of each property at the parcel level—from images to a log of new and historical records across all departments of your government.
Host an Online Property and Real Estate Auction with GovPilot in order to reduce blight, increase homeownership rates, and grow your tax base.
Big Bear Lake,
California
Columbine Valley,
Colorado
Point Pleasant Beach, New Jersey
Government Trends & Insights
Get the latest GovPilot news, updates, and announcements from our blog.
Trusted By Forward-Thinking Governments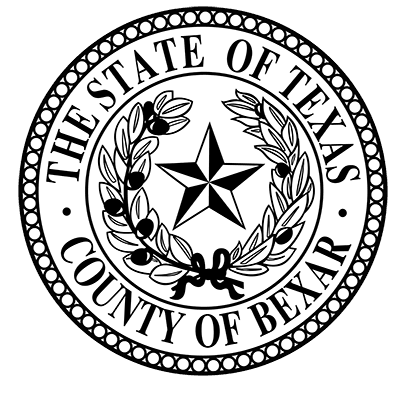 "GovPilot is what my department has spent years searching for."
Billie Dories
Environmental Crimes Investigator / Senior Inspector - SWQ
Bexar County, TX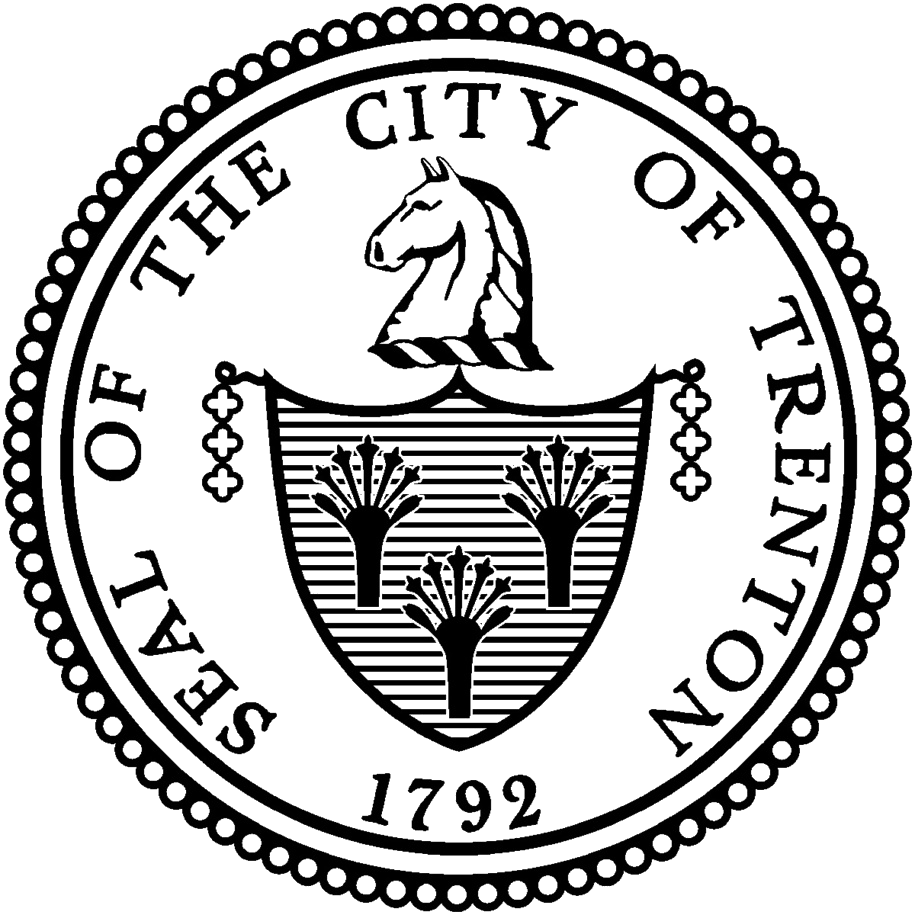 "GovInspect app is really saving us time. We've pushed everyone to go mobile."
Yolanda Vasquez
Chief Housing Inspector
Trenton, NJ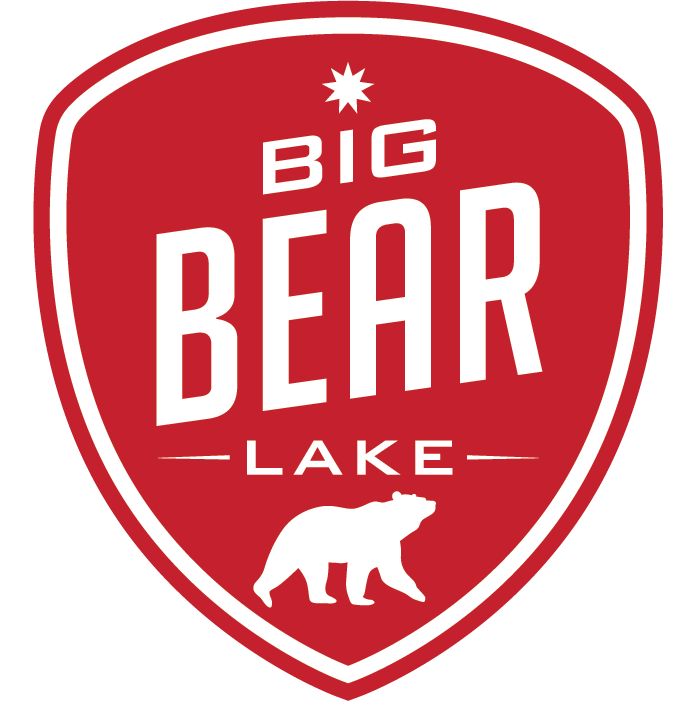 "There is a night and day difference with GovPilot. It has more than paid for itself."
Lawrence Vaupel
Director of Tourism Management
Big Bear Lake, CA