Court Management Software
Upgrade your municipal or county court system by reducing paper and providing the digital convenience that your constituents expect.


Interested in streamlining operations?
Local Government Court Modules
*Green Box: Demo Video Available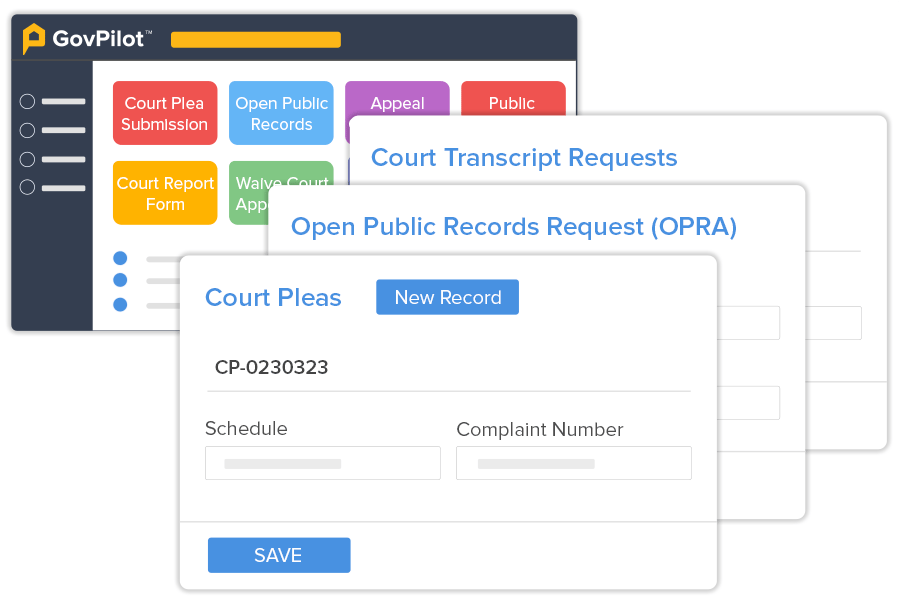 Modern Court Operations
Court systems often rely on lots of paper - all of which need to be reviewed and processed - causing delays and frustration. With GovPilot, you can digitize critical components of your court operations and services, saving staff hours of work, and making proceedings more efficient for constituents and officials.
Replace paper forms with a fully digital suite of forms that are available on your official government website. From Court Pleas to Court Transcript Requests, to FOIA / OPRA requests, to case settlements, with digital processes in place you will be able to search, share, and report on records in just a click.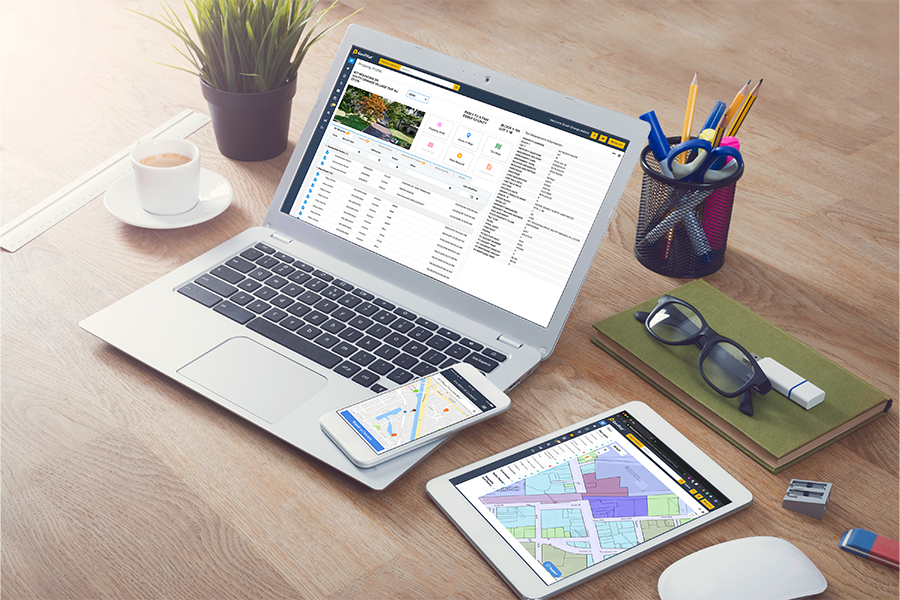 Convenience for All
GovPilot's digital forms empower constituents to quickly and conveniently request and pay for services directly from their computer or mobile phone, eliminating time consuming PDFs, paper forms, mailed in checks, walk-ins and phone calls.
Forms can be completed via desktop, laptop or mobile device from anywhere, at any time for optimal convenience. Automated workflows expedite request fulfillment, enhance transparency with the public, and accountability with staff.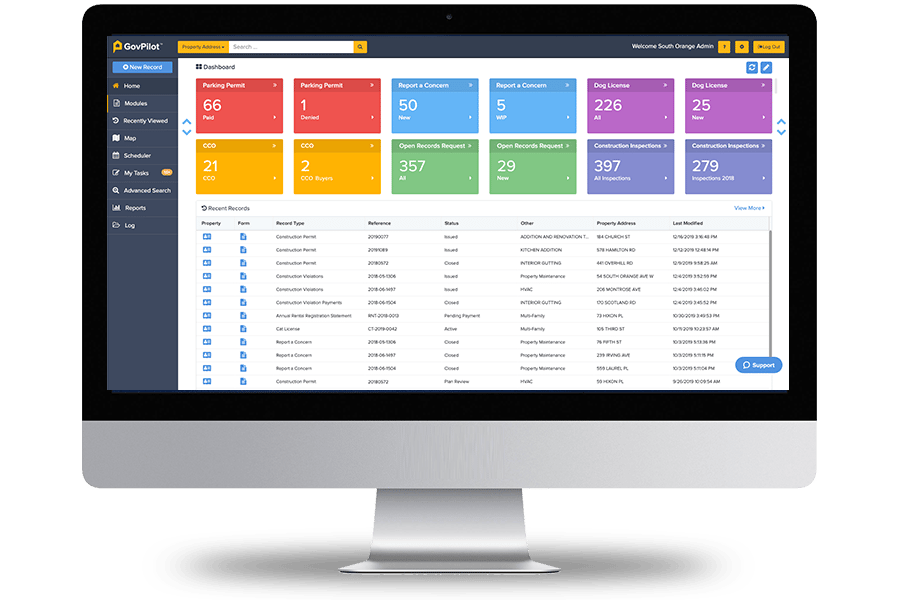 Time & Cost Savings
Process requests with speed and transparency while drastically reducing walk-ins and phone calls. Eliminate the need to follow up with constituents for incomplete information. Search for and produce records instantly, and collect fee payments via credit card directly within form submissions.
With all of the time saved, your staff will be able to focus on more critical tasks and initiatives. Your court system will operate with greater efficiency and productivity. That's great news for constituents, staff, and legal professionals who will get the convenience they expect while saving hours of time every day.
Atlantic City, New Jersey
Columbine Valley,
Colorado
Government Trends & Insights
Get the latest GovPilot news, updates, and announcements from our blog.
Trusted By Forward-Thinking Governments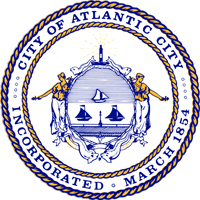 "GovPilot enables us to solve problems that would otherwise take much longer to figure out."
Patrick Quinlan
Chief Information Officer
Atlantic City, NJ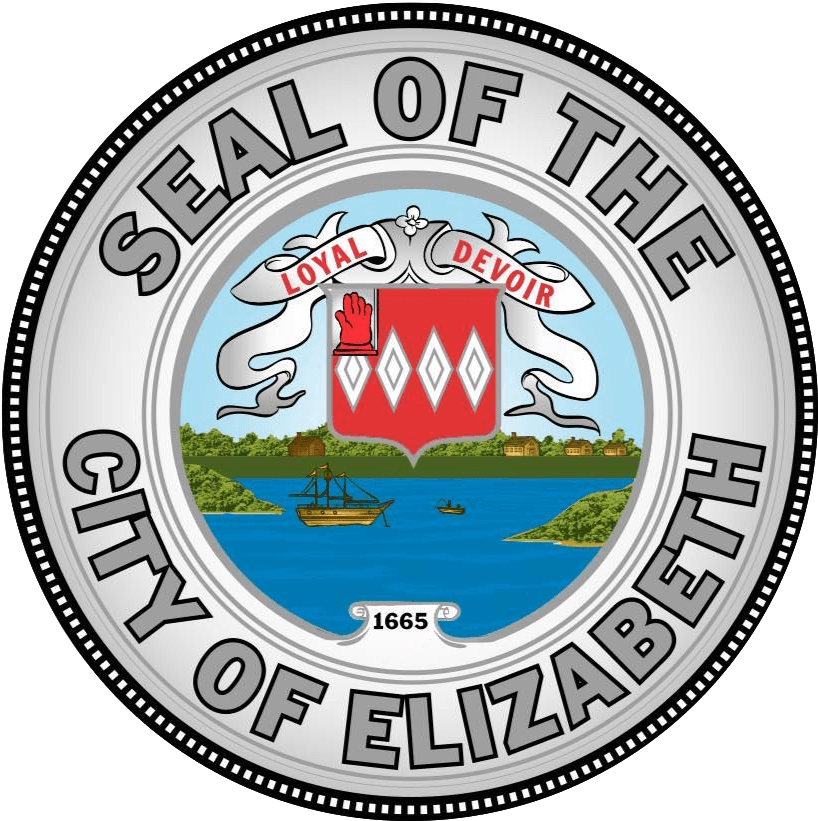 "GovPilot is a game changer! Our response time is much faster."
Darren Bryden
Chief Information Officer
Elizabeth, NJ