Perhaps the tryptophan in the Thanksgiving turkey caused you to sleep through Black Friday. Maybe your WiFi signal was not cooperating on Cyber Monday. Whatever the case, the holidays season is upon us and you don't have a gift for your coworkers. Sure, you could always bring them a pot of your famous chili, but we all know how badly that ended from Kevin, from The Office.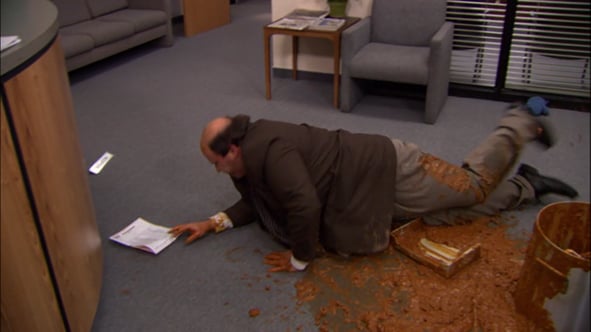 GovPilot sees government employees when they're sleeping, we know when they're awake and we know what's on their wish list this year! (That first part is a bit of an exaggeration, please don't Report a Concern). Presenting (affordable!) gifts for everyone in your local government office.
For the clerk…
Shorter lines! When a clerk arrives at city hall to see a long line of constituents with a long list of questions regarding the status of their permit or license application, they know that it is going to be a long day at the office. GovPilot can help with crowd control.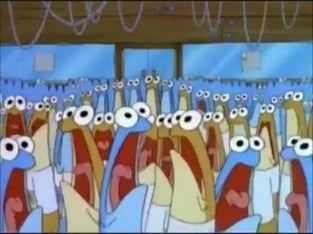 Indeed, Union Beach, New Jersey, Municipal Clerk, Anne Marie Friscia, credits GovPilot's automated Dog License module with cutting "the line [of applicants] down the hall disrupting business."
For the council person…
Greater transparency! From attending city events, to distributing flyers to knocking on doors, members of city council were very good last election year. Even the most vengeful Santa Claus would agree that they deserve a great gift. How about a peek into the black box guarding departmental data and operations?
Our platform aggregates data from imported historical documents and public-facing digital forms. Information comes together in GovPilot's secure server. A user-friendly interface allows council members to view cross-departmental data from a variety of perspectives, including the handy Dashboard feature, the PropertyProfile option and a bird's eye view, courtesy of our geographic information system (GIS) map.
*BONUS GIFT SUGGESTION*
For the constituents…
More time at home! If you've seen a meme lately, you know that everyone, your constituents included, is all about cozying-up in front of a warm laptop screen this winter.
GovPilot allows residents to apply for permits, licenses and even report concerns through their computer or smartphone, empowering them to accomplish necessary tasks from the comfort of their home.
For the mayor…
Happier people! GovPilot is the gift that keeps on giving. When the clerk is no longer managing throngs of confused constituents, when the council person is no longer leading with a blindfold on and residents are no longer hindered by red tape, the mayor feels they have done a good job.
The mayor can shake hands and kiss babies, knowing that people at the polls and in the office are satisfied with the way things are going.
Those lucky enough to experience automated convenience agree, GovPilot's presence in any municipality is a present.