GovPilot's Marketing and Sales teams just returned from Atlantic City, New Jersey. There, we assessed and refined strategies, attended the Municipal Clerks' Association of New Jersey's Education Conference as well as the New Jersey Conference of Mayors' Annual Spring Event. We also managed to set aside time to celebrate our recent accomplishments. We'd like to share them with you!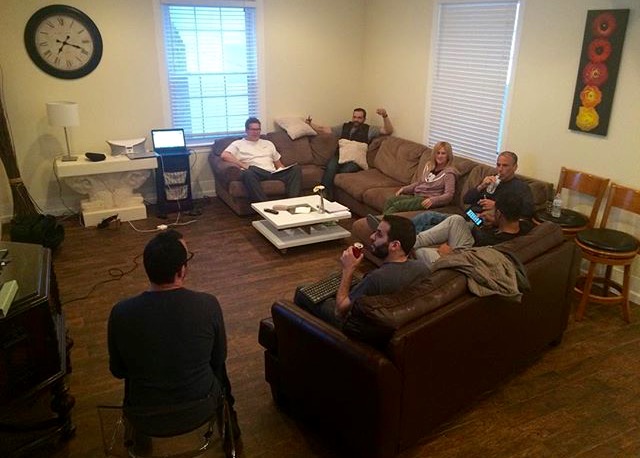 GovPilot's Sales and Marketing teams hard at work in Atlantic City. This Month…
GovPilot Features Graced a Number of Municipal Websites
Whether it was an existing client looking to enhance additional operations or a new client excited to experience the GovPilot difference, multiple municipalities implemented our processes during the month of April.
This month, Middlesex, NJ adopted GovPilot's digital pet license registration forms. The borough's cat and dog owners can easily apply and pay for pet licenses through the Middlesex municipal website, eliminating paper and redundant data entry for streamlined processing. Government can quickly import existing records to review vaccinations, spay/neuter status and other details before approving/generating licenses.
Hours after New Providence implemented the GovPilot-powered issuance system, non-resident parking permits sold-out.
Government officials recently outfitted the New Providence, NJ municipal website with GovPilot digital resident and non-resident parking permit application forms for improved management. The public response was positive and instantaneous. A mere three hours after the ecommerce capable forms debuted, New Providence had generated a whopping $85k and run out of non-resident parking permits!
Looking to improve constituent engagement, Irvington Township, NJ recently displayed a GovPilot designed "Report a Problem" button on its municipal website. Irvington residents can alert their government to potential issues from their desktop or mobile device. With submissions automatically directed to the appropriate department, government can address problems before they escalate.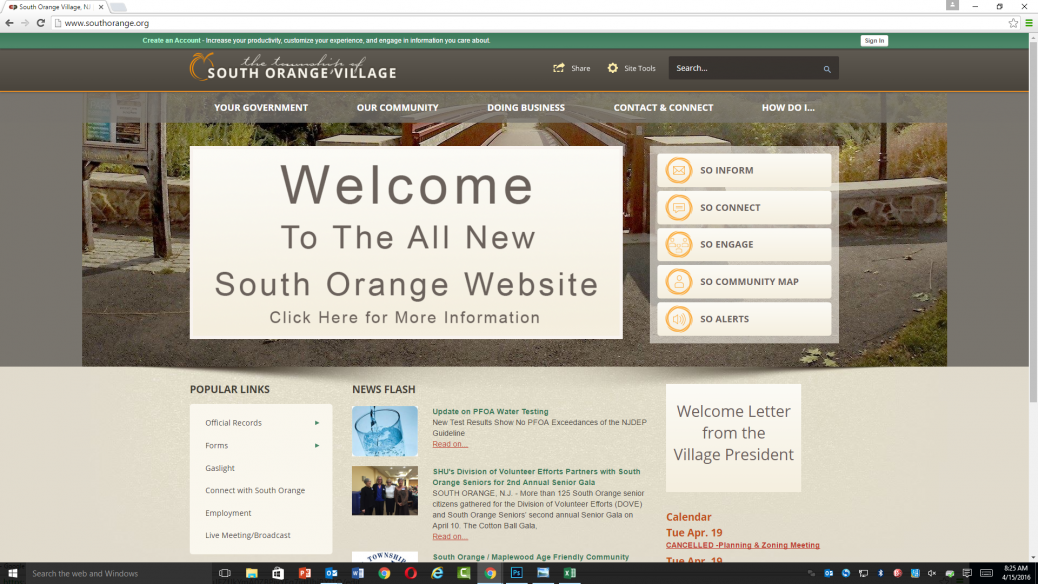 The homepage of South Orange's new and improved municipal website. As covered by a previous blog post, a GovPilot GIS enabled SO Community Map is now available on South Orange, NJ's municipal website. Reflecting data related to South Orange real estate, public transportation options and other information critical to civic life, the map grants residents a comprehensive view of their community. Residents also benefit from our state-of-the-art Report a Concern and Pet Licensing software. In addition to all of this, South Orange has enhanced a number of other processes, including:
OPRA Request

Marriage License Application

Vital Records Application

Special Event Application

Garage and Yard Sale Permit Application

Alarm Registration

Landlord Registration

Block Party Permit Application

Peddlers' License Application

Solicitors' License Application

Filming License Application

Residential Certificate of Habitability

Commercial Certificate of Habitability
Employees Reached New Heights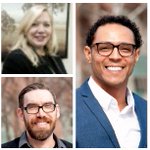 Clockwise from top left: Sales Executive Sandy Lyna, Director of Business Development Taseen Peterson, Video Editor Jason Sakowski Behind GovPilot's remarkable success is its remarkable employees, forever searching for ways to grow. In April, 3 employees in particular excelled in their respective roles:
Taseen Peterson, Director of Business Development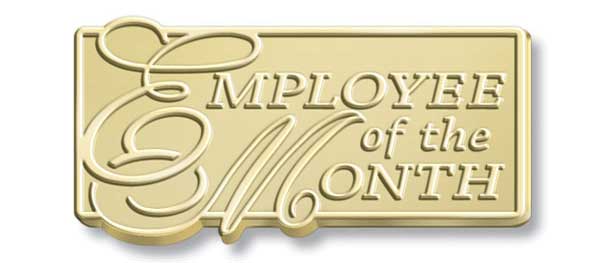 After much research and planning, GovPilot's Director of Business Development, Taseen, proposed an ingenious referral program to encourage our many satisfied customers to spread the word about GovPilot software. For his efforts, GovPilot named Taseen April's Employee of the Month. We'll be sure to update you with details upon the program's implementation. Stay tuned!
Sandy Lyna, Sales Executive
Over the years, Sales Executive, Sandy, has effectively communicated GovPilot's unique value to a wealth of clients, but lately, she has been on a roll. The volume of cities joining our roster of clients has increased dramatically, due in part to Sandy's flair for sales.
Jason Sakowski, Video Editor
From scriptwriting, to shooting, to editing, to posting, new hire, Jason, is proving to be a prolific and talented Video Editor. His custom feature demonstration videos are an integral part of the client onboarding process.
GovPilot enjoyed a successful April and we intend to keep the momentum going throughout the coming months. We look forward to sharing the latest updates on our blog!