The arrival of summer signals the end of the semester for students and the start of shorter office hours for workers. Many see this newfound free time as an opportunity to experience the sights, sounds and flavors of a lucky American city. On average, they will pour $1,978 into local industry.
You don't have to be New Orleans or Newport to reap the benefits of tourism this summer. Leverage the following GovPilot tools to transform your city into a destination!
3 Ways GovPilot can Transform Your City into a Destination
1. GIS Map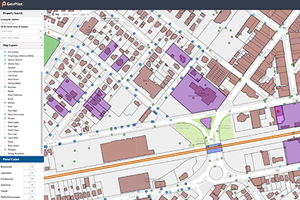 Is it a landmark? How about a hiking trail? Identify an asset that makes your city unique and put it on the map. Literally!
Hopkinsville did it. Declared by NASA to be the best location from which to view 2017's total solar eclipse, the Kentucky city temporarily changed its name to Eclipseville, USA and outfitted a GovPilot grographic information system (GIS) map to illustrate prime vantage points. It worked! 100,000 tourists descended upon Hopkinsville, where they viewed the eclipse, enjoyed discounted hotel room rates and purchased commemorative merchandise from local business owners. Even a total solar eclipse couldn't block Hopkinsville leaders' bright idea!
2. Business Registration

Speaking of local business owners, you'll want to attract them if you'd like to promote tourism in your district. Nothing is more attractive than automated convenience.
Publish GovPilot's digital Business Registration form on your city's official website and watch the submissions roll-in. Available for completion 24/7, the form pulls applicant data into an automated workflow that ensures each step is performed with efficiency and speed. You'll hear cries of, "Get your t-shirts!" in no time.
3. Beach-Related Modules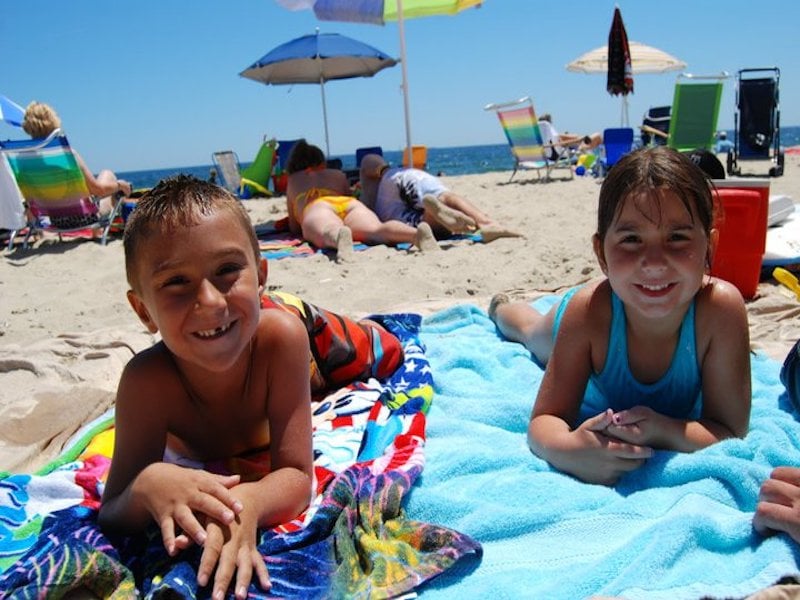 The same GovPilot digital form technology that expedites Business Registration for local vendors simplifies summer for beach towns.
From rapid fire boat ramp permit issuance to lightning-fast locker rental application processing, you'll be amazed at how quickly convenient processing can lead to an uptick in registration and revenue generation!
A bit of clever marketing and a wide selection of automated convenience can draw visitors to your city. Tour our catalog and see the full range of GovPilot modules designed to help.