Public Records Management Software
Respond to your residents and improve your tax base. Digital records enhance efficiency, transparency, and productivity.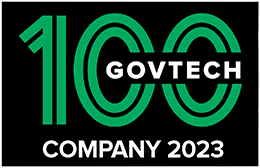 Interested in streamlining operations?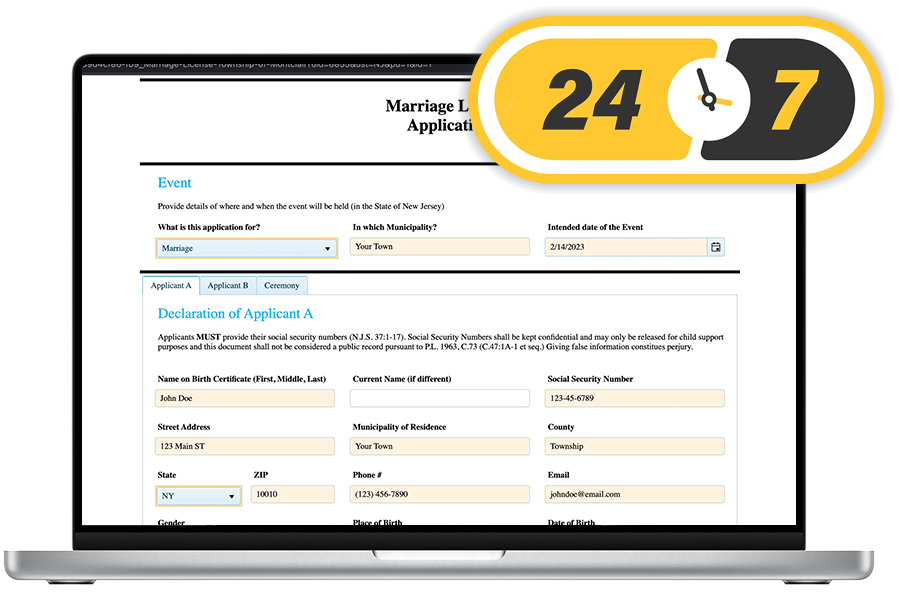 24/7 Access to Comprehensive Digital Forms
GovPilot offers end-to-end digital forms for all of your Registrar department's workflows. Available 24/7 on your government's website for residents to complete, digital forms accurately capture all relevant details, required inputs, and payment information directly from your constituents prior to submission. No manual data entry necessary on the back end and no more follow-up from staff required.
GovPilot's templated modules represent the gold standard in government management processes and enable municipal and county Registrars to seamlessly manage Marriage Licencing and Vital Records requests.
GovPilot's cloud-based platform is accessible by government officials and employees at any time from anywhere - whether in the office or remote. Complete tasks, process requests, and respond to residents no matter the circumstance, location or time.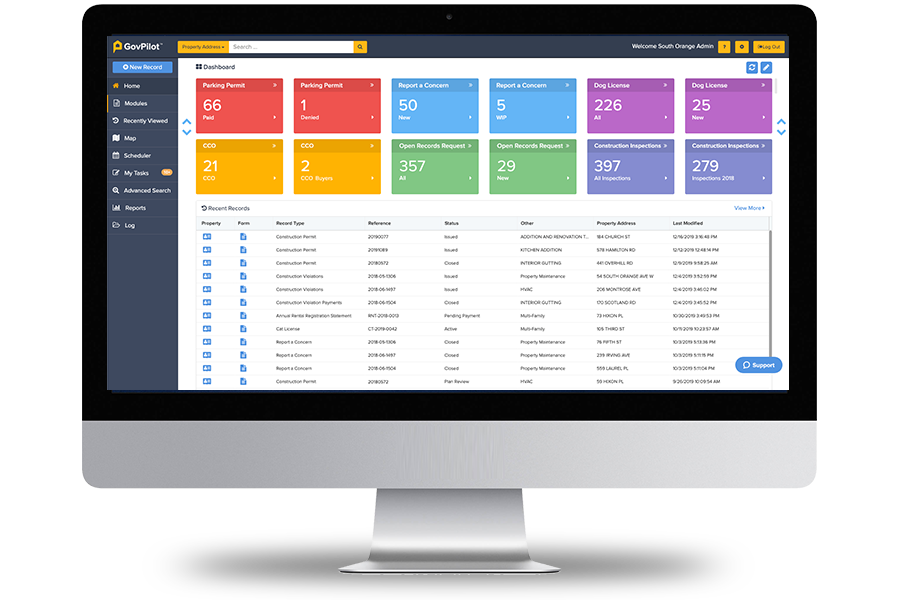 Efficient, Transparent Processing
Eliminate the need to re-enter data or transpose handwritten information into a single-use software system or spreadsheet. With GovPilot, the applicant does all the work for you when they fill their form out digitally from the comfort and convenience of their home or office.
Collect required fee payments within forms instantly through any number of online credit card processors which GovPilot integrates with. Keep your Registrar's departmental budget healthy and up to date through online fee collection.
Upon submission, form data speeds through the appropriate sequence and order of operations along an automated workflow that triggers updates to applicants and relevant staff at key steps in the process, keeping everyone informed.
Employees can look up records in just a click and immediately understand an application's status - when it was submitted, what phase it is in, which colleague is assigned to it, and when it was completed. Even team members from other departments can look up records or add to them, eliminating the need to respond to distracting in person requests or via phone or email.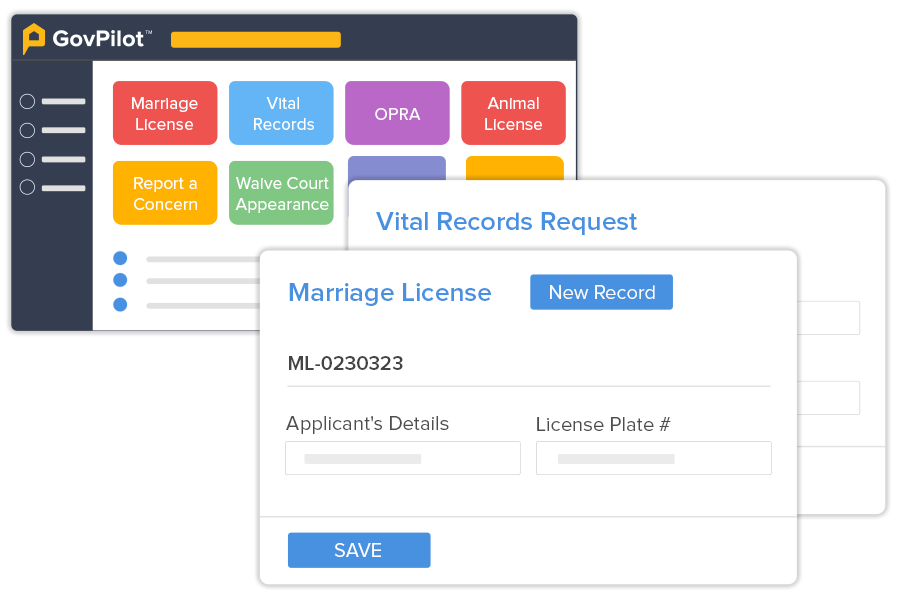 Significant Time Savings
Eliminate the need to store and search paper files. Generate formatted reports and mail merge lists with just a click! Digital records are easily processed, tracked, filtered, and searched, saving hours previously spent on time consuming, manual record keeping and other tasks. Public records management is made easy as data and records from all departments are stored digitally, searchable in just a click. Respond to vital records requests quickly and ensure your residents are able to start a life together with convenient online marriage license applications.
With GovPilot, you can dedicate significant time savings each day to other important tasks and initiatives while providing your constituents and staff with the digital convenience and transparency they expect.
Atlantic City, New Jersey
Big Bear Lake,
California
Columbine Valley,
Colorado
Government Trends & Insights
Get the latest GovPilot news, updates, and announcements from our blog.
Trusted By Forward-Thinking Governments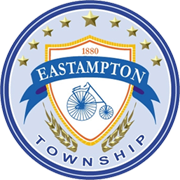 "The level of service is by bar far the best customer support I've ever received."
Kim-Marie White
Township Manager & Municipal Clerk | Fmr. President of the NJ Municipal Clerks' Association
Eastampton, NJ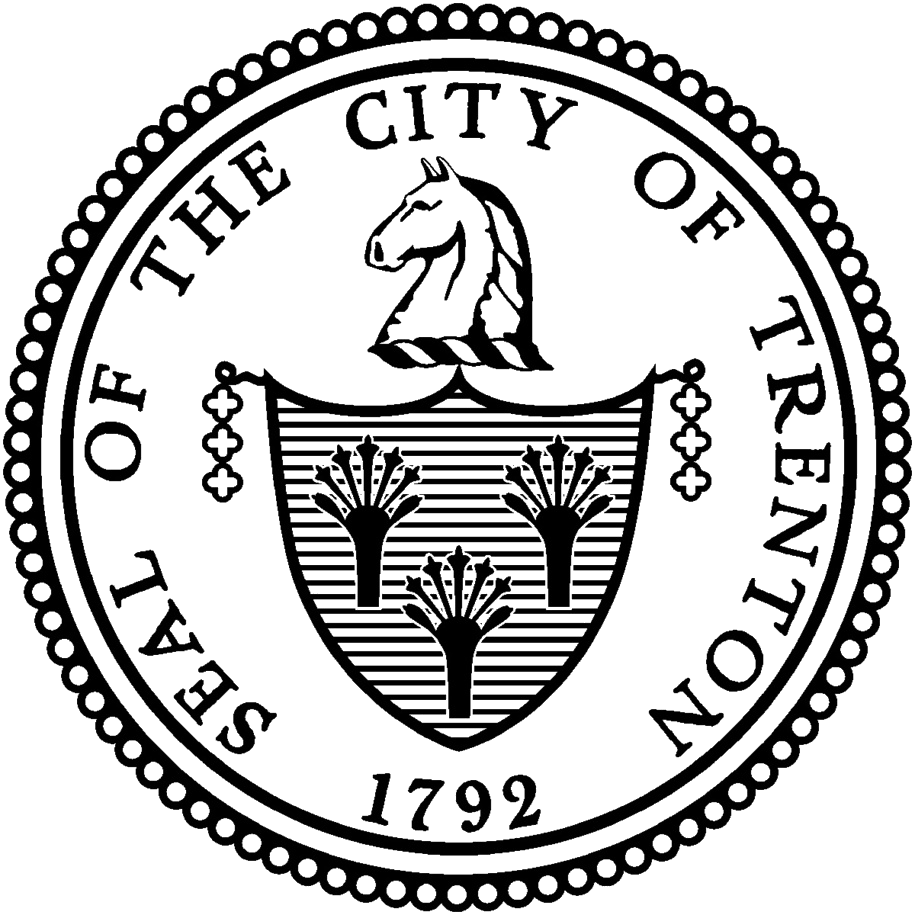 "A huge improvement and time saver for residents and clerks"
Dwayne M. Harris
Municipal Clerk
Trenton, NJ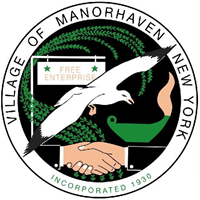 "Very user-friendly. No trouble submitting or processing forms."
Alex Kovacevic
Deputy Clerk
Manorhaven, NY