Law Enforcement Software
Law Enforcement officers work hard to keep your community safe. GovPilot software helps Police departments operate with efficiency and safety in mind.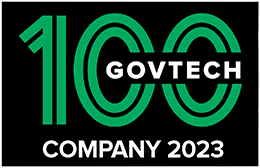 Interested in streamlining operations?
Police Department Modules
*Green Box: Demo Video Available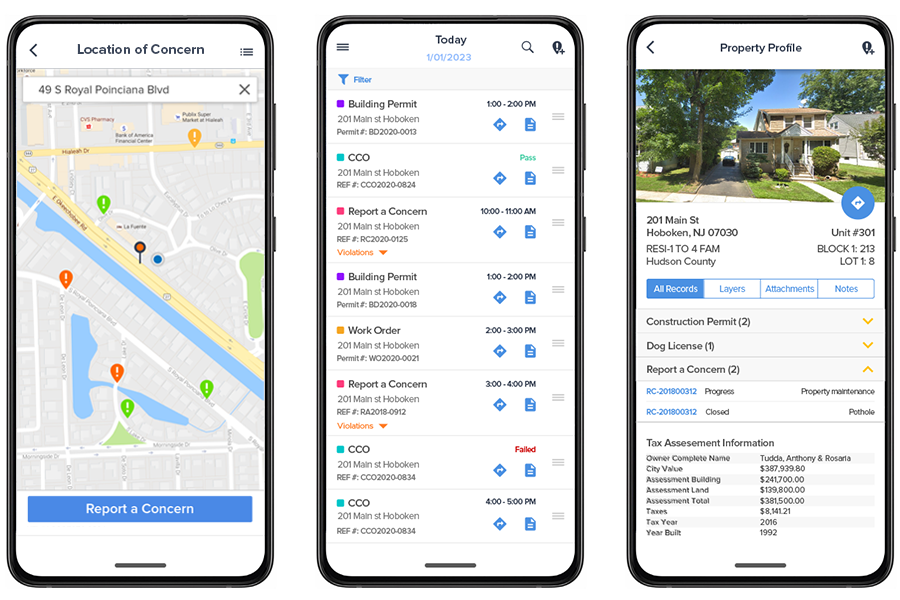 Serve the Community
Service and public safety are at the heart of law enforcement's mission. GovPilot's law enforcement software enables your police department to operate efficiently and respond to constituent requests and needs quickly and accurately.
GovPilot's Microsoft Azure cloud-based platform ensures business continuity and security no matter the circumstances. With GovPilot, records are easily updated, and are safely stored in the cloud - accessible by staff across departments from any device, at any time, from any location with an internet connection.
Whether in the office or in their police vehicle, officers will have the information they need to make important decisions. Be it responding to a person with special needs, a house with a large dog, or a vacant property, officers will be able to access records stored at the parcel level enabling them to improve their situational awareness.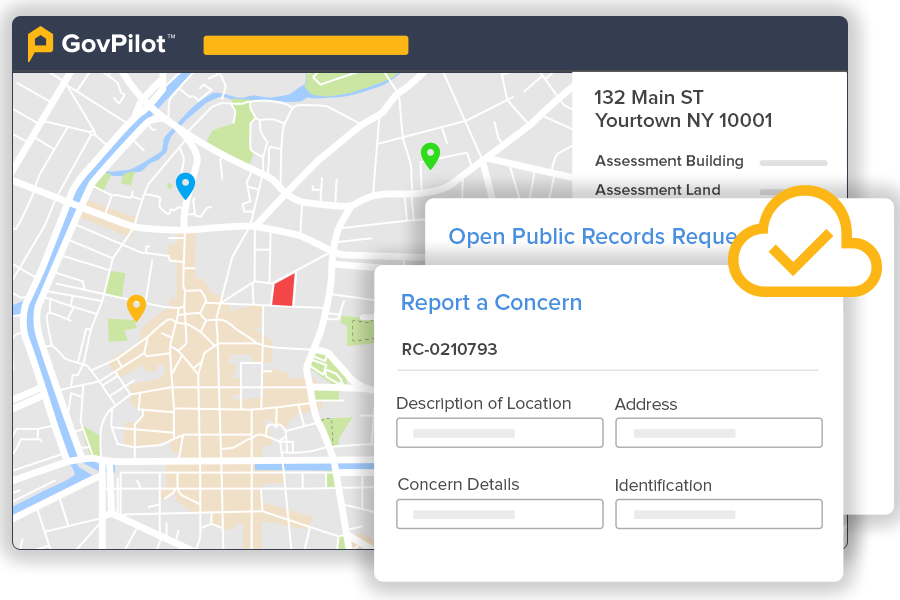 Visualize Critical Information with GIS
Keep residents informed with a public facing GIS map that enables constituents to easily view critical information such as the location of emergency services, like police departments, fire houses, and hospitals. Use the GIS map to display street closures and openings.
With GovPilot's PropertyProfile, responding officers can instantly view all records associated with a specific property on their tablet or mobile device. From historical code violations, to dogs registered at the address, to special needs or elderly individuals who reside there, officers will be able to respond appropriately.
GovPilot's GIS map enables police departments to display various layers and decide which to make public. No license or prior GIS experience necessary. Use the mail merge feature to instantly pull lists of addresses that fall within a specific data layer such as an evacuation zone in order to send mailings to impacted constituents.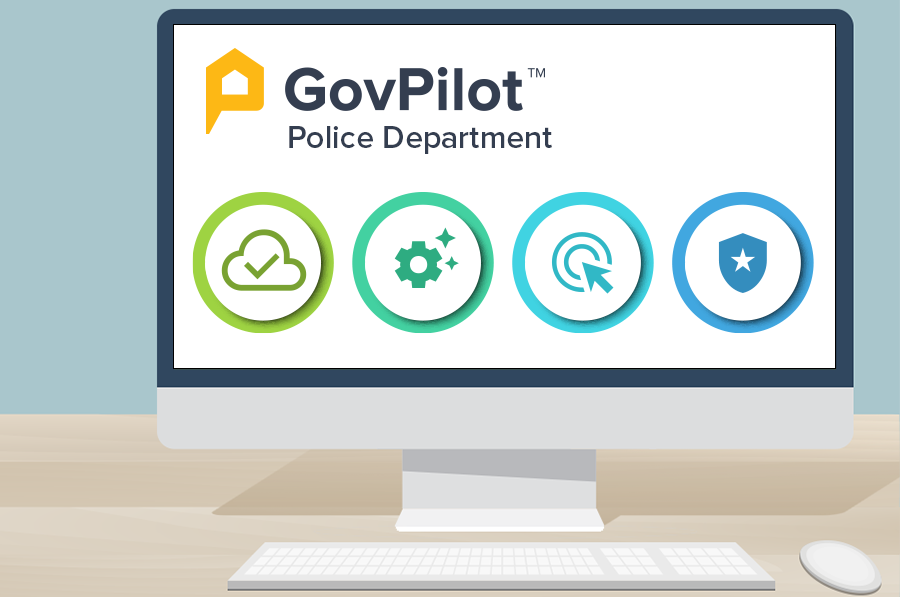 Cost-Effective Resource Management
GovPilot's cloud-based software enables police departments to eliminate paper processes and access data instantly. Manage your expenses, inventory, supplies, and your fleet of vehicles with GovPilot's digital modules. Pull professionally formatted reports instantly with just a click. That's the kind of efficiency that saves you valuable time and money.
A cloud-based government management software platform like GovPilot allows you to keep your government's law enforcement operations up and running when needed most no matter the circumstances. That's business continuity when access to the office is not possible.
Point Pleasant Beach, New Jersey
Big Bear Lake,
California
Columbine Valley,
Colorado
Government Trends & Insights
Get the latest GovPilot news, updates, and announcements from our blog.
Trusted By Forward-Thinking Governments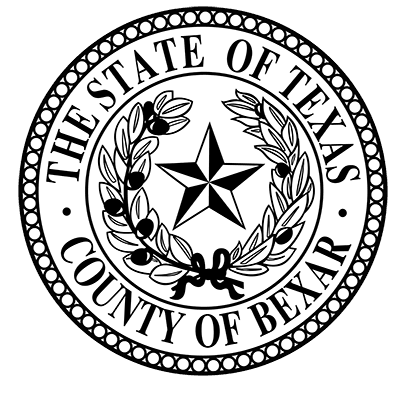 "GovPilot is what my department has spent years searching for."
Billie Dories
Environmental Crimes Investigator / Senior Inspector - SWQ
Bexar County, TX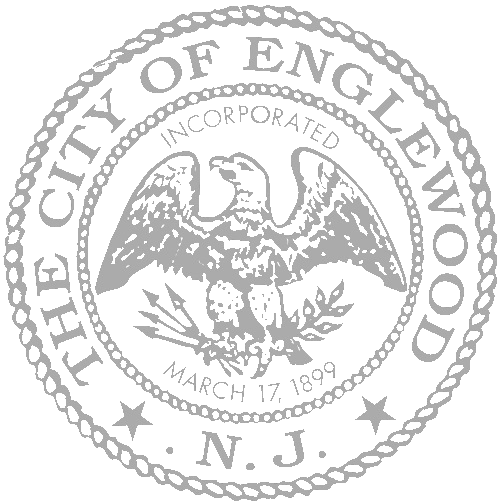 "This GovPilot module facilitates a compassionate police response."
Thomas Greeley
Police Chief
Englewood, NJ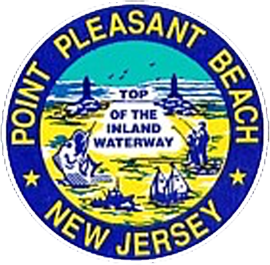 "GovPilot makes our reporting extremely easy. GovPilot is a huge time saver."
Michael Thulen Jr.
Construction Code Official
Point Pleasant Beach, NJ