Local Government Human Resources Software
Manage your government's staffing, employee needs, and issues all on one platform.


Interested in streamlining operations?
Human Resources Department Modules
*Green Box: Demo Video Available
Attract, Hire & Retain Talent
Local governments and their staff have significant responsibilities in order to meet the demands of constituents who increasingly expect convenient, efficient services. To keep up, local governments must hire digital native staff who are comfortable learning and utilizing software programs.
GovPilot offers modules to streamline your government's human resources department and make the hiring process more efficient. Post job openings on your website and allow applicants to submit their application with all necessary documentation.
To retain talented staff you'll need to be able to efficiently track and resolve any employee injury reports and maintain daily activity reports of relevant employees. GovPilot makes these processes straightforward with cloud-based digital processes.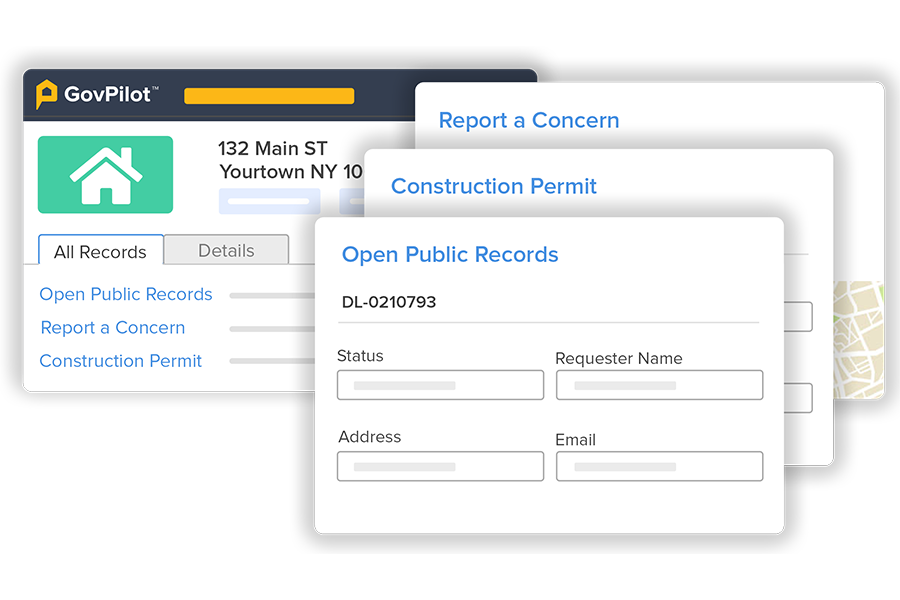 Do More With Less
Constituents expect convenience. They shop, book travel, and bank online. These services are fast, efficient and reliable. Constituents now expect the same from their local government. This has increased demands on local government staff.
With GovPilot, your government can unify data, eliminate communications bottlenecks among departments, and eliminate time consuming mundane manual work with automated workflows. Streamline your operations and services, and free up significant amounts of time for your staff. When you can do what used to take hours in just a few clicks, your staff will be able to focus on more important initiatives, or even be made available to other departments in need of staffing help.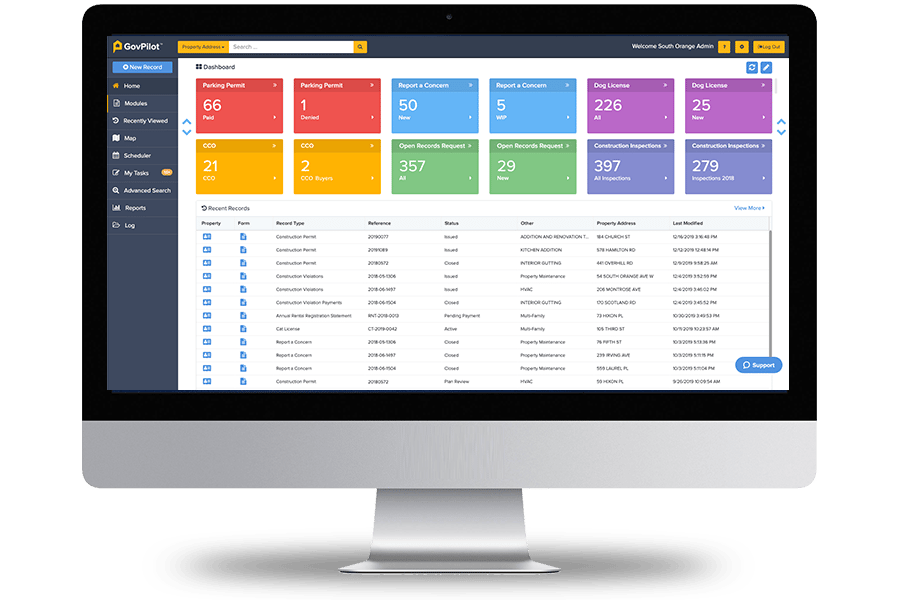 Government Management for Digital Natives
We live in a digital world. Cloud-based modern government management software with digital forms and workflows vastly improve the constituent experience, employee productivity, and government efficiency. Collected data can be aggregated and visualized in order to help officials make informed decisions.
New, younger hires to your staff will be digital natives having grown up only with computers and digital technology. Not only will they be adept at using software programs, they will expect to use software daily. Now is the time to replace paper and time consuming manual tasks with the digital efficiency enabled by GovPilot.
Big Bear Lake,
California
Columbine Valley,
Colorado
Point Pleasant Beach, New Jersey
Government Trends & Insights
Get the latest GovPilot news, updates, and announcements from our blog.
Trusted By Forward-Thinking Governments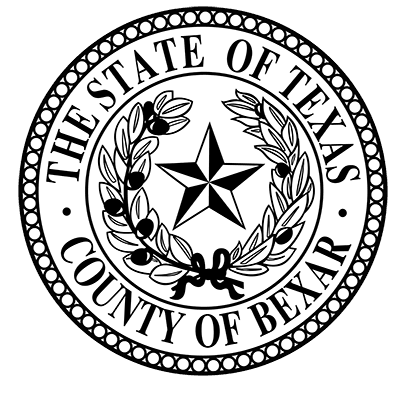 "GovPilot is what my department has spent years searching for."
Billie Dories
Environmental Crimes Investigator / Senior Inspector - SWQ
Bexar County, TX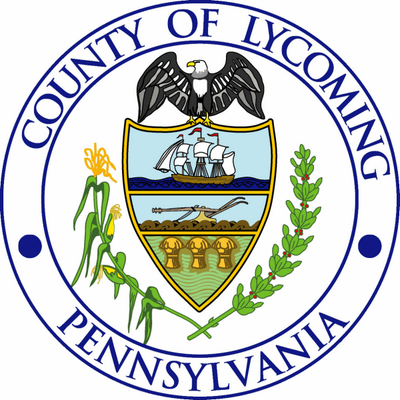 "GovPilot enables our staff to easily view and process records."
Jerry Kennedy
IT Director
Lycoming County, PA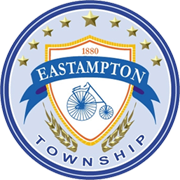 "GovPilot is the perfect partner to work with a growing Township."
Christina Lucas
Secretary of the Township Manager
Eastampton, NJ