Fire Inspection & Prevention Software
Prioritize public safety and efficiency with GovPilot's fire prevention software.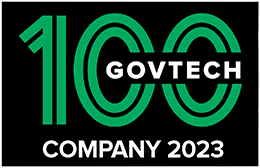 Interested in streamlining operations?
Fire Department Modules
*Green Box: Demo Video Available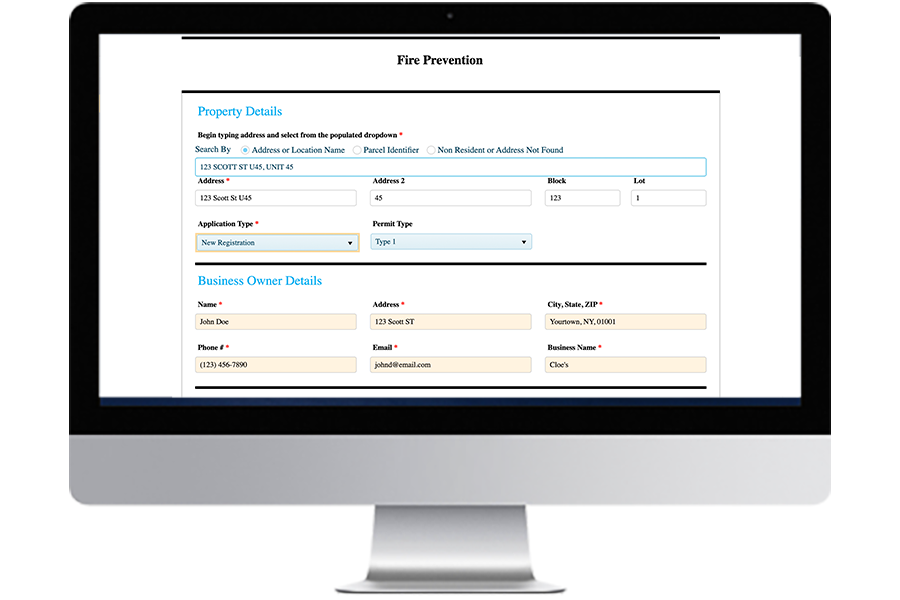 Streamlined Permitting
End-to-end digital forms enhance the constituent experience and enable your fire department to improve public safety and operational efficiency.
With GovPilot, constituents and business owners can apply online - at any time - for annual fire inspections. Your staff will be able to perform and track those inspections from the field using a mobile device and will be able record, store, and search historical records digitally.
Online payments through an integrated credit card processor provides convenience for your residents, and income for your budget. Automated workflows keep constituents who have applied for permits fully updated on the status of their application through time stamped emails.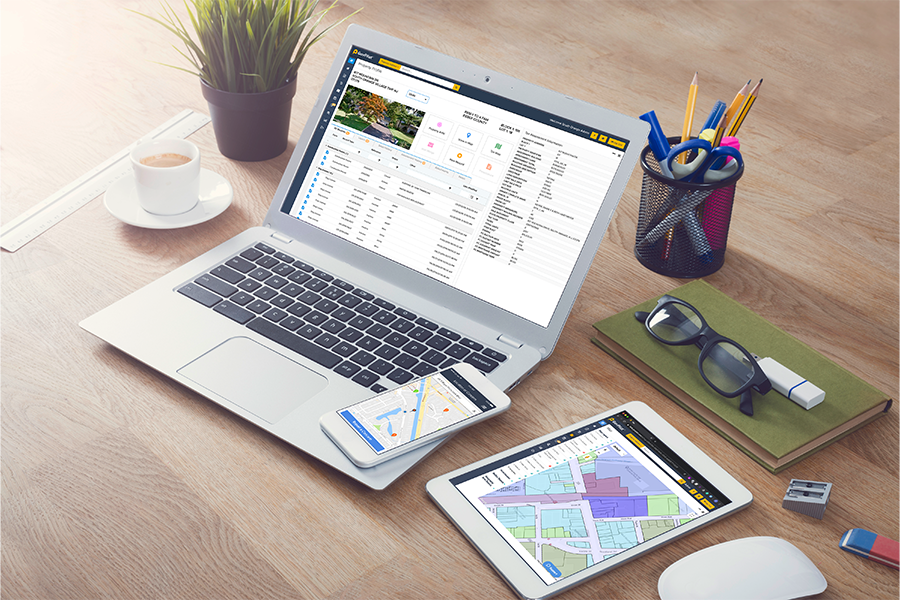 Cloud-Based Inspections
Fire department officials can conduct inspections via mobile devices including phones and tablets. Replace clipboards and paper forms. With GovInspect you can conduct digital inspections directly in the field, with no need to return to the office to re-enter data.
GovPilot's cloud-based fire prevention module includes a full inspection checklist which appears directly in the GovInspect app, ensuring that all inspection points are accounted for and become visible to all staff across all departments as results are entered in real-time into the mobile device being used to conduct the inspection.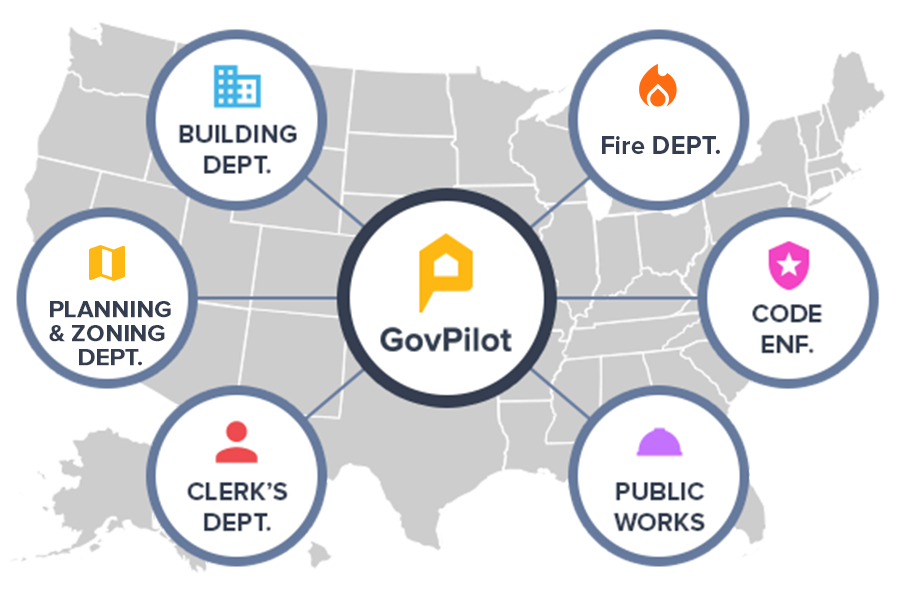 Unified Data & Easy Reporting
Access critical information and data with just a click from across your fire department and other departments in your government. View records at the parcel-level with PropertyProfile to ensure you get the full picture of any property in your jurisdiction.
Report and manage fire incidents and provide convenient online payment access for constituents to apply and pay for services such as bonfire permits or fire hydrant openings. Generate formatted reports which can be viewed and exported in a matter of clicks to better understand critical information such as how many permit applications are outstanding, which buildings have failed inspection, and how much revenue applications have generated.
Point Pleasant Beach, New Jersey
Big Bear Lake,
California
Columbine Valley,
Colorado
Government Trends & Insights
Get the latest GovPilot news, updates, and announcements from our blog.
Trusted By Forward-Thinking Governments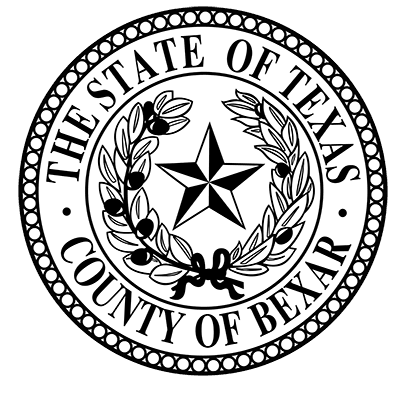 "GovPilot is what my department has spent years searching for."
Billie Dories
Environmental Crimes Investigator / Senior Inspector - SWQ
Bexar County, TX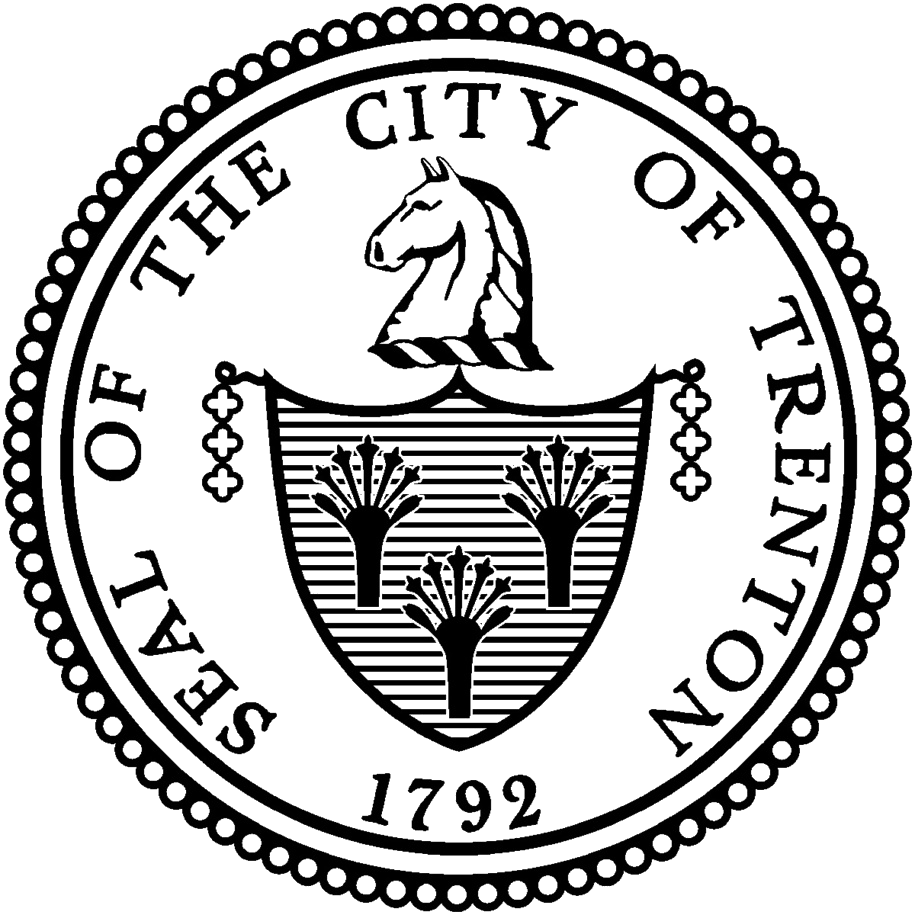 "GovInspect app is really saving us time. We've pushed everyone to go mobile."
Yolanda Vasquez
Chief Housing Inspector
Trenton, NJ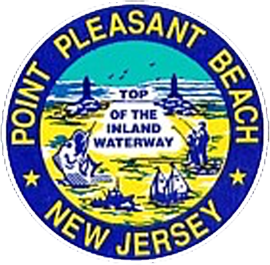 "GovPilot makes our reporting extremely easy. GovPilot is a huge time saver."
Michael Thulen Jr.
Construction Code Official
Point Pleasant Beach, NJ