You've heard of girls' night out, you've heard of Mom's night out and if you've been reading the news, you'll know that Tuesday was National Night Out (NNO).
Since 1984, the National Association of Town Watch in the United States and Canada has encouraged people to increase awareness about community police programs by gathering with neighbors and members of their local police department on the evening of the first Tuesday in August.
Thousands of communities in all 50 states joined in the 2019 festivies, which included block parties, festivals, parades and cookouts that featured safety demonstrations, exhibits, seminars, youth activities and visits from emergency personnel.Let's travel around the United States to look at celebrations from the middle of the country to the coasts.
Bridgeport, Ohio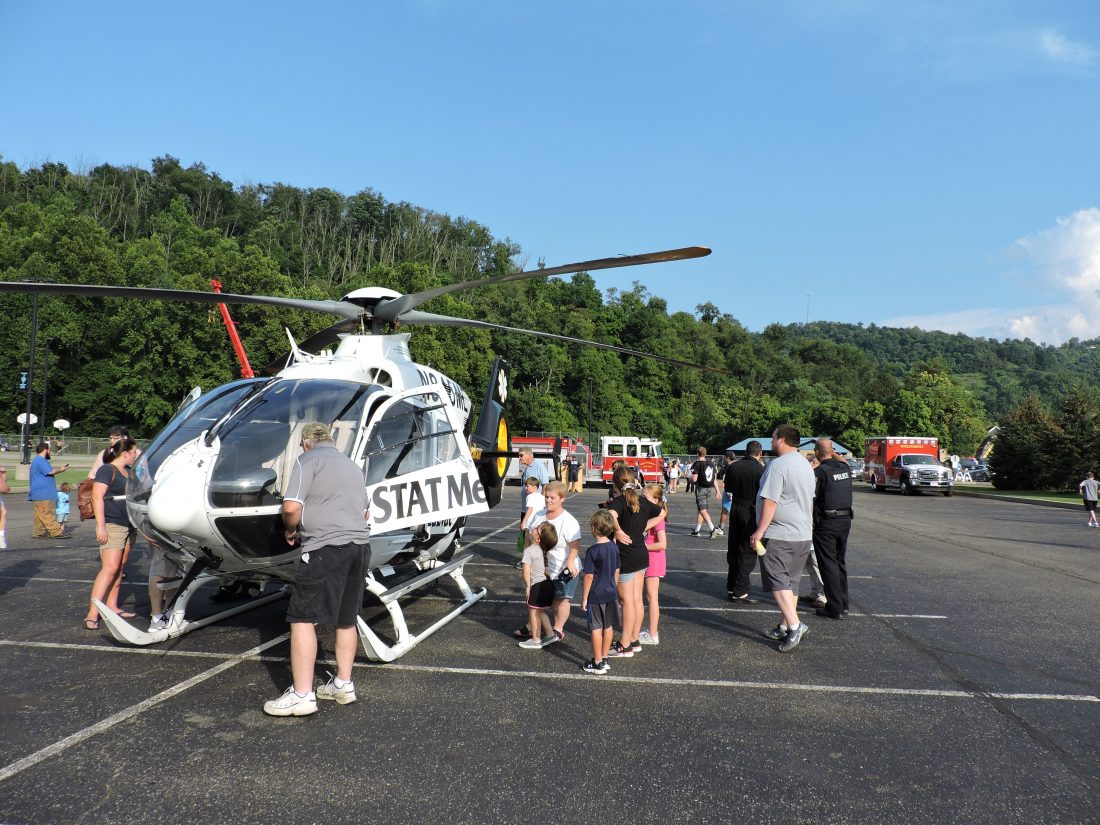 Bridgeport, Ohio residents had sky high expectations for their NNO and they were not disappointed! The event kicked-off with the STAT MedEvac helicopter's debut. The helicopter flew over head as the Bridgeport High
School band played the National Anthem. The MedEvac landed in the parking lot of the school. Once it touched the ground, children gathered around to take photos with the pilots and check-out the interior of the aircraft.
Toms River, New Jersey
Toms River, New Jersey celebrated with K-9 and Motorcycle Unit demonstrations, bounce houses and an impromptu performance by Officer Michael Cassidy. Officer Cassidy tore up the dancefloor to the "Cupid Shuffle"⁠—a moment captured on video for the Internet community to enjoy.
Point Reyes, CA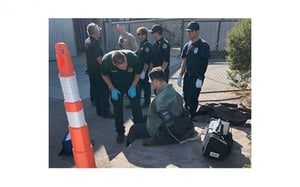 Point Reyes residents had an extra reason to be grateful for local law enforcement on Tuesday night. At 5 PM, Marin County Sheriff's Office employees were making last-minute arrangements for NNO festivities, when they received a call about a robbery and assault of a cashier at nearby Palace Market. Law enforcement darted to the scene of the crime and nabbed the suspect before continuing with NNO plans.
Whether you're a member of the Bridgeport, Toms River, or Point Reyes communities,NNO 2019 was one for the books!
From a streamlined block party application process to automated email alerts, GovPilot offers numerous ways to bring your community together.