'Tis the season to be jolly, but it is also the season to shop, wrap, decorate, invite, cook, host, pack, travel and clean, depending on your plans. We don't mean to be a Scrooge, but behind every moment of holiday cheer are hours of holiday chaos.
Those lucky enough to live in a county or municipality that has adopted GovPilot's government management system can breathe a little easier this time of year. Read our tips to learn why residents of GovPilot partner districts have the happiest holidays of all!
Holiday Survival Tip #1: Drop the Snowball, Grab the Smartphone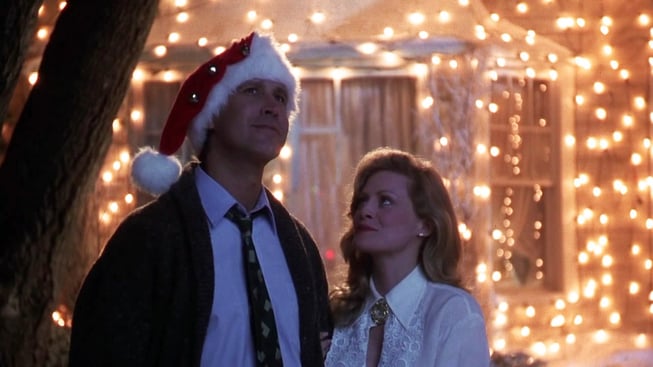 A motion-activated Santa that howls with laughter at the slightest provocation, rainbow chaser lights and "Rudolph the Red Nosed Reindeer" emanating from speakers, on a loop, at full blast. The neighbors may enjoy the display on their front lawn, but you find yourself typing "cave overlooking Whoville" in the Zillow filter.
Tempting as it may be to hurl a snowball in their direction, it will be 2018 soon and GovPilot has the technology to prove it. Drop the snowball, grab your Android or iPhone and download the free GovAlert app. Snap a pic of your neighbor's obnoxious display, add a description of the noise and hit "Submit". Residents of GovPilot partner districts can trust that their concern has been routed to the Code Enforcement official who handles these sorts of situations.Expect a silent night.
Holiday Survival Tip #2: Register Your Furry Wish Come True
Bonus tip: if you hear barking or meowing coming from one of your gifts, open that one first. Your holiday wish for a puppy or kitty has been answered. Of course, a new pet comes with new responsibilities. There are walks, feedings, washings, veterinary appointments, etc… Pet parenthood is a full-time job. GovPilot's Pet Licensing digital form makes it easier.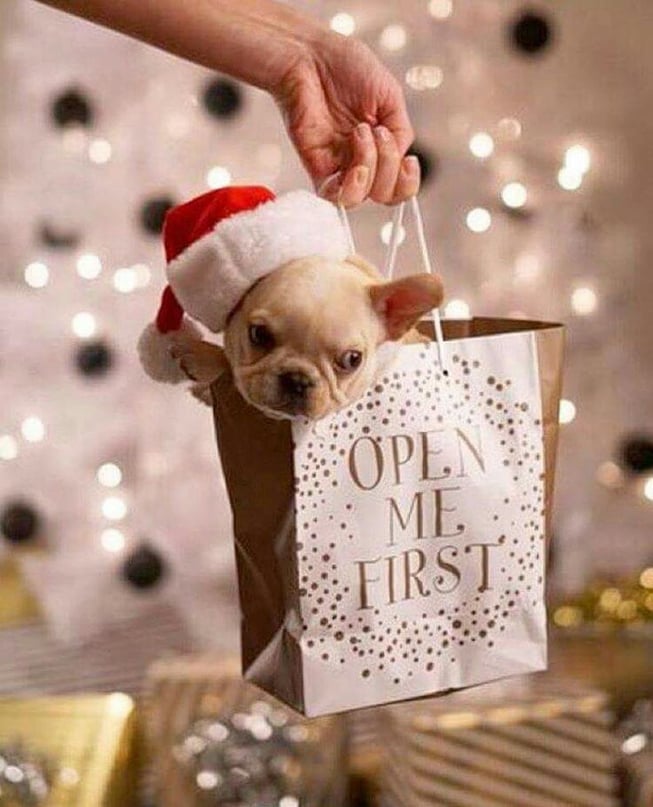 Residents of GovPilot partner districts can visit their county's/municipality's official website and navigate toward its digital pet licensing form, at any time, from any device. Fill highlighted fields, pay any associated fees and hit "Submit." Your pet is on file and soon, you'll receive all documentation.
Holiday Survival Tip #3: Trust the Power of Automated DPW Workflows
Bing Crosby may be dreaming of a white Christmas, but you're worrying about driving to work the next day. Bing must live in a GovPilot-managed district, because our automated workflows ensure snow plow strategies and schedules are wisely built and strictly followed.
GovPilot's workflows automate the DPW's snow plow scheduling process, eliminating the human errors that delay roads being cleared and your arrival at the office in your new outfit.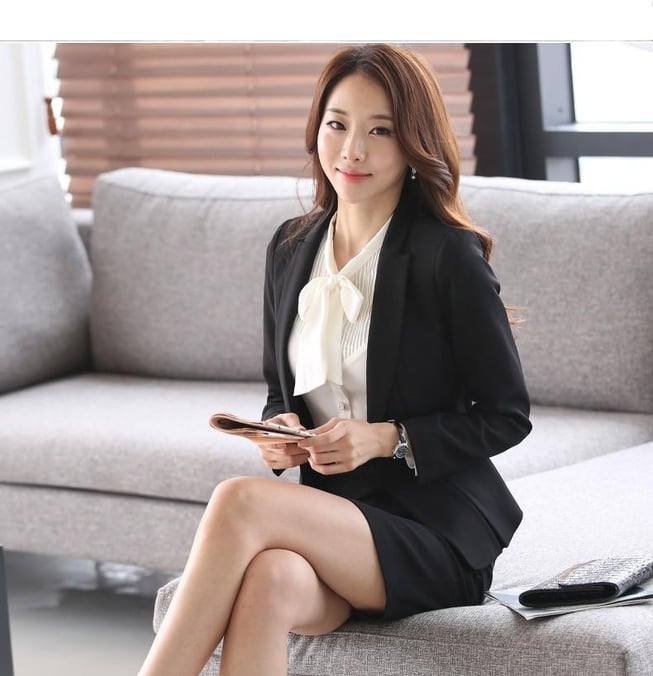 You've been good this year. Place GovPilot on your wishlist and send it to city hall!