Today is Earth Day, an occasion to celebrate Mother Nature's beauty and generosity as well as an opportunity to devise long-term plans to protect her.
The benefits of implementing green initiatives are endless. Residents of green communities breathe easier, save money and sleep soundly knowing that they are doing their part to make the world habitable for future generations.
There is another, less obvious benefit of taking action to improve citizens' quality of life: visibility. Green communities are often in the media spotlight–or should we say limelight? Greater media exposure means greater opportunities to inspire other cities to adopt eco-friendly policies.
Environmental advocacy non-profit, Sustainable Jersey, is one of many organizations that acknowledge and reward green cities. The group grants points, and in some cases, prestigious awards to New Jersey municipalities that implement eco-friendly initiatives. Sustainable Jersey identifies GovPilot as a great tool to help rack-up points.
As a matter of fact, we have 5 pointers for municipal governments looking to conserve natural resources, promote health and support eco-friendly practices!
The Green List
For a green community:
Save the Trees, Use the Cloud!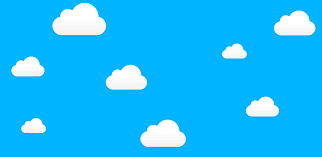 Our readers know that the average municipality spends thousands of dollars on paper annually. However, the environment pays the ultimate price for governments' reliance on physical files and other elements of paper-based processes. Thirty-five percent of trees cut are made into paper for corporate use. As if the destruction of forests isn't bad enough, the conversion process is a form of pollution. Each year, papermaking plants release millions of pounds of highly toxic chemicals into the air and water. Adopt GovPilot and break the cycle of environmental harm. Our cloud-based software allows local governments to digitize records and forms for convenient, cost effective and green operations.
2. Limit Traffic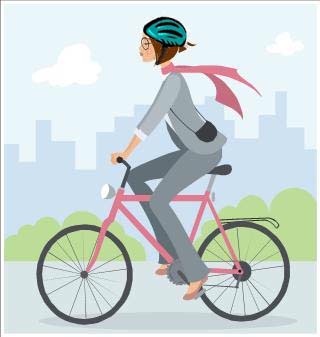 From contributing to smog to accelerating the depletion of the ozone layer, vehicle emissions compromise the health of the environment on multiple levels. GovPilot's robust software suite offers features that can cut the number of vehicles on the road. Automated communication means less mail delivery trucks releasing carcinogens and other pollutants into the atmosphere. Health conscious citizens can consult GovPilot's state-of-the-art GIS map to locate bicycle paths, learn bus routes and access other information that will help them plan an environmentally friendly commute.
3. Involve the Public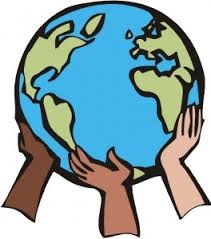 Sustainable Jersey touts GovPilot as an effective tool for government to improve public engagement. Our clients agree. A significant fraction display "Report a Concern" buttons on their municipal websites. Once clicked, these buttons lead to GovPilot digital forms that residents can complete to report dead/fallen trees, litter and other threats to environmental health. Automated workflows instantly direct reported concerns to the appropriate department for swift resolution.
Provide Outdoor Recreation Options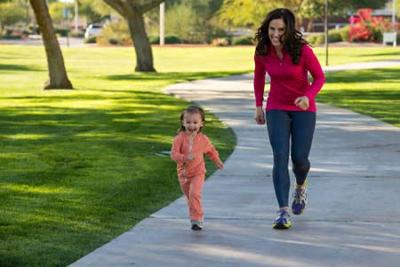 Nothing like time in the fresh air to inspire residents to protect the environment! GovPilot is the rare technology that actually encourages outdoor activity. Automated workflows and mobile capabilities enable DPW employees to improve parks and other outdoor recreation areas with unparalleled efficiency. GovPilot offers digital permits to reserve fields that remain available on the municipal website 24/7.
5.Don't Forget the Pets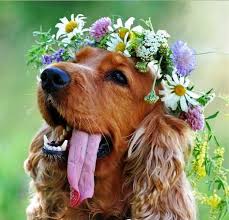 Earth Day is not just about protecting resources, plants and people. Animals are also an important part of our ecosystem. GovPilot's extensive process catalog offers numerous ways for communities to provide quality care for furry friends. Dog and cat license applications help municipalities create a comprehensive pet registry complete with health information such as spay and neuter status. These combined with animal canvassing forms ensure that lost dogs and cats are reunited with their owners. Green municipalities can even customize GovPilot GIS maps to illustrate pet-friendly parks and establishments.
For GovPilot cities, it is easy being green!
GovPilot: Planting the Seeds for an Eco-Friendly Future
At GovPilot, every day is Earth Day! Our headquarters are located in Hoboken, New Jersey, a city known for its eco-friendly buildings and solar garbage cans.
As mentioned in our last blog post, we will participate in Sustainable Jersey's June Sustainability Summit, where we will soak up environmental knowledge like sunbeams and share what we've learned on our blog!
Schedule a demo to learn more about GovPilot.