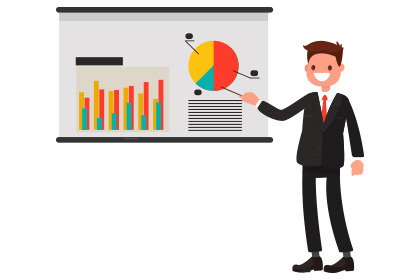 You've stayed in an Airbnb. You've ridden in an Uber or Lyft. You may have cycled on a CitiBike. Now, electric scooter company, Lime, is coming for its share of the shared economy.
Founded by California-based venture capital firm, Andreesen Horowitz, in 2017, Lime is rapidly making its mark on the world. Lime scooters are available for rent in cities from Hutt Valley, New Zealand to GovPilot's hometown of Hoboken, New Jersey and the company with the 15 miles per hour scooters shows no signs of slowing down.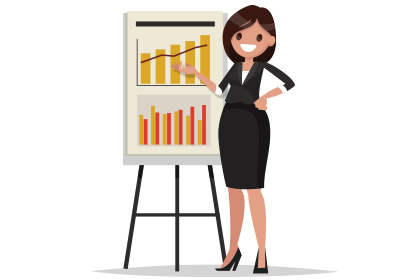 Lime's recent success is a testament to the "what's yours is mine" mentality that's transforming the way we eat, work, travel and communicate. It's a mentality that, when applied to government operations, can elevate a district to smart city status. Presenting three ways to set your district up for shared success.
3 Ways to Set Your District Up for Shared Success
1. Change the Channel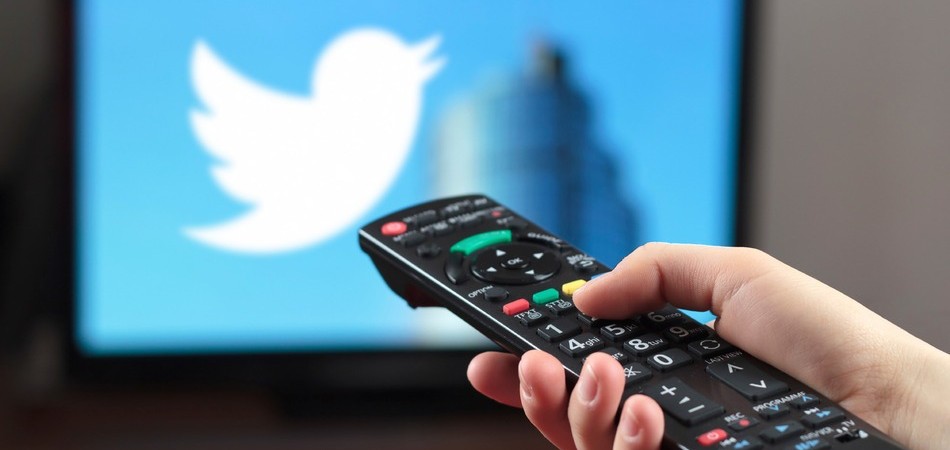 Memoirs have surpassed fiction in book sales. Reality TV is still going strong and those who are anti-social media are seen as anti-social. The public has grown accustomed to shared information across every medium. It's about time your district join in!
Use your official website as a platform for broadcasting upcoming community events and use it to shine a light on local do-gooders. Take a page from state government and connect with constituents on Facebook, Twitter and Instagram. Care to publicize internal progress? GovPilot's Marketing department offers free website button and flyer creation services.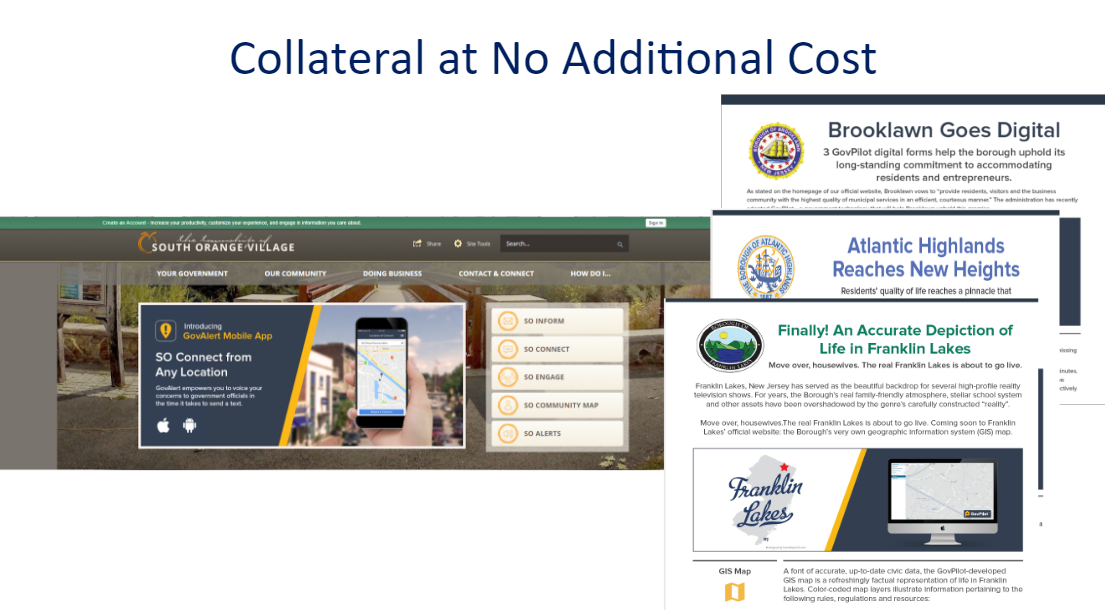 2. Desegregate Data

Speaking of internal progress, it's easier to achieve when all departments are on the same page.
GovPilot leverages automated project status updates, visualized data sets and cloud-based record storage to keep local government employees and other stakeholders abreast of all relevant developments. After all, everyone from the mayor to the municipal clerk shares the goal of running an efficient local government. Shared information leads to shared success.
3. Share the Wealth (of Knowledge)

Members of your various departments are not the only ones who benefit from GovPilot-enabled transparency.
Many clients opt to publish a GovPilot geographic information system (GIS) map on their official website. Custom, color-coded layers grant residents insight into the locations of assets and services, the status of roadwork and other relevant datasets, as determined by officials. For information on everything else, residents are welcome to complete and submit a digital Open Records Request form. Available 24/7 directly through the website, the form captures requestor information that zips through the appropriate chain of command and order of operations on an automated workflow for swift answers.
In today's world, sharing is encouraged. Allow GovPilot to help you get up to speed.