If you spent the Fourth of July holiday next to an above ground pool and a barbecue manned by a guy wearing white socks with Nike sneakers, you're familiar with the unique charm suburban living holds.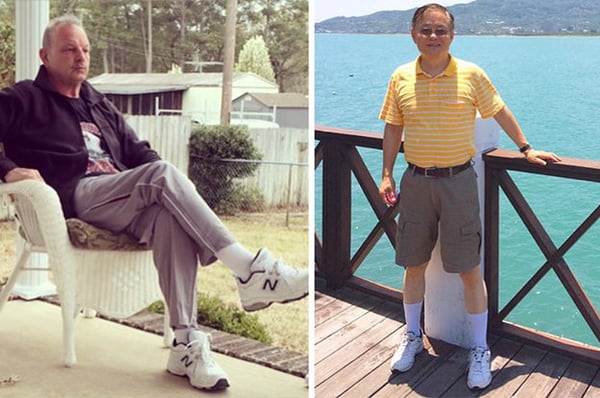 You are not alone. Realtor.com has declared a "'burb boom" as suburbs now account for 14 of the 15 fastest-growing United States cities with populations over 50,000.
There are several factors driving Americans out of urban environments and into suburban towns.For starters, young people are being priced out of popular cities. As this Vice article points-out, the cost of living is exceeding the growth of wages in the biggest, most sought-after urban areas. This, coupled with Millennials' massive student debt, creates immense hurdles to renting an apartment or purchasing a condominium in a traditionally trendy district.
Urban areas' reputation as a refuge of the young, cultured and up-and-coming has changed and so has suburbia's reputation as city life's low-key alternative. Characterized by a lively, walkable downtown and a desirable school system, "Millennial Mayberrys" stud the Sun Belt.
"Suddenly, you see the suburbs have way more restaurants than they used to, even bars and nightlife, which used to be anathema,"Ellen Dunham-Jones, director of the urban design program at Georgia Tech University and a leading authority on suburban evolution, remarks.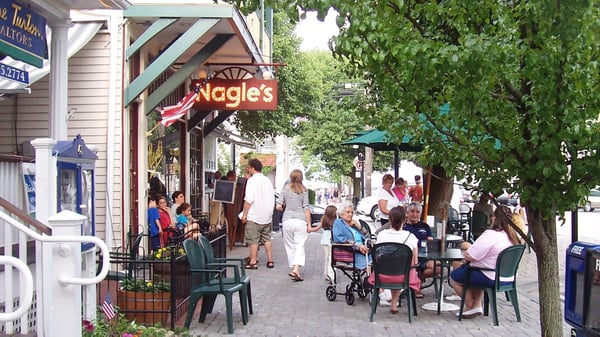 Having gyms, shopping and nightlife within walking distance holds special appeal for members of a generation eschewing driver's licenses in favor of ride share services.
These Millennial Mayberrys offer residents a wider range of options for single-family housing as well as the opportunities for cultural enrichment and social interaction that may have been hard to come by or less of a priority for earlier generations of suburban settlers.As Governing's Alan Greenblatt speculates, the ability to conduct much of one's life on a smartphone may be generating a desire for in-person contact, perhaps the only thing the phone cannot deliver.
Join the House Party
Suburbia's resurgence is well under way and GovPilot can help you join the house party!
Build it and they will come. "It" being a bustling downtown district and "they" meaning Millennials looking to escape the astronomical rents and minimal space of the city. GovPilot's geographic information system (GIS) map can be customized to display a variety of information, including which properties are licensed to sell alcohol, which streets feature parking meters and other information that may be of interest to a business owner looking to set-up shop.GovPilot's digital forms simplify Business Registration and an automated backend takes care of processing, inspection scheduling, renewal reminders and all of the steps that help a business stay up and running.
Residents are sure to follow and sure to appreciate the convenience that GovPilot's Housing module offers. Publish property valuations on a public-facing GIS map to attract responsible homeowners to your district and make permits for that white picket fence, those 2.5 kids and that lovable dog easy to obtain through digital form technology.
GovPilot government management software helps make the American Dream a reality for your residents.