With a stellar school district and in-town shopping, dining and nightlife, residents of Linden, New Jersey have it good. The administration has just adopted two GovPilot tools guaranteed to make life in Linden even better.
Digital Dog License Registration and Renewal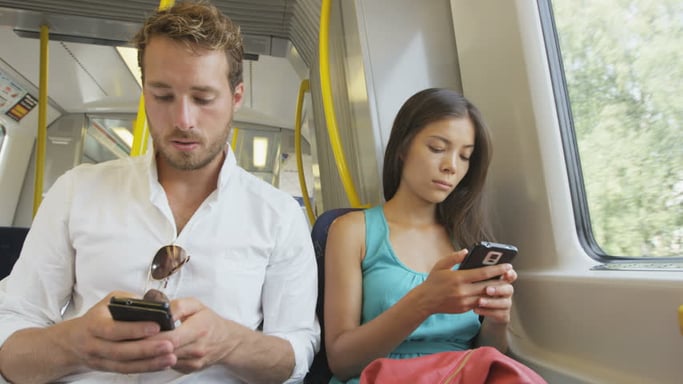 In a few weeks, Linden's official website will host digital forms through which dog owners can register their pooch or renew an existing registration. Available 24/7 and accessible via desktop, laptop and mobile device, forms boast a number of features designed for convenience.
Attachment capabilities allow owners to include documents such as spayed and neutered certifications and service dog registration. The form is capable of capturing and processing payment information as well as exempting costs for service dogs. Status alerts ensure owners are informed of every step of the process. The final alert notifies the pet owner that their license and tags are in the mail. With GovPilot's Dog License process up and running, there is no need for Linden pet owners to leave the house—except, of course, to walk their dog.
Digital Garage Sale Application
Holding a garage sale is a wonderful way to sell some old things and meet the new neighbors. Linden will see them held with greater frequency once GovPilot's Garage Sale process goes live on its site.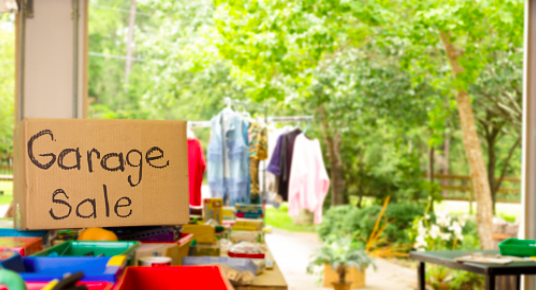 GovPilot's digital garage sale application form allows residents to apply for a garage sale permit and pay any associated fees, without having to step foot in the Clerk's office. The issuance process moves smoothly, swiftly and ends with a permit via email. Happy selling!