We returned from the National Association of Counties' (NACo) 81st Annual Conference and Exposition with huge smiles, clean shoes and several Ziploc baggies (large, not sandwich-sized) full of business cards. What happened at the Long Beach Convention and Entertainment Center last weekend? Glad you asked!
Lots of Foot Traffic at Booth #528
Each year, government officials from across the United States make their way to NACo's conference to discuss the issues and opportunities of the day. Each year, GovPilot looks forward to attending and exhibiting. When we learned that this year's conference would be held in California—home of Hollywood and birthplace of glamour—we knew that we had to bring the showmanship!
Attendees were excited to meet and greet the nation's leaders and GovPilot CEO and founder, Michael Bonner, thought they'd like to look their best. He suggested that we hire a shoe shine professional to join us at booth #528. It was a brilliant idea!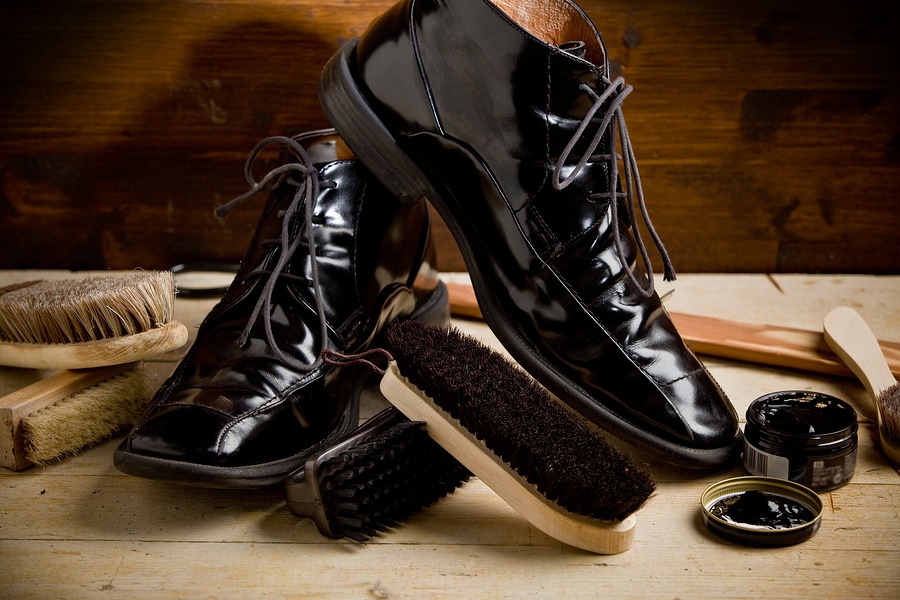 And so, the search for a shoe shine professional began. After interviewing many talented candidates, we decided to hire June De La Paz.
On Friday, July 22nd, Mr. De La Paz joined the GovPilot team at the Long Beach Convention and Entertainment Center, shoe shine chair and tools in tow. He greeted all who came to the booth with a smile and did a fantastic job!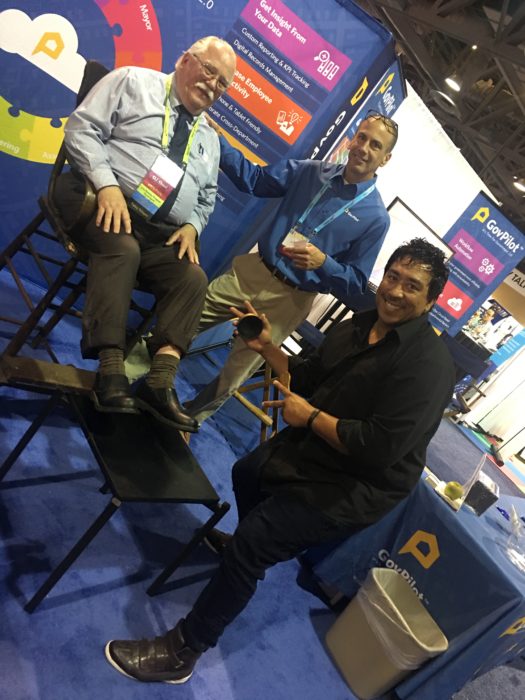 Clockwise: a conference attendee, GovPilot Senior Account Executive, Dan Iannascolio and shoe shine professional, June De La Paz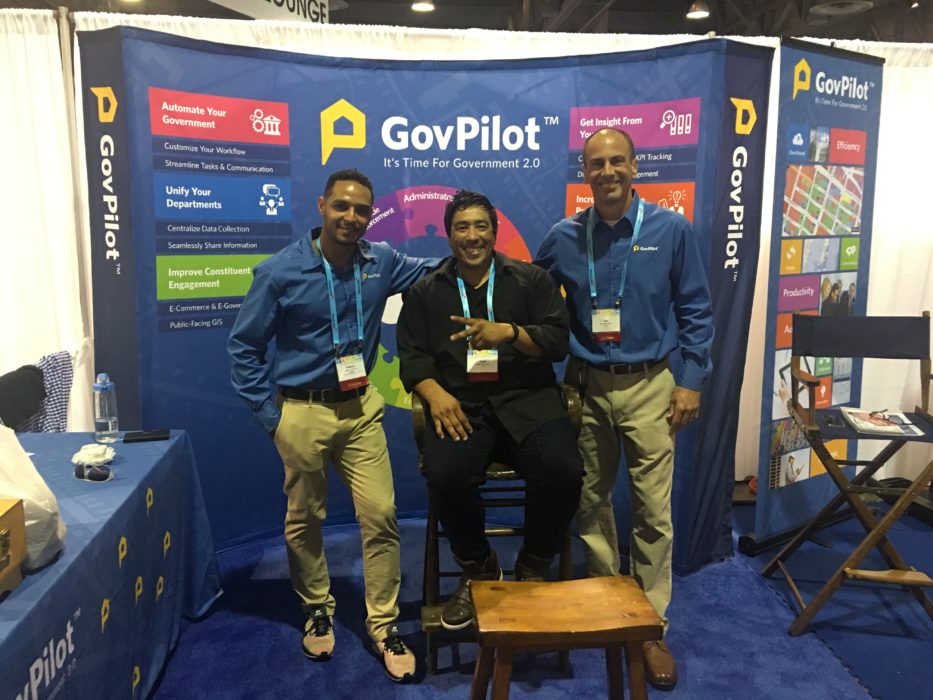 Mr. De La Paz takes a break in his shoe shine chair.
Shoes freshly shined, many decided to stay at booth #528 to watch a demonstration of GovPilot's cutting-edge government management software. Things continued like this for the rest of the weekend.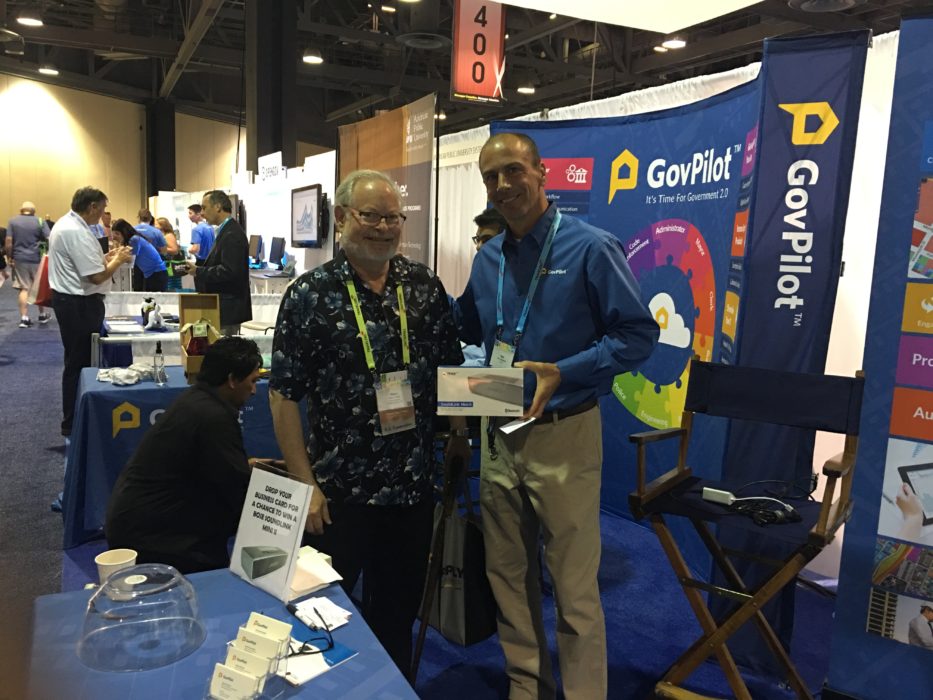 GovPilot's exhibit at booth #528 garnered a lot of attention. The GovPilot team left NACo 2016 with bags filled to the brim with business cards.
Timely Topics and a Star-Studded Line-Up
When they weren't gathered at booth #528, guests attended informative sessions. Topics discussed included mental health initiatives in county jails, drought management and Zika prevention, a topic that GovPilot covers in several blog posts as well as in our new whitepaper, The Zika Pandemic: E-Government Prevents Infection and Allays Fears in the Midst of an International Public Health Emergency.
In line with NACo's California setting, multi hyphenate luminaries like basketball legend, author and filmmaker, Kareem Abdul Jabbar, and record-breaking athlete, sports broadcaster and author, Diana Nyad, spoke.
GovPilot would like to thank Mr. De La Huerta and everyone else who made our exhibit at NACo 2016 a success! To the attendees who gave us their contact information: we'll be in touch.