November during an election year is a stressful time for those in government. This week's New Jersey League of Municipalities conference in Atlantic City, NJ was a much-needed opportunity to blow off steam.
From Monday, November 14th through Thursday, November 17th, the GovPilot team joined mayors, council members and other Garden State influencers in the sprawling Atlantic City Convention Center and its neighboring hotels and casinos.
We manned a booth, threw a party and hosted a vendor solution session. Though our team was busy, NJLM felt more like a vacation—we had fun with friends old and new. Keep reading for all of the highlights!
The Booth
It's a good thing GovPilot set-up a double booth—we needed one.From the crowd gathered around booth 19012000, you'd think we were giving away free FitBits. We were, but there were plenty of other reasons to stop by!
For starters, our booth was surrounded by signs advertising our new mobile app, GovAlert. A bar code made it easy for attendees with Android phones to download the free app on the spot!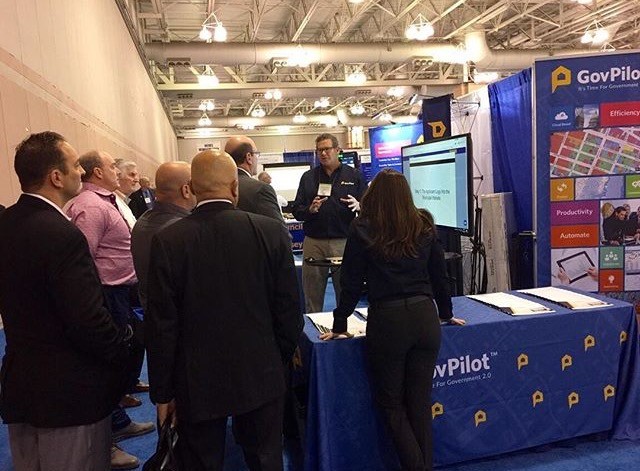 Of course, there were screens on which our Sales team demonstrated our state-of-the-art government management platform and our new brochures were admired by all.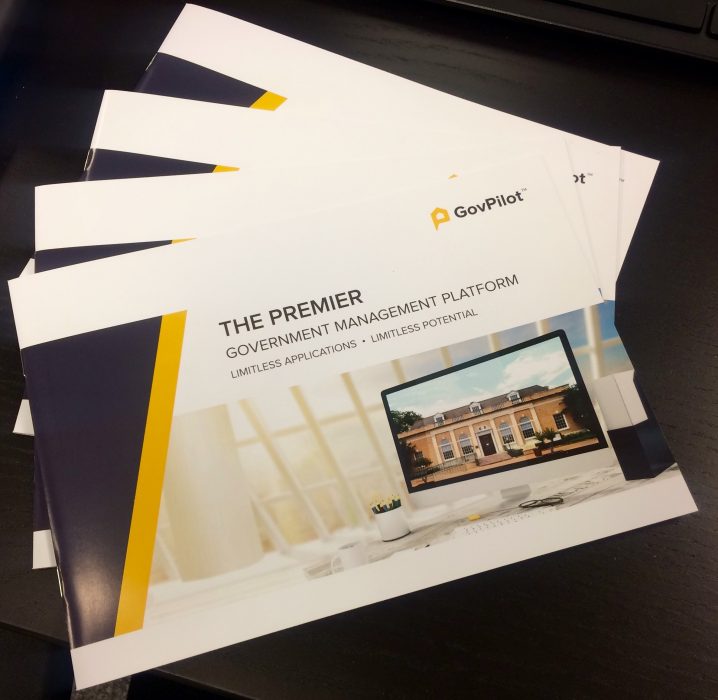 We enjoyed a steady of stream of traffic to our booth. We thank everyone who stopped by and look forward to all of the upcoming demos!
The After Party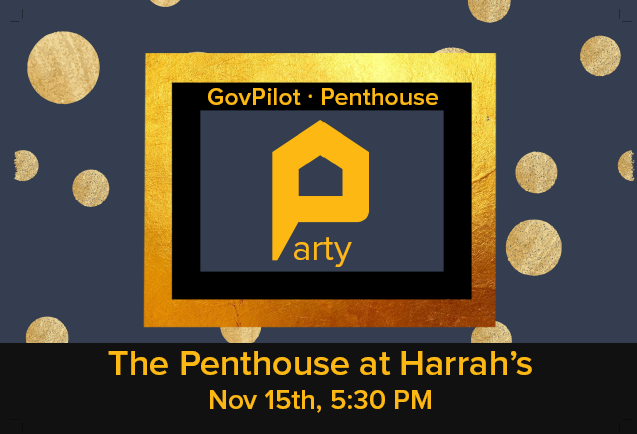 After the (trade)show is the after party! The penthouse at Harrah's hotel glows high like a crown jewel in Atlantic City's striking skyline. On Tuesday night, we filled it with an open bar, appetizers and invited NJ's best and brightest.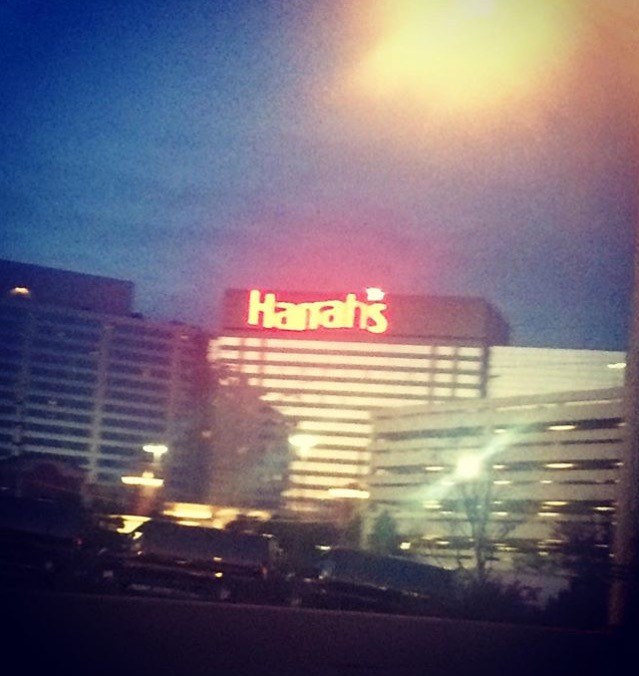 Everyone had a great time chatting and snacking as aptly named DJ, Nick Spinelli, spun an eclectic mix of tunes.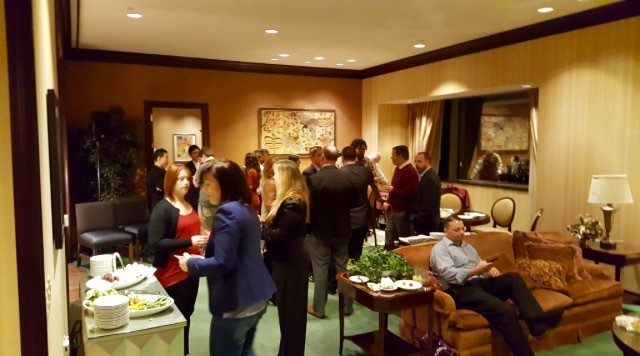 The Vendor Solution Session
A night of toasting was followed by a day of hosting. It was a full house at GovPilot's vendor solution session, Vacant Properties: Leveraging E-Government to Fight this Blight.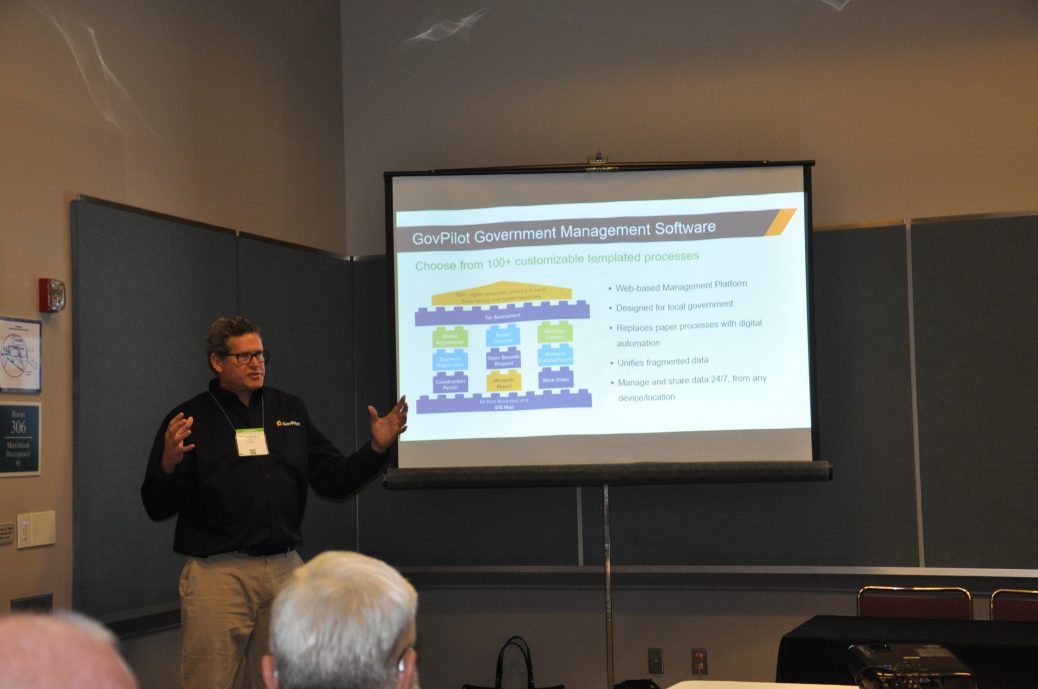 GovPilot founder and CEO, Michael Bonner, and Vice President, James Delmonico presented a PowerPoint and performed a demonstration that sparked a lively conversation about vacant property management, data storage and application, civic engagement and so much more! We appreciate everyone's participation.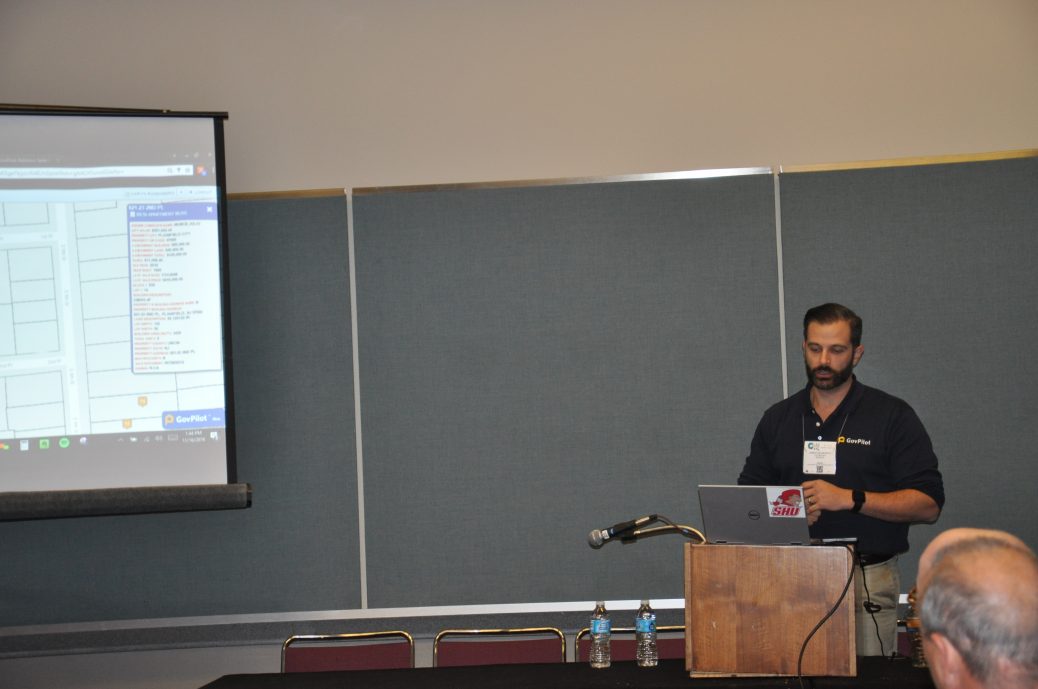 Needless to say, the GovPilot team enjoyed our time at NJLM 2016. We thank conference organizers and attendees for making it a great experience. Look out for more pictures on GovPilot's various social media pages!