GovPilot proudly counts Jackson County, Mississippi and three of New Jersey's 21 counties among our clientele. What is it about our government management software that has the nation's counties clamoring to come onboard? A lot of things, actually. Join us as we count down the top three!
3 Reasons Why Counties can Count on GovPilot
Successfully running a county government is no small feat. County officials turn to GovPilot for help because our cloud-based platform is:
1. Organized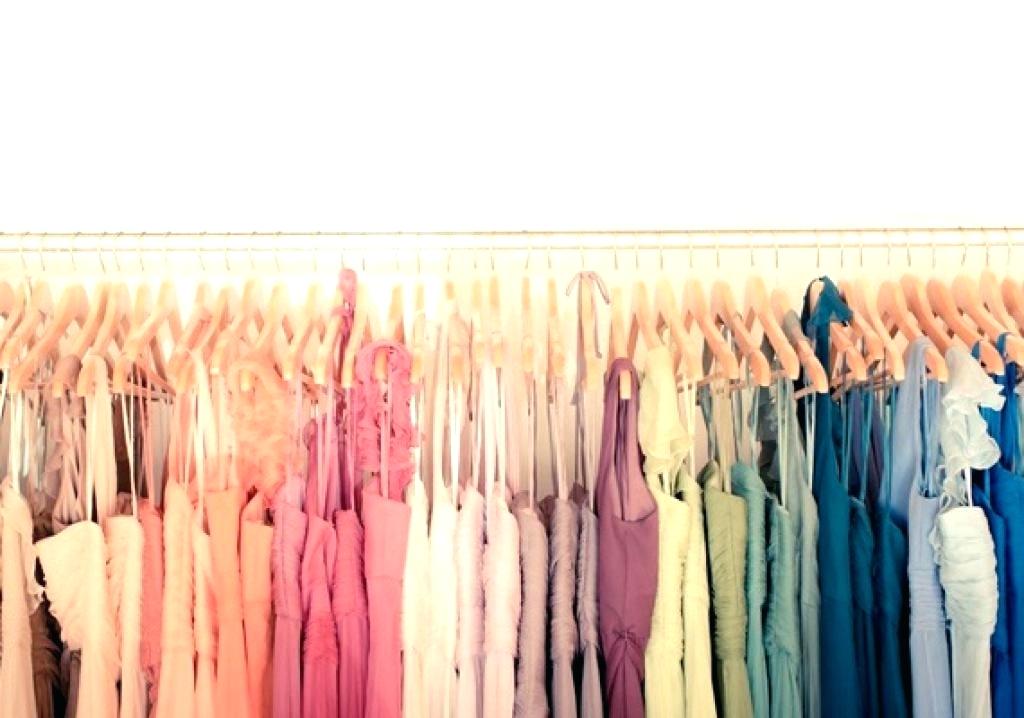 GovPilot helps counties stay organized.
With 948,406 residents, GovPilot client, Bergen County, New Jersey is the state's most populous. Each resident has their own vital records and history of interactions with local government officials. It's a lot to keep track of, but GovPilot is equipped for the task.
All resident information is stored in GovPilot's cloud-based server, where it is linked to the individual's home address for efficient and logical organization. Data can be accessed by relevant county employees at any time, through an array of devices. It can also be visualized on a geographic information system (GIS) map for further insights.
2. Adaptable

Counties are not only separated by geographic lines, but rules and regulations. For example, blue laws prohibit car dealerships in certain Colorado, Illinois, Indiana, Iowa, Louisiana, Maine, Minnesota, Missouri, Oklahoma, New Jersey, North Dakota, Pennsylvania and Wisconsin counties from making sales on Sundays. GovPilot offers a number of county-specific modules and our team can adapt functions to meet any requirement.
During the onboarding phase, GovPilot account managers work with clients to customize digital forms, automated workflows and user permissions settings to fit their administration's unique needs. After all, our goal is to streamline operations, with minimal disruption to the client's daily routine.
3. Reliable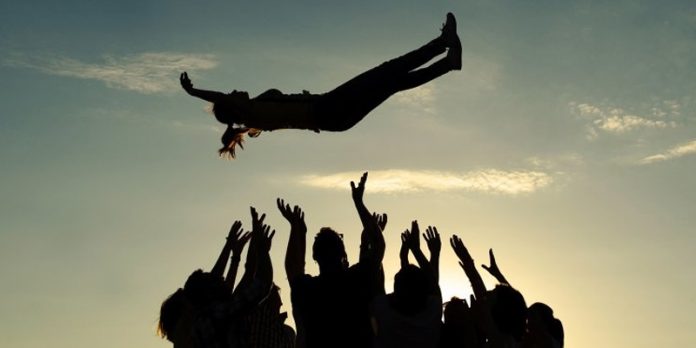 Trust fall! GovPilot carries counties through good times and bad.
County governments don't stop running on weekends or holidays. Neither does the GovPilot platform. Clients can rely on the GovPilot system to operate at full capacity, even, and especially in, the most trying of times.
One of GovPilot's greatest strengths is its ability to bolster emergency response and preparedness initiatives. When the mosquito-borne Zika virus arrived on United States shore in the summer of 2016, Camden County, New Jersey leveraged GovPilot to establish an efficient system for collecting and addressing citizens' Zika-related concerns. Managing a county government means thousands of people depend on you for guidance and support. GovPilot means you never have to worry about providing that.
Counties can count on GovPilot to be organized, adaptable and reliable in good times and in bad. It's no wonder so many come on board!