Nonprofit, New Jersey Future's, 2016 Redevelopment Forum at New Brunswick's Hyatt Hotel and Conference Center March 11th was a who's who of the state's influencers. Hundreds of N.J. leaders, including government officials, real estate developers, environmental activists and lawyers gathered to learn about the challenges different factions face, exchange ideas for improvement and plan for the Garden State's promising future.
Naturally, GovPilot™ was on the scene, demonstrating our namesake software's impressive GIS capabilities and educating conference participants on real estate data and analytics tool, PropertyPilot™. We shook hands and discussed exciting opportunities with the likes of Environmental Protection Agency Project Officer, Schenine R. Mitchell, Sherry Cronin, Executive Director of the Downtown Westfield Corporation, and representatives from Greener by Design. In between meetings, we attended thought-provoking panel sessions as well as a luncheon keynote. All featured N.J.'s best and brightest. We outline 3 of our favorites below:
"Reinventing Downtown" Panel Session
Key Figures:
Moderator:
Hon. Victor De Luca, Mayor, Township of Maplewood
Panelists:
Nancy Adams, President, Directions Downtown, LLC
Sherry Cronin, Executive Director, Downtown Westfield Corporation
Megan Jones-Holt, Executive Director, Flemington Business Improvement District
Pam Stefanek, Executive Director, New Brunswick City Market
Summary:
At the "Reinventing Downtown" panel session, experts, including Ms. Cronin, provided strategies for stimulating cities' dining and entertainment districts. They shared everything from digital marketing tips to insight gleaned from interactions with commercial property landlords. Cronin spoke of a recent ordinance that permits Westfield restaurants with conditional liquor licenses to have a public bar on premises. Relaxed alcohol laws expand existing business' revenue potential and attract cultural venues such as concert halls and movie theaters to the area.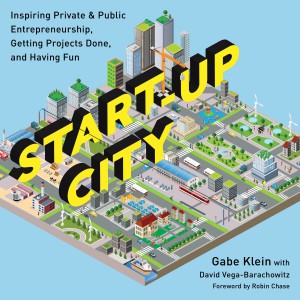 Luncheon Keynote
Keynote Speaker: Gabe Klein
Summary:
As former Director of the Chicago Department of Transportation, Gabe Klein knows a thing or two about urban development. Klein's new book, City Startup: Inspiring Private and Public Entrepreneurship, Getting Projects Done, and Having Fun (Island Press) identifies impediments to the public sector's goals. Over lunch, Klein discussed how, by following certain principles, individuals can change the status quo. Klein believes that if everyone followed this code, the private and public sectors could establish and work toward a shared vision for the future in which cities are more eco-friendly, resilient and fun.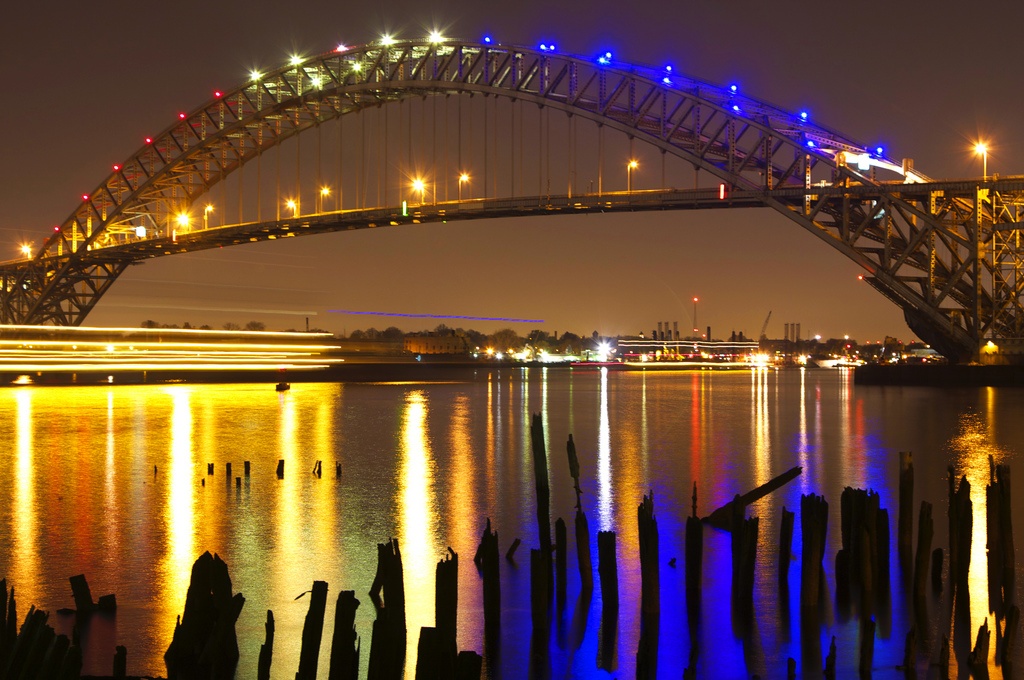 "Mitigating Risk: Finding Common Ground between Developers and Towns" Panel Session
Key Figures:
Moderator:
Peter S. Reinhart Esq., Director, Kislak Real Estate Institute, Monmouth University
Panelists:
Joseph DeMarco, Business Administrator, City of Bayonne
Stephen A. Santola Esq., Executive Vice President/General Counsel, Woodmont Properties
Debra Tantleff, Founding Principal, TANTUM Real Estate
Summary:
Klein's theme of historically opposed parties collaborating to achieve a common goal was an appropriate prelude to "Mitigating Risk: Finding Common Ground between Developers and Towns". In this session,panelists offered ways both developers and municipalities can minimize the costs and risks associated with redevelopment projects. Joseph DeMarco, Business Administrator of Bayonne, shared his redevelopment plans for the city.
Needless to say, we had a great time at the New Jersey Future 2016 Redevelopment Forum. GovPilot™ would like to thank all of the new and familiar clients that stopped by our booth. We are proud of the interest our products garner and look forward to using them to enhance your municipality.
The forum provided valuable insight into stakeholders' concerns, hopes and plans for every facet of N.J. redevelopment. We can't wait to reconvene next year and marvel at the progress made. Until then, we will be attending other industry events and sharing the highlights on our blog!