Spring has sprung! According to domestic goddess and Snoop Dogg BFF, Martha Stewart, spring is a time to wipe walls and ceilings, reseal grout lines and tick a number of items off of your home improvement checklist. Some see spring as an opportunity to clean their home. To us, spring cleaning means polishing our brilliant system.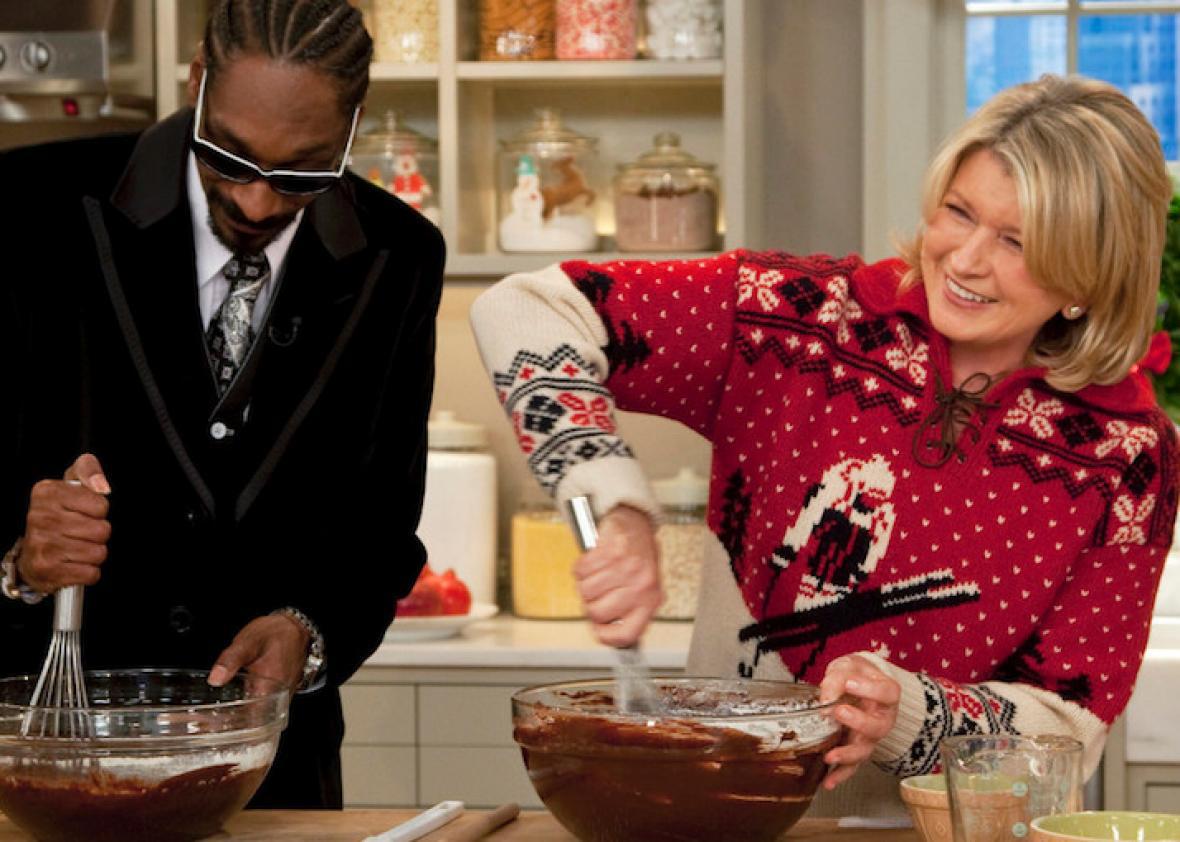 'Tis the season for the GovPilot team to improve our government management platform by adding new features and enhancing existing capabilities.Shiny, new and improved features include:
The ability to print multiple reports
The power to include separate attachments in the same record
The option to insert a picture/image into a form or MailMerge/report
The ability to attach a Telerik report to an email in the workflow
The option to sign-in with Microsoft Office account credentials
Working restore button
Refined scroll loop
Improved multiple address search capabilities
Let's make like our geographic information system (GIS) map and zoom into one of these eye-catching list items!
Microsoft Office Login
83% of enterprises employ Microsoft Office and local governments are no exception. GovPilot is all about system consolidation and so our team naturally thought that Microsoft Office users deserve to use both softwares with one login.
Upon accessing GovPilot's sign-in page, users will have the option of logging in using either their assigned GovPilot or Microsoft Office credentials. The option is not only on the table for new GovPilot users, but existing ones. Clients need only to tell our team to make it available to theirs. This request can be quickly and easily fulfilled.
The GovPilot team works everyday to ensure a seamles software user experience. We are proud to share the fruits of our labor with clients this spring.