With a lively entertainment district and the glittering Atlantic Ocean lapping at its shores, Manasquan Borough, New Jersey is a popular summer tourism destination.
Local government works tirelessly to ensure that Manasquan is not only a nice place to visit, but a great place to live. Indeed, officials recently partnered with GovPilot, a move that has improved the way Manasquan's 5,757 year-round residents interact with local government and gather information.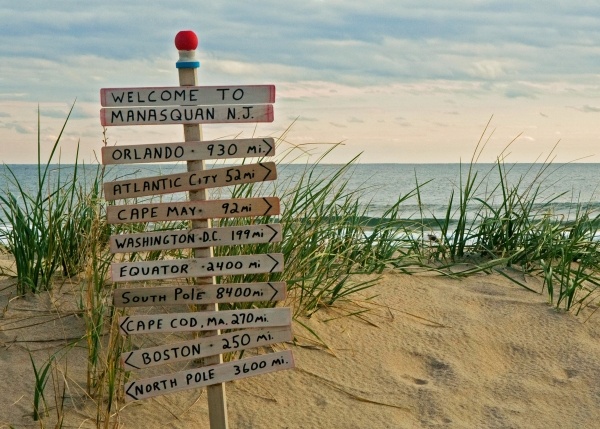 The Tools
Manasquan Borough's official website now hosts a slew of GovPilot tools. The home page boasts a link to GovPilot's digital "Report a Concern" form. Accessible via laptop, desktop and mobile device, the form prompts Manasquan Borough residents to disclose details of non-emergencies. In just one keystroke, the form is submitted. An email is sent to both government and complainant confirming its receipt. This real time alert is the first of many automated steps that ensure resident concerns are addressed swiftly and effectively.
Similar GovPilot forms and associated workflows streamline the Rental Certificate of Occupancy and Transfer Certificate of Occupancy application processes.
GovPilot Vice President, James Delmonico, maintains that transparent, automated operations contribute to overall government efficiency as they eliminate residents' "need to call or drive down to the municipal building for a status update."
Manasquan Borough joins a growing list of United States neighborhoods opting to illustrate information aggregated from digital forms and government databases on GovPilot's public-facing geographic information system (GIS) map.
"This one tool," Mr. Delmonico explains, "provides the public with a wealth of information–everything from zoning, flood and parcel tax information as well as the ability to run comparative reports."
Through its clear and accurate depiction of census records, traffic information and similarly critical data sets, the GIS map empowers current and prospective Borough residents to make mindful decisions.
Manasquan Borough has been called, "a fine community for two things – to make a living and to enjoy life." With GovPilot tools currently facilitating real estate processes, communication with government officials, and other aspects of civic life, this has never been more true.
The Future
Things are about to become even easier for those who've made their home and set-up shop in Manasquan Borough. Government plans to streamline the Open Public Records Access (OPRA) request process with GovPilot digital automation before year's end.
The GovPilot blog is committed to covering the latest developments in Manasquan Borough's journey to government automation. Keep reading!