In honor of GIS Day tomorrow (yes, that's really a thing), we here at GovPilot would like to discuss geographic information systems (GIS) and the ways in which they benefit local governments. Whether you are big or small, a municipality or a county, a government official or a constituent, everyone can gain something from GIS.
GIS: What's in it for Residents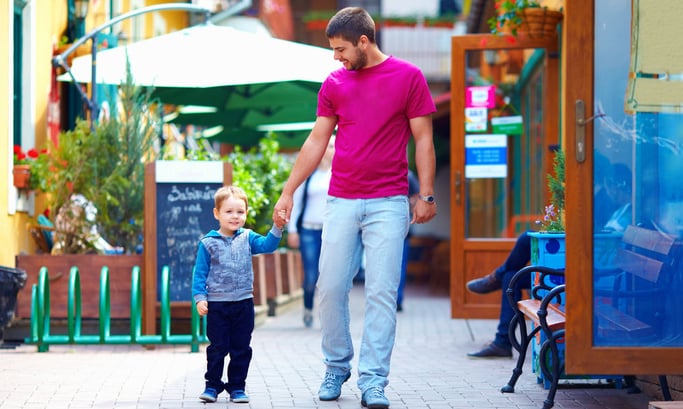 Let's start with your residents. Residents are always looking for information—just ask the staff members who respond to Public Record Requests. You want to answer residents' questions before they're asked. Open data has been a hot topic in recent years and you think an open data policy may be your answer. You have just one question: how would you organize frequently requested datasets and share them with constituents?
Westfield and Oceanport are two New Jersey municipalities that have successfully opened data and cut call volume with the help of GovPilot GIS. GovPilot creates color-coded GIS map layers from data aggregated by FEMA, Google, county tax records and other reputable, publicly available sources. Many clients opt to add layers that illustrate historic districts, zoning regulations and other information pulled from their internal database. Each layer may depict a specific dataset, but all tie back to something all of your residents know…addresses and locations. Placed on the homepage of the client's official website, the GIS map is as easy for residents to find as it is to read. Imagine how you'd breeze through the work day if information as diverse as tax records, flood plains, voting districts and similarly critical civic data was just a click away for constituents!
GIS: What's in it for Government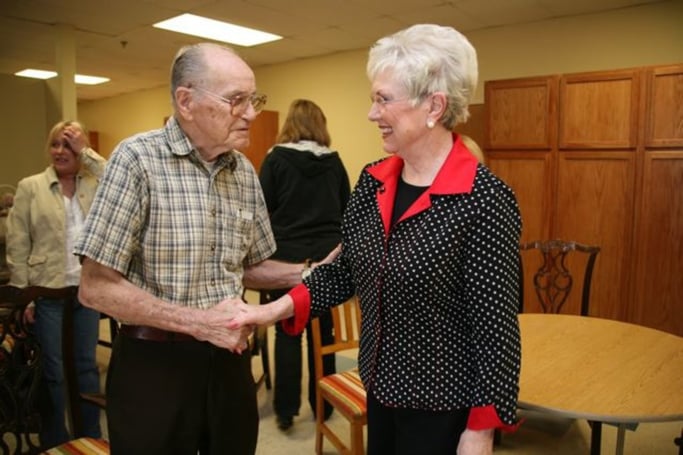 Running a successful local government administration boils down to arming staff with information to help them perform their jobs efficiently and effectively. Does Public Works need to know where all street signs are? Does the Building Department need to know whether a certain address is in a historical or TIF district? Planning and Zoning needs a quick look at levels of flood plains?
An internal GovPilot GIS map makes this data readily available, accessible not just in the office, but through tablets in the field. GovPilot's GIS is easy-to-use and provides for unlimited users, so you're never restricted by an intensive staff training schedule or astronomical user license costs.
Whether you run the place or reside in it, GovPilot GIS offers a new way to discover your district.