You're at a restaurant with your dream date. They are good-looking and well-dressed. At every table, necks crane and eyes turn green with envy. You order the usual and your date orders the grapefruit drink. When the pink drink arrives, they look confused.
"What's wrong?" you ask.
"I think that they have my order wrong. Grapes are either green or red!" they remark.
You suddenly realize that you and your dream date cannot be together in reality.
"Check, please!"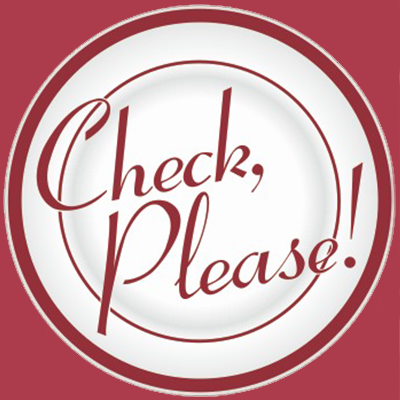 Looks are probably not the only thing you want in a partner and they certainly shouldn't be the only thing you want your district's official website to offer. After all, a sleek aesthetic means nothing if the website doesn't help residents easily access government information and services.
We've previously identified where local governments commonly go wrong in the website creation process. Now learn where you can go right!
3 Tips for a Great Government Website
1. Support Self-Service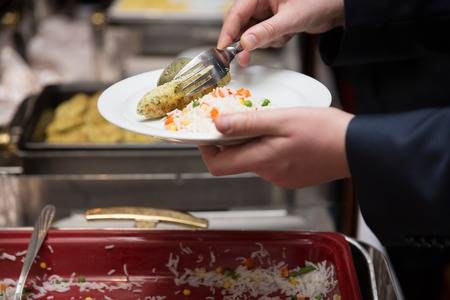 We are living in the age of accessibility, in which you don't have to buy a taxi cab to drive professionally or have a degree in Hospitality to be a hotelier. Your residents are accustomed to and comfortable with doing things for themselves. Isn't it easier for all involved if government services are presented the same way?
GovPilot is built to bring clients into the 21st century. Digital application and regsitration forms, complete with payment processing capabilities, remain on the official website for residents to complete at their convenience. They can answer their own questions with a quick glance at the public-facing geographic information system (GIS) map. Constituents can do it all from the comfort of their couch.
2. Design with All in Mind

For the 8 million Americans living with a visual disability and the over 4 million others with a hearing impairment, a visit to city hall may not be an inconvenicne, but an impossibility.
In its August 2018 report, "Benchmarking State Government Websites", the Information Technology and Innovation Foundation (ITIF) finds that 41% of state and county websites may be difficult for visitors with disabilities to navigate. ITIF suggests providing text alternatives to audio and image-based content, opting for high-contrast colors and avoiding the use of flashing animations, as these can induce seizures in those prone to them.
3. Ensure it is Secure

The same ITIF study that reveals that many government websites are inaccessible to the disabled points-out that hackers have no problem slipping through. A staggering 90% of websites surveyed are vulnerable to attack, which is especially worrisome considering how often government agencies are targeted.
Employ best practices, such as using https, regularly updating your content management system (CMS) and performing tests to make sure that your security measures are working.
You work on substance and we will work on style. Counties and cities that sign-on with GovPilot are eligible for custom website content, at no extra cost!